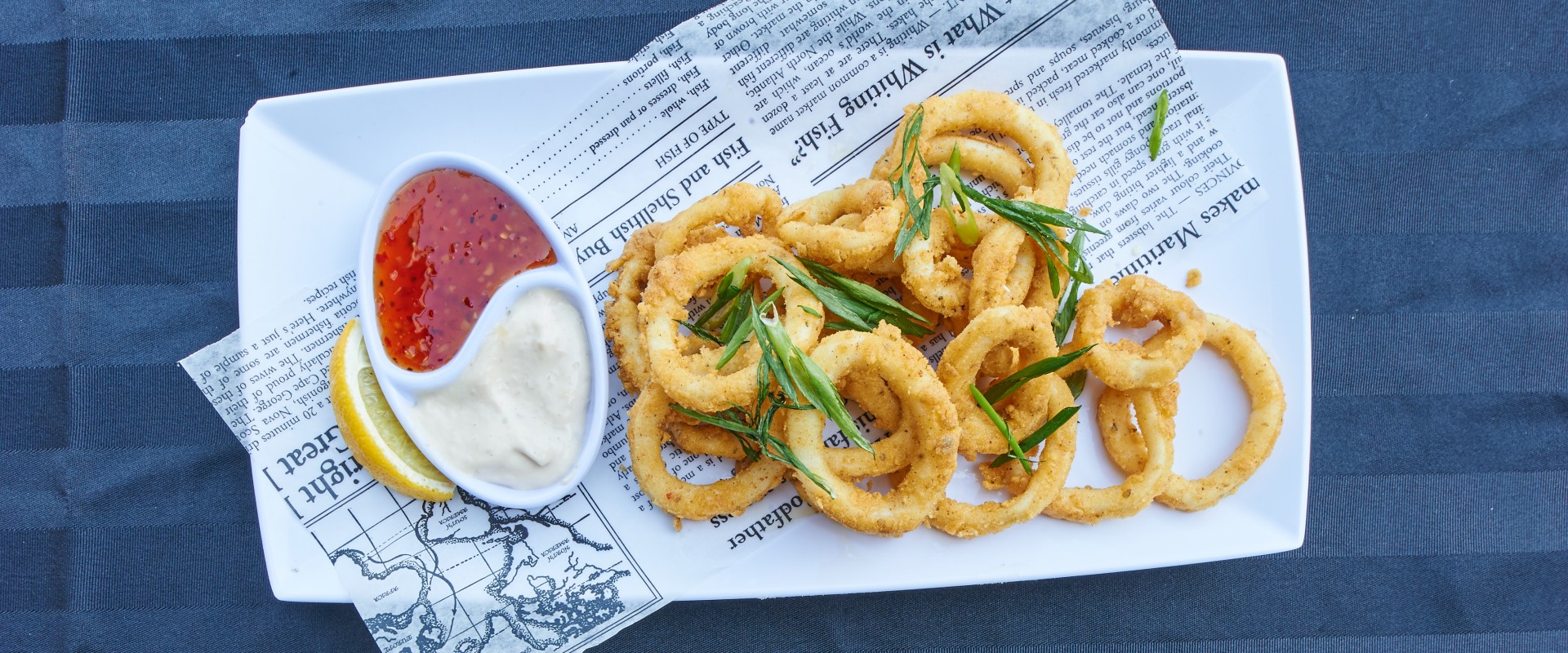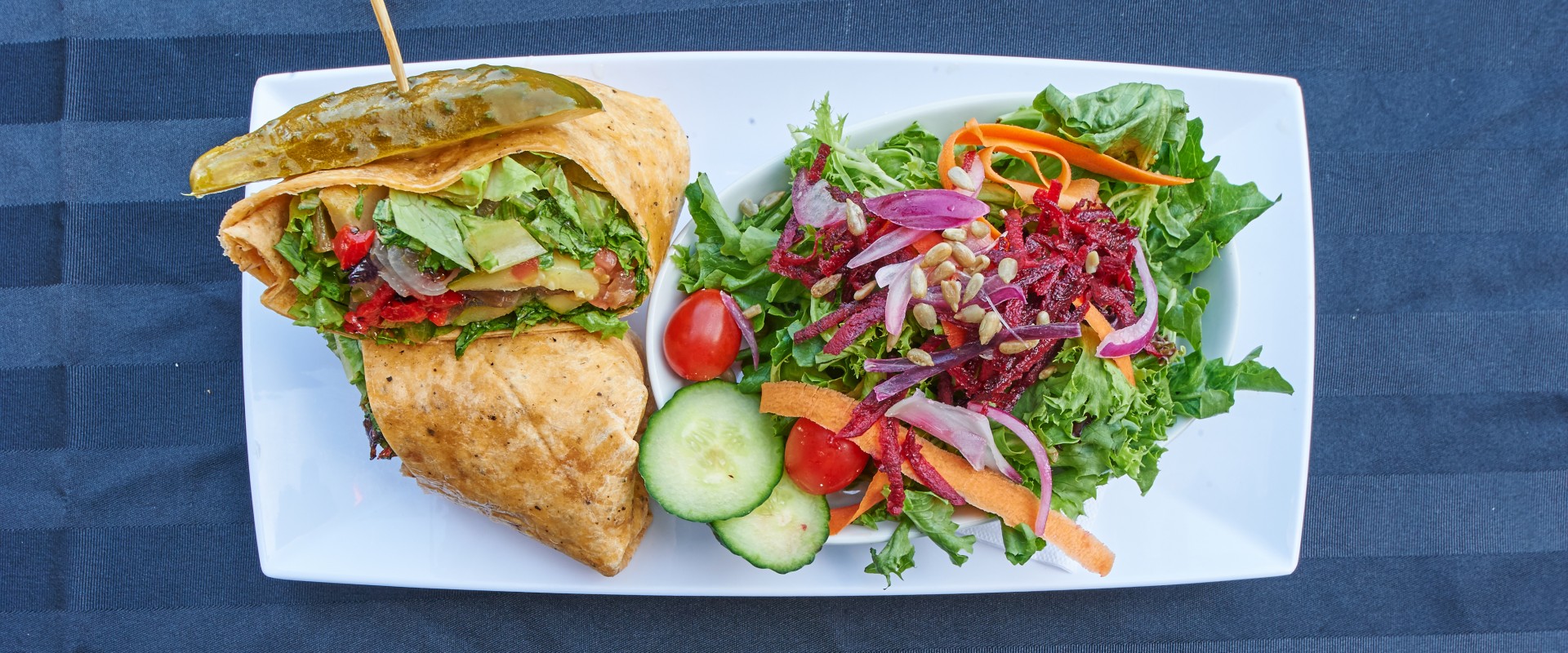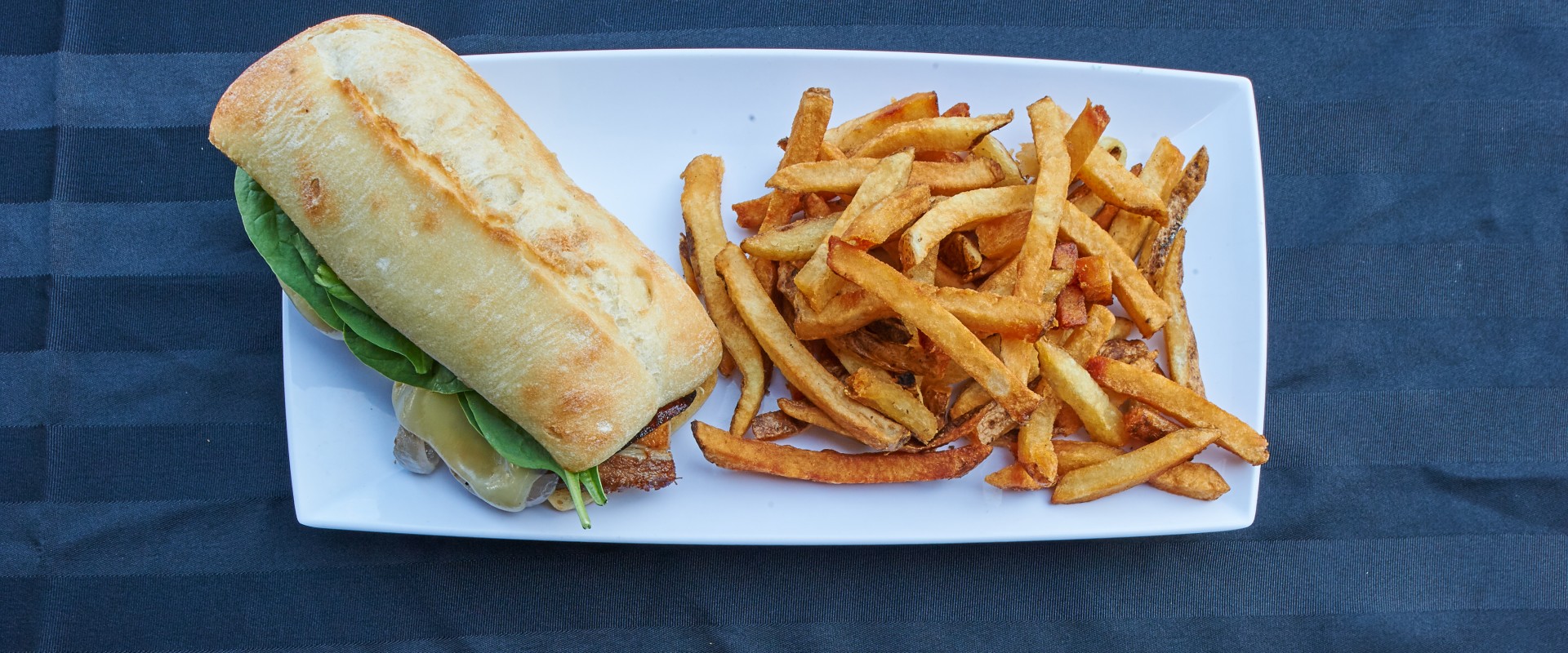 All About Stonewalls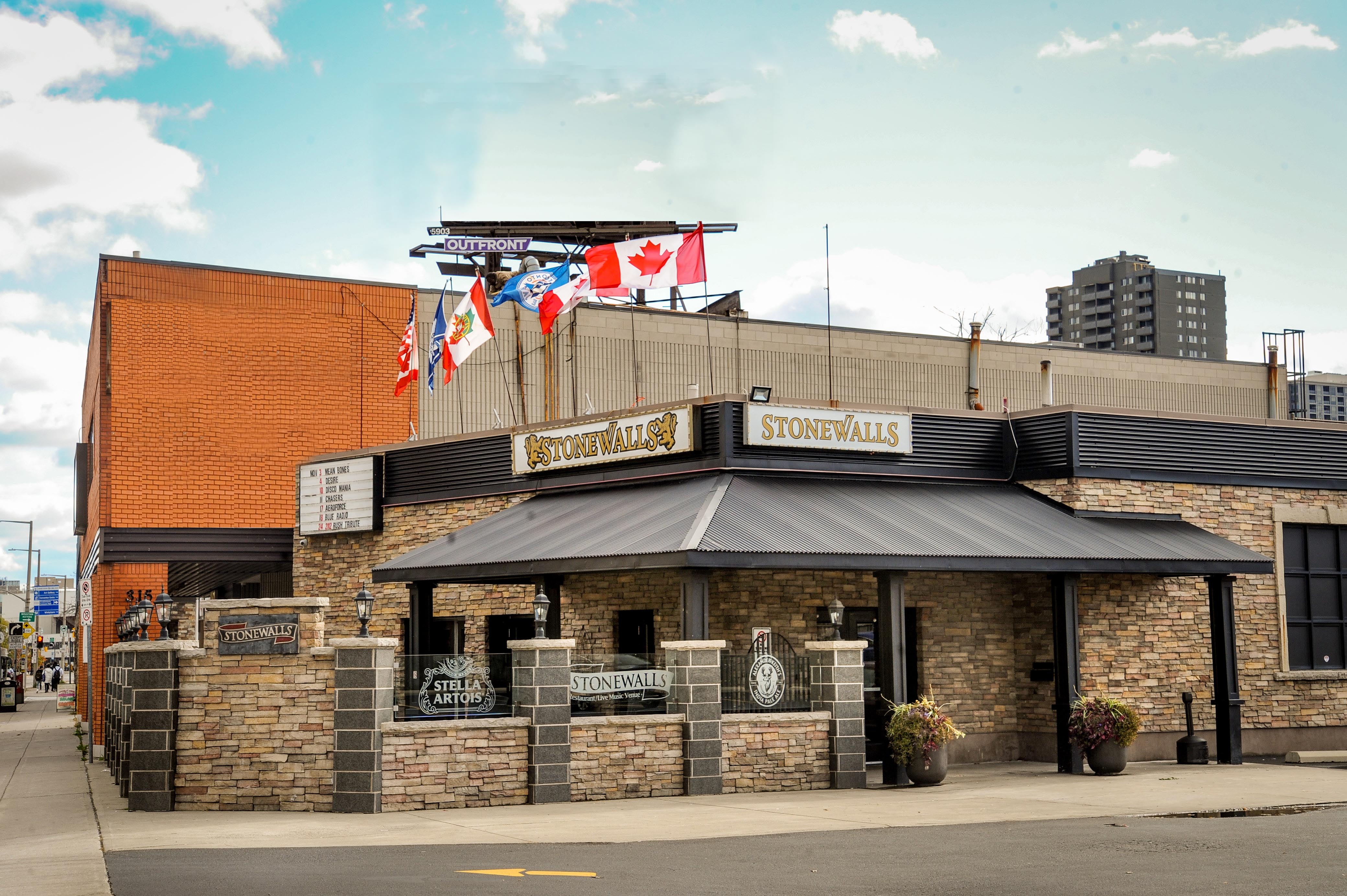 A family-run establishment. Conceived to be the number one destination venue in Hamilton, and located at 339 York Blvd, just before Queen St.
When you visit, you are greeted with an inviting atmosphere, elegant décor, and great food at an affordable price. Stonewalls modern menu includes complex gourmet meals served alongside traditional comfort foods; lending to anyone's taste. We also house a giant 120-inch HDTV screen and surround sound for the best sports experience, plus an all-new stage with excellent sound and lights that make all our live music events an experience to remember.


● Events and Live Music Friday's and Saturdays!

● Large booths (each can hold up to 8 people)

● Long bar with HDTV's for sports, plus a 120-inch big screen and surround sound

● Many specials during the week, check our specials page

When we first decided to open the restaurant, we had a vision. A vision of a restaurant and live music venue that focuses on three things: the best food, the best entertainment, and the best customer service.
Growing up in the 80's, like many, Ellie watched television sitcom Cheers during its long run. It was her love of this seminal television show that led her into the hospitality industry. Throughout the late 90's and into 2000's, Ellie worked at the Calgary Stampede as a floor manager, prior to being promoted to the manager for all of the licensed venues within the Stampede. It was there where she conceived the idea for Stonewalls.
Looking for a change of lifestyle, Ellie moved back to Ontario where her siblings were based. Conceived in 2009 and with the assistance of her brother, a location was found and extensive renovations began. The idea was to create a destination location for live entertainment, combined with high-quality food and in an upscale casual atmosphere. Opened in 2010, Stonewalls has since developed a reputation for amazing live music, great food, and top notch customer service.