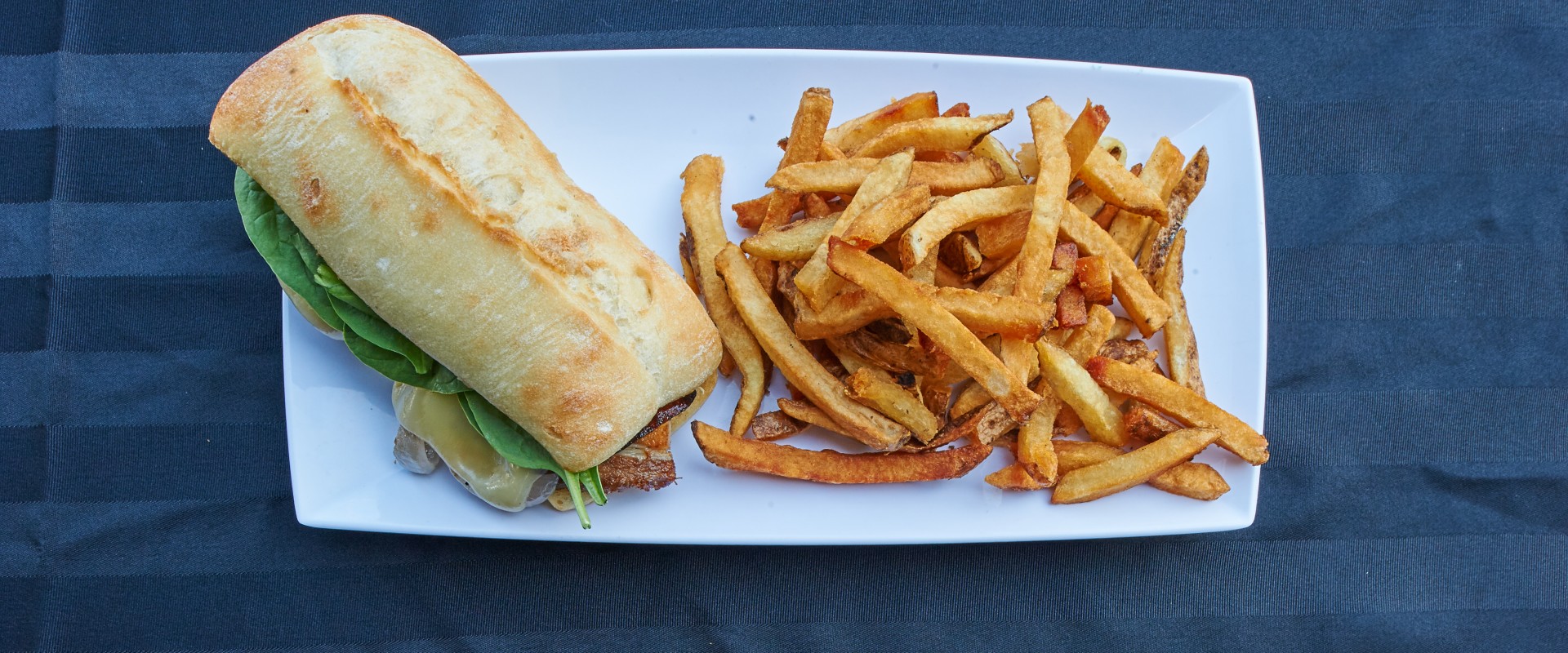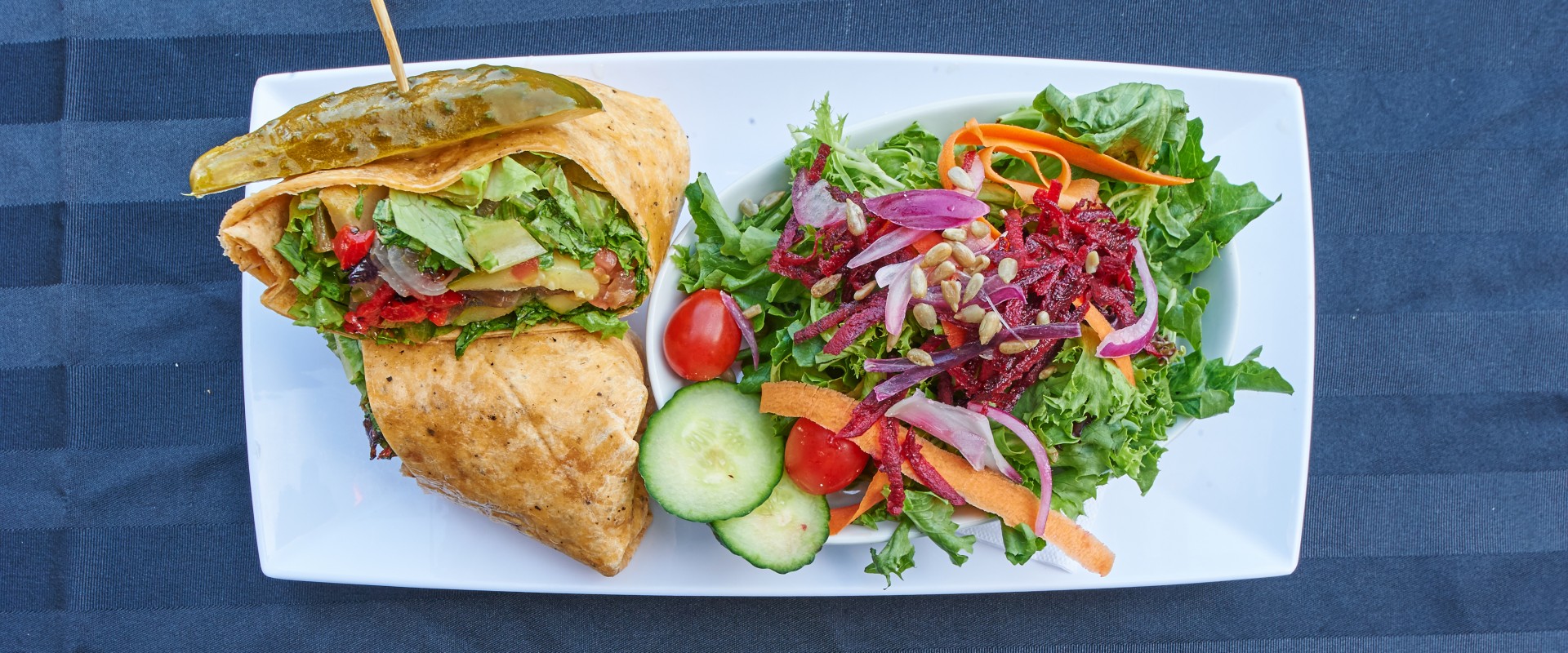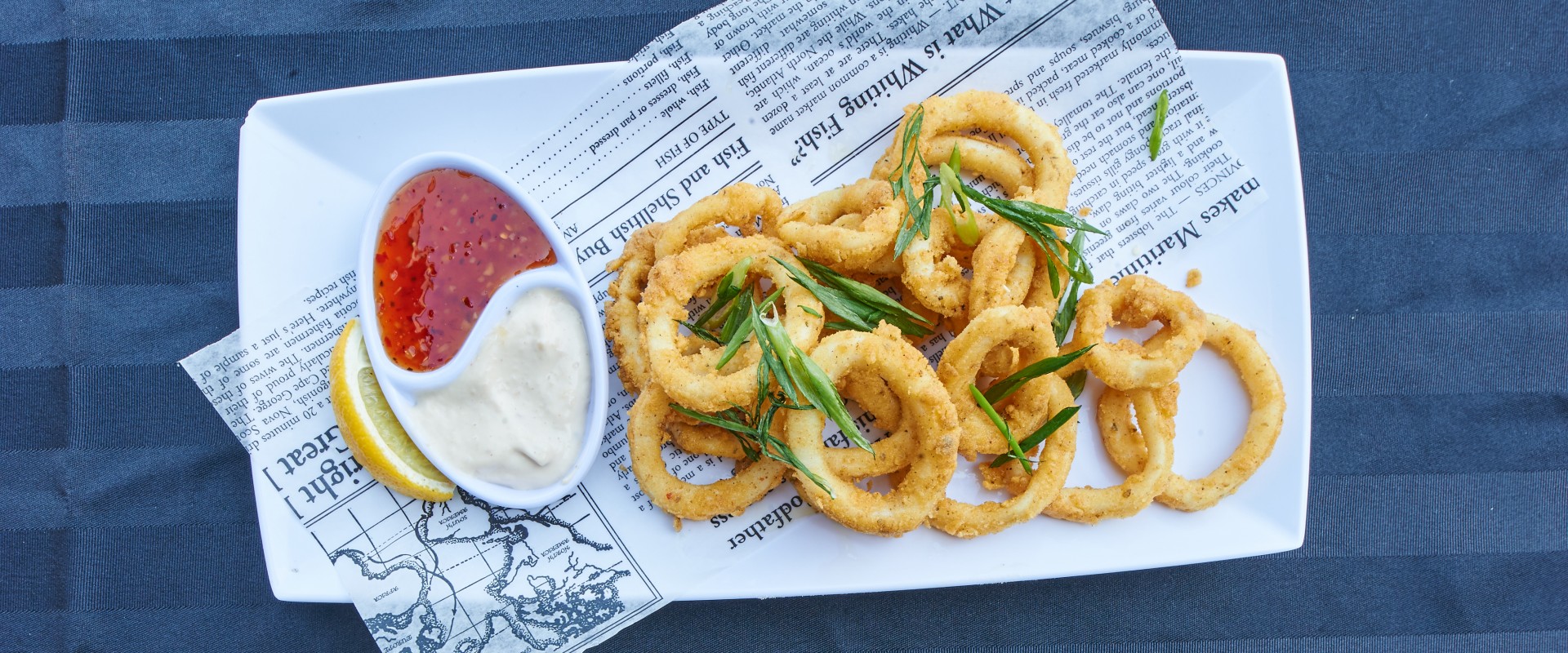 Appetizers
Soup
Try one of our scratch made soups, using fresh ingredients, classic styles and new creations. Daily varieties include gluten-free and vegan options. Served with garlic toast.
Fresh Cut Fries
Served with our Stonewalls sauce


Yam Fries
Served with chipotle mayo


Calamari
fried crispy in our secret gluten-free recipe breading, served with lemon garlic aioli, spicy Thai chili sauce and lemon wedge

Stonewalls Signature Jumbo Chicken Wings
| | | |
| --- | --- | --- |
| Single | 15.00 | |
| Double | 29.00 | |
| Triple | 42.00 | |
| Platter | 69.00 | |
We didn't invent the Chicken Wing, we've just perfected it. Choose dusted or naked; served with blue cheese or ranch dip and veggie sticks.

Triples and platters can only be split into two flavours. Additional sauces $1.25 each.
Sauce choices: Mild, medium, hot, Sriracha, suicide, honey garlic, buffalo butter. Dry rubs: Cajun, lemon pepper, maple bacon.
Spinach Dip
Our take on the classic. Roasted garlic, cheeses, tortillas and grilled flatbread for dipping.

Fried Pickles
Vegan option available. Made in house, dipped and fried in our own secret batter, and served with garlic dip.


Garlic Loaf
| | | |
| --- | --- | --- |
| | 5.75 | |
| + Cheese | 7.75 | |
| + Vegan Cheese | 8.75 | |
Ciabatta bun loaded with garlic herb butter.
Irish Nachos
Stonewalls Signature Irish Nachos are back: Crispy, spicy, fried to order potato chips, layered with 3 cheeses (mozzarella, cheddar and colby) bacon, green onions and Guinness bbq sauce. Served with our sour cream to dip.
Nachos
Lightly seasoned tortillas, 3 cheeses, toasted corn, black beans, tomato, green onions, fresh jalapeno. Served with fresh salsa and sour cream.


Gourmet Flatbreads
Vegan option available + $2.00
Margherita Flatbread
Smoked tomato confit, basil, asiago
Funghi Flatbread
Wild mushrooms, caramelized onion, smoked tomato confit, bourbon bbq sauce, asiago
BBQ Chicken Flatbread
Grilled chicken breast, BBQ sauce, bacon, red onion, cheddar and mozzarella
Salads
Dressing choices include: ranch, blue cheese, balsamic, Feta, Caesar, citrus vinaigrette
House Salad
Artisanal lettuce, carrot, beet, cucumber, tomato, seeds

Caesar Salad
Romaine, bacon, garlic croûton, asiago crisp, garlic dressing
Spinach Salad
Goat cheese, beets, apple, red onion, roasted almond

Mediterranean
Romaine, spinach, tomato, peppers, feta cheese, olives, cucumber, red onion, Feta dressing

Burgers
All burgers are available with your choice of patty. Options include: Stonewalls original handmade Beef/pork, Chargrilled herb marinated chicken breast, our new in house made vegan (brown rice, mushroom and almond). All patties are gluten free, and gluten free buns are available. All burgers come topped with tomato relish, onion, lettuce and pickle. Includes choice of side.
All Burgers will be Beef unless otherwise stated
Classic
your choice of patty, and the toppings
The Brick
cheddar and swiss
The Stonewalls
cheddar cheese, caramelized onion, hammer sauce, bacon, and the toppings
The Wall
not inspired by the guy down south
The Thunder
braised pork belly, swiss cheese, hammer sauce, jalapeno
Sandwiches & Wraps
All sandwiches come accompanied with pickle spear and a choice of soup, salad or fries. Substitute Caesar salad 2.75 Substitute Sweet potato fries 4.50
Beef on a Bun
Shaved beef, horseradish mayo, on ciabatta. Served with au jus
B.L.T. on Naan
our take on the classic sandwich, crisp bacon, tomato, lettuce, mixed cheese and pesto mayo
Veggie Wrap
grilled zucchini, roasted red peppers, red onion, hummus, grilled pears, lettuce, tomato in a grilled wrap

Classic Chicken Club Wrap
Flour tortilla, grilled chicken breast, bacon, tomato, lettuce, cheese and mayo
Ultimate Grilled Cheese
This is the ultimate! Thinly sliced certified Angus beef, brie, roasted pear,caramelized onion and honey truffle aioli
Angus Cheese Steak
sautéed red and green peppers, onion, mushrooms, swiss cheese with shaved slow roasted beef, on a toasted ciabatta
Poutine
vegan options include vegan cheese and gravy $2.25
Classic Poutine
Fresh fries, rich brown gravy and cheese curds


Beef Lovers Delight
slow roasted, thinkly sliced beef, with horse radish mayo, curds and gravy
Bombay Curry
sautéed red onions and peppers in a coconut curry sauce, cheese curds

Wild Mushroom
A variety of sautéed mushrooms, caramelized onions, curds and brown gravy


Lobster Poutine
Chunks of lobster and crab meat, curds, in a thick rich white wine and onion cheese sauce
Mac N Cheese
All Pasta dishes served with garlic bread. Vegan option includes vegan cheese and almond or coconut cream. Add $2.25
Oh, Canada
Bacon, onions and a hint of maple
Lobster Mac & Cheese
Chunks of lobster and crab meat, in a thick rich white wine and onion cheese sauce
This is Mac!
Creamy five cheese gooeygoodness

Mushrooms and Cheese
Wild mushrooms, caramelized onions, cheese sauce and cracker crust
Burgers
Comes with lettuce, tomato, onion, and pickle on a caramelized potato chive bun, and your choice of soup, salad, or fries.
Substitute Caesar Salad 2.85 Sweet Potato Fries 4.45 Add: Cheese 1.75 Bacon 2.50 Vegan Cheese 2 Mushrooms 2 Sausage 3 Gluten Free Bun 1.50 Vegan Cheese, sautéed mushrooms 2.15, or fried egg 1.25
The Classic
Plain or add your own toppings
Cheeseburger
Cheddar Cheese or Swiss
The Wall Bureger
Double patties, double cheese, double bacon
The Vegan Burger
One of the Best vegan burgers you'll ever try! Plain or add your own toppings
The Stonewalls Burger
Customer favorite, bacon, cheddar, caramelized onions, and topped with Stonewalls secret sauce
Dirty South Chicken Burger
Marinated in buttermilk and breaded with our southern seasoning flour, then deep fired golden brown, topped with bacon, cheese, with Dirty South sweet heat sauce
The Bulldog
Tortilla, guacamole, red peppers
The Chicken Burger
Plain or add your own toppings
The Hammer
In-house made sausage, bacon, swiss cheese, jalapeno, mayo
Pub Classics
Fish and Chips
Beer battered haddock, fried golden brown, served with fries, coleslaw and tartar sauce
Liver and Onions
Seasoned, seared, and topped with bacon, fried onions and smothered in gravy, served with fries or mashed potatoes and sautéed vegetables
Coconut Curry
Steamed broccoli, cauliflower, carrots, turnips, peppers and onions simmered in a rich coconut yellow curry, served on brown rice with grilled naan
Pierogies
Steamed then seared and smothered in bacon, onions and cheese. Served with sour cream
Quesadilla
Goat cheese, onion, chicken, toasted corn and black beans, dirty sweet heat sauce, flour tortilla. Served with salsa and sour cream.
Chicken Tenders
Southern style This is a real crowd pleaser for young and old. Tossed in our signature seasoned batter (GF), served with our Dirty South sweet heat sauce with your choice of soup, salad or fries. Served with dirty heat sauce and Yukon fries
Entrees
Entrées served with seasonal vegetables and your choice of soup, salad, fries, steamed brown rice, or mashed potatoes.
New York Striploin Steak
grilled to your temperature, served with demi-glaze
Sesame Crusted Salmon
Atlantic salmon filet, sesame crust, coconut cream sauce

Beverages
Babbling Brook's Root Beer

Vegetarian

Vegan

Gluten Free

Dairy Free
Please note boxed lunches are only available on weekdays (Monday to Friday). Thank you.

* Menu items and prices are subject to change without notice and are displayed for informational purposes only.