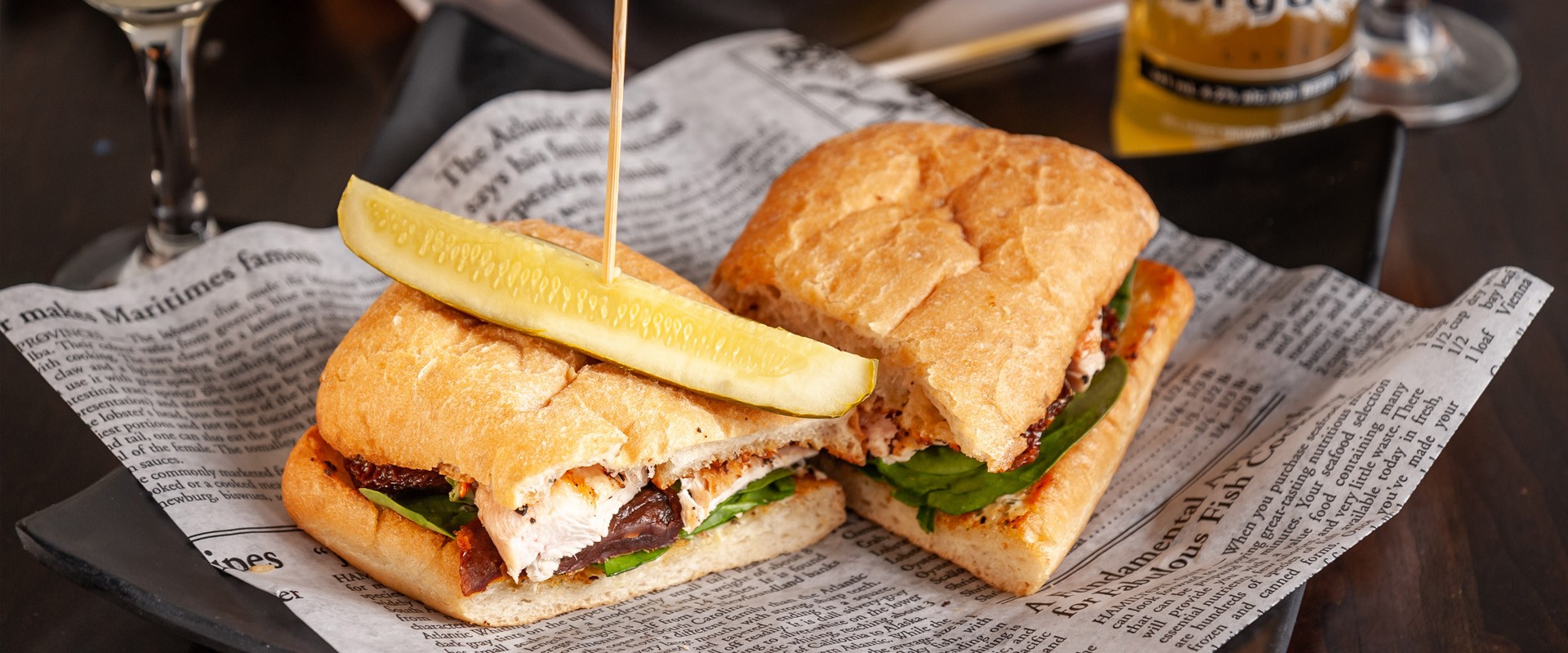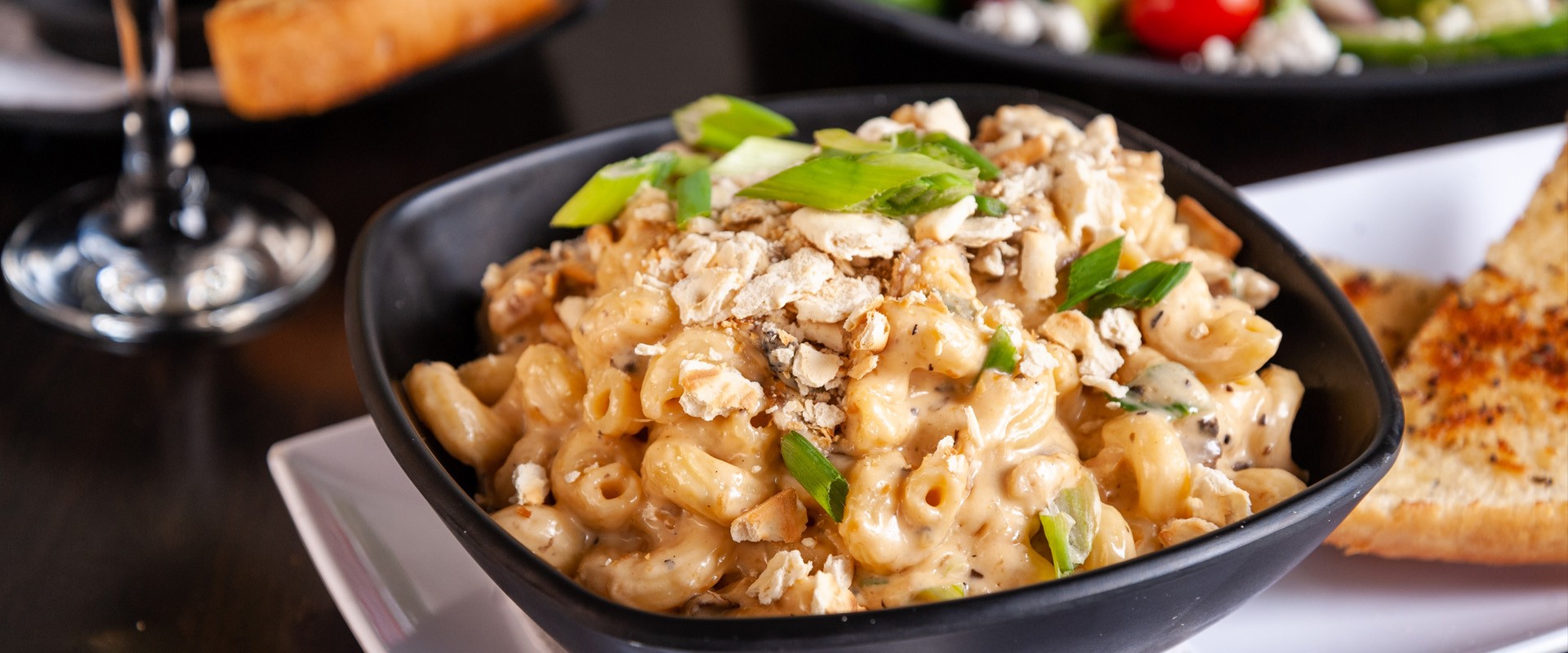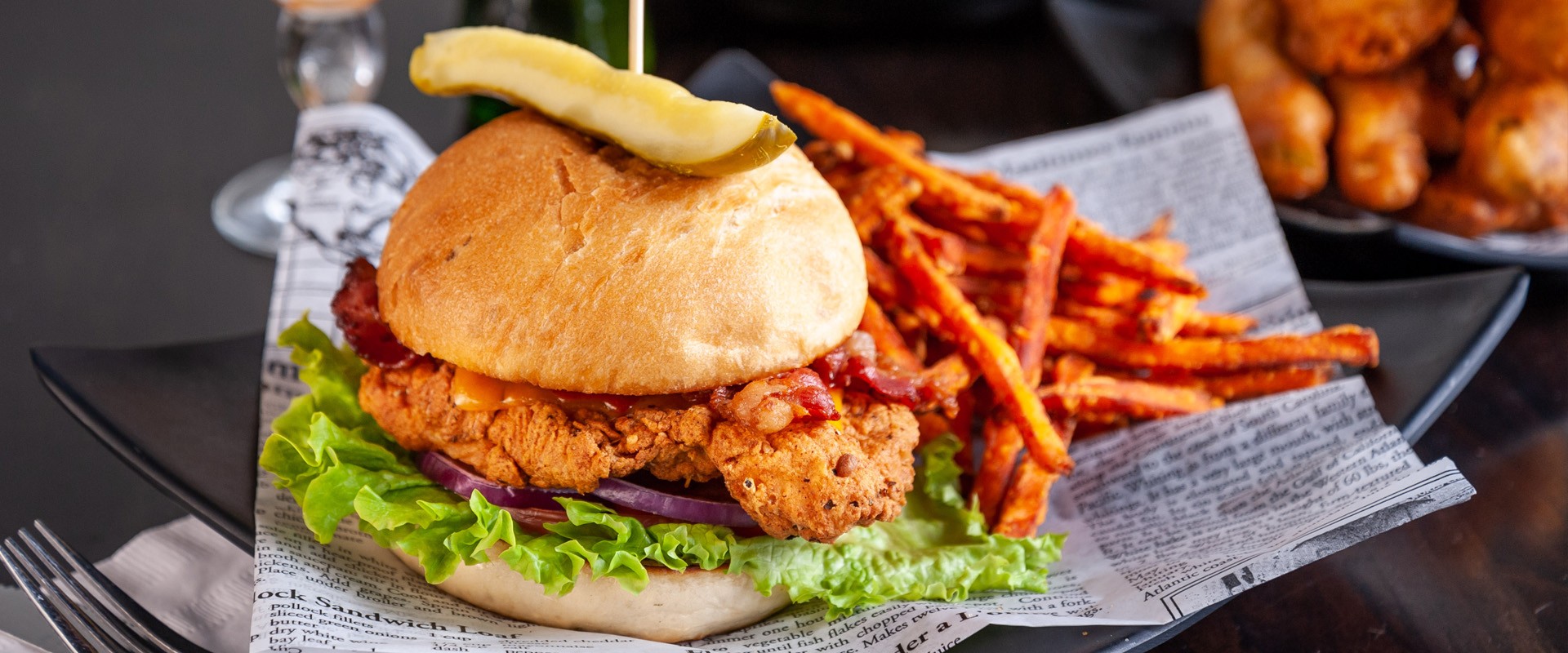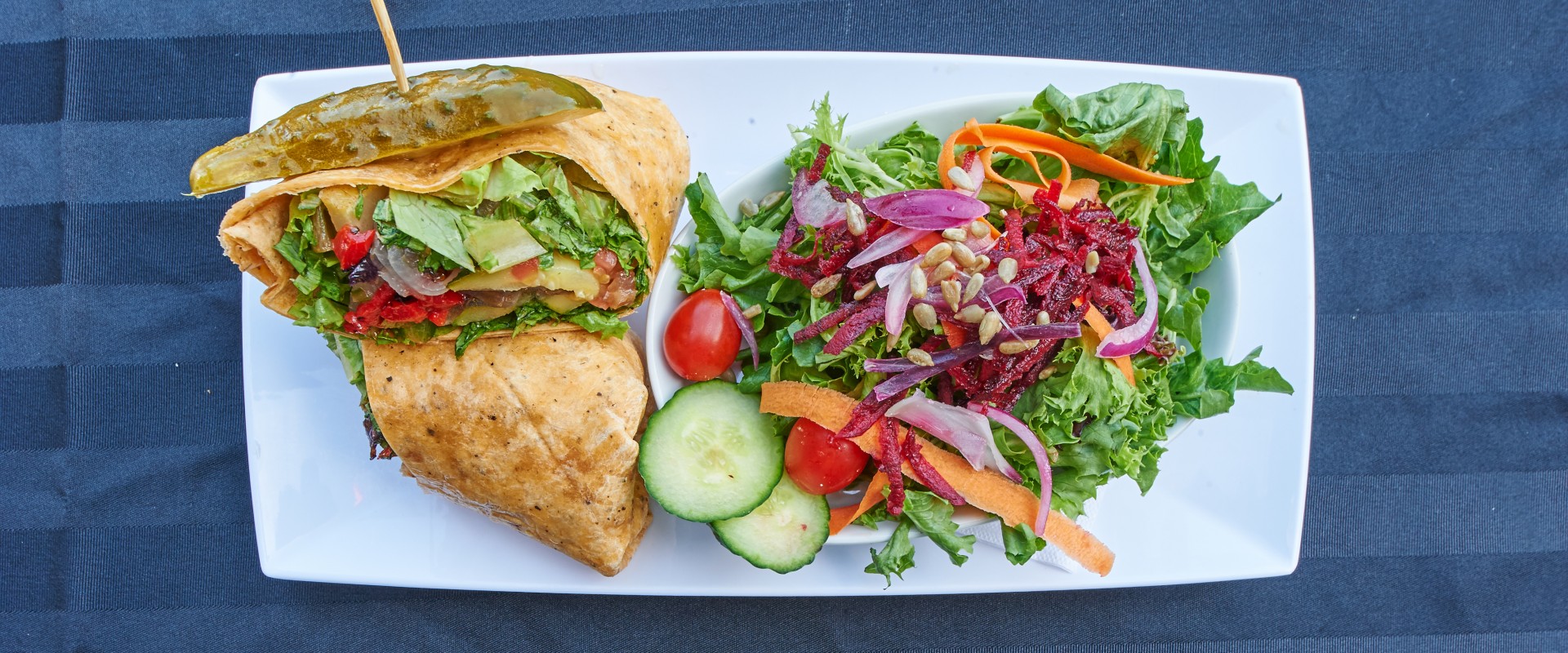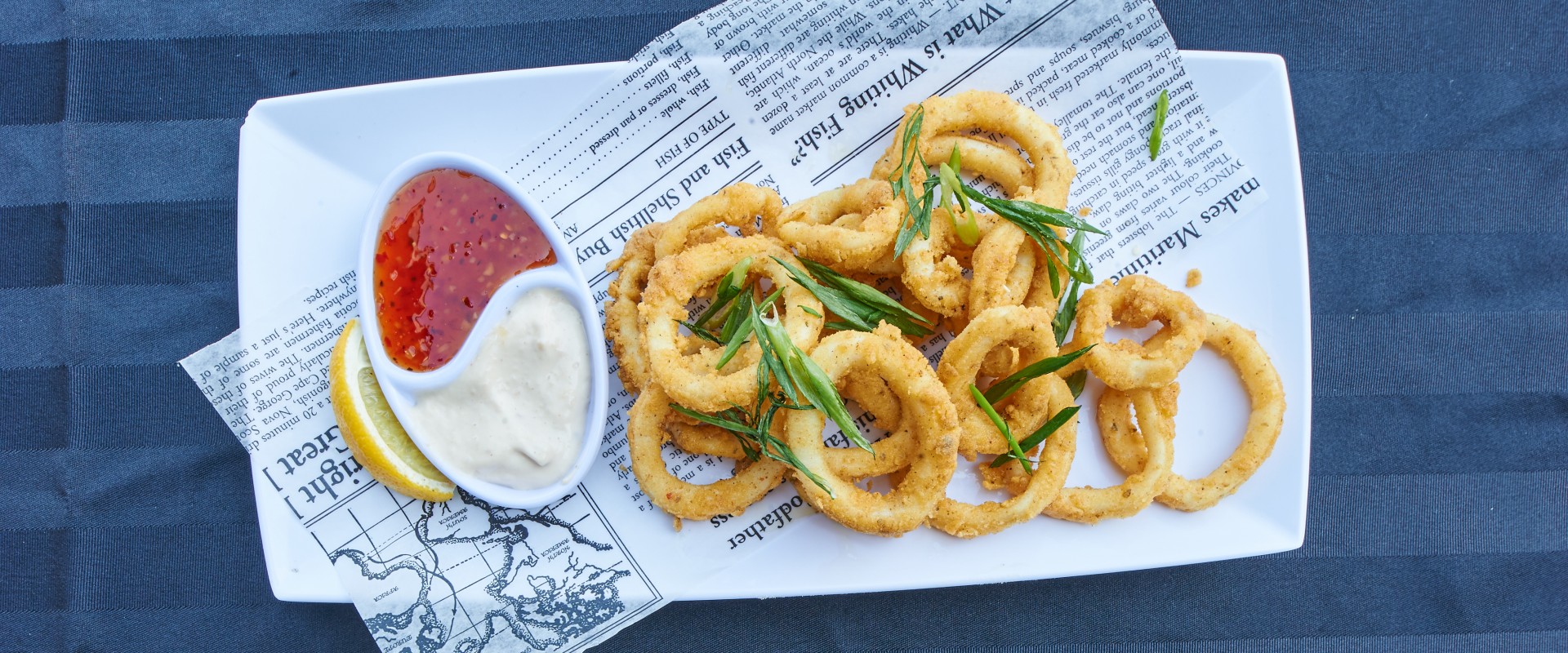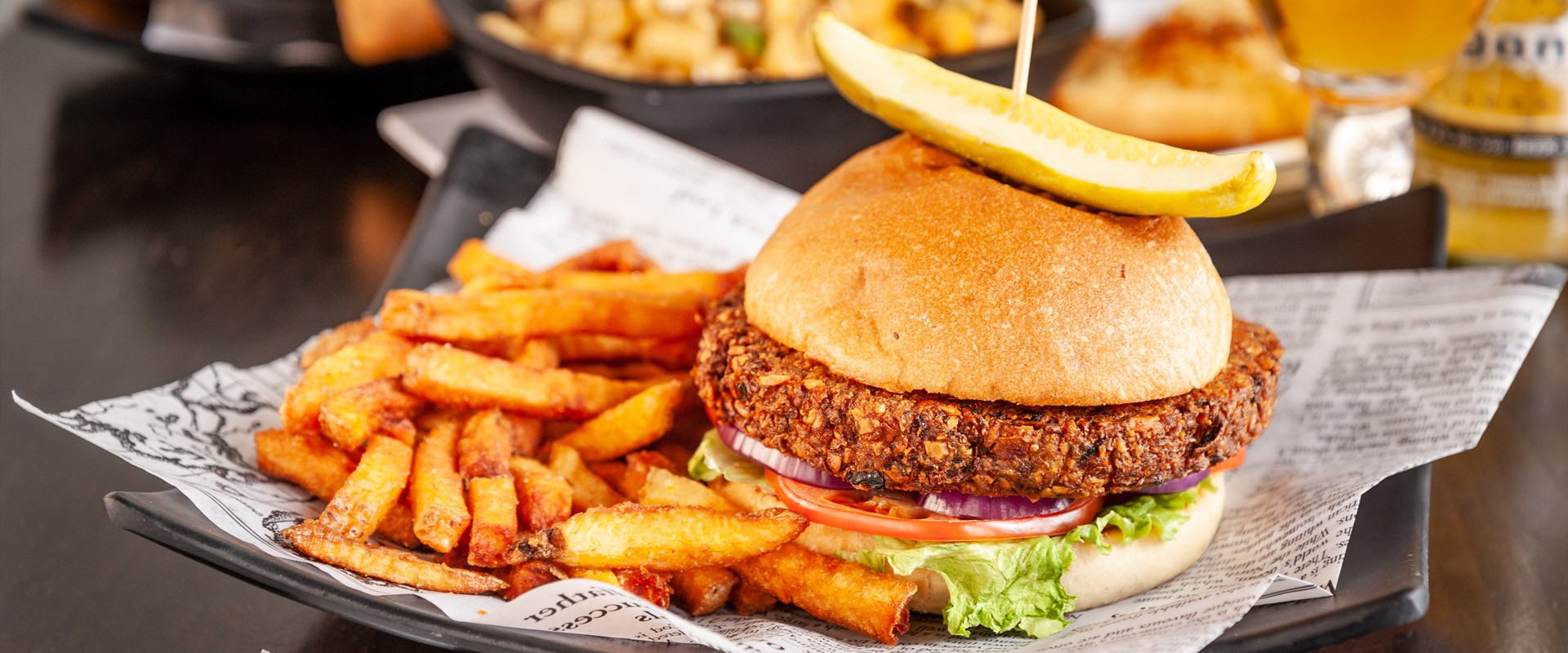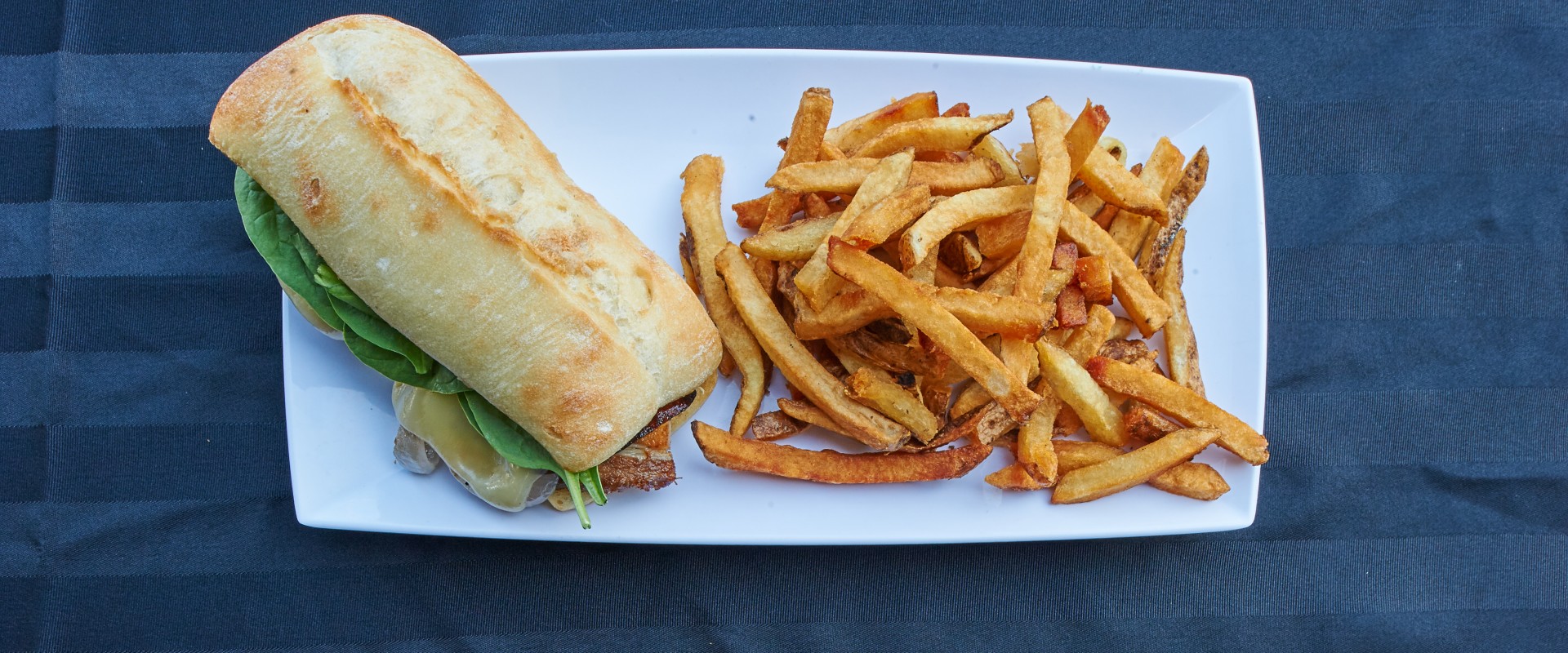 Welcome to Stonewalls restaurant
Where pub classics meet contemporary cooking -

Located along York Boulevard Stonewalls is the perfect first stop for food enthusiasts visiting the city. Established as a staple in the community as a live music venue a new era has brought contemporary, fresh tastes to the Stonewalls Kitchen and Patio. With daily specials, community events, live music and an inviting atmosphere - Stonewalls is a 'must-visit' in Hamilton.




"There is always something going on at Stonewalls!"