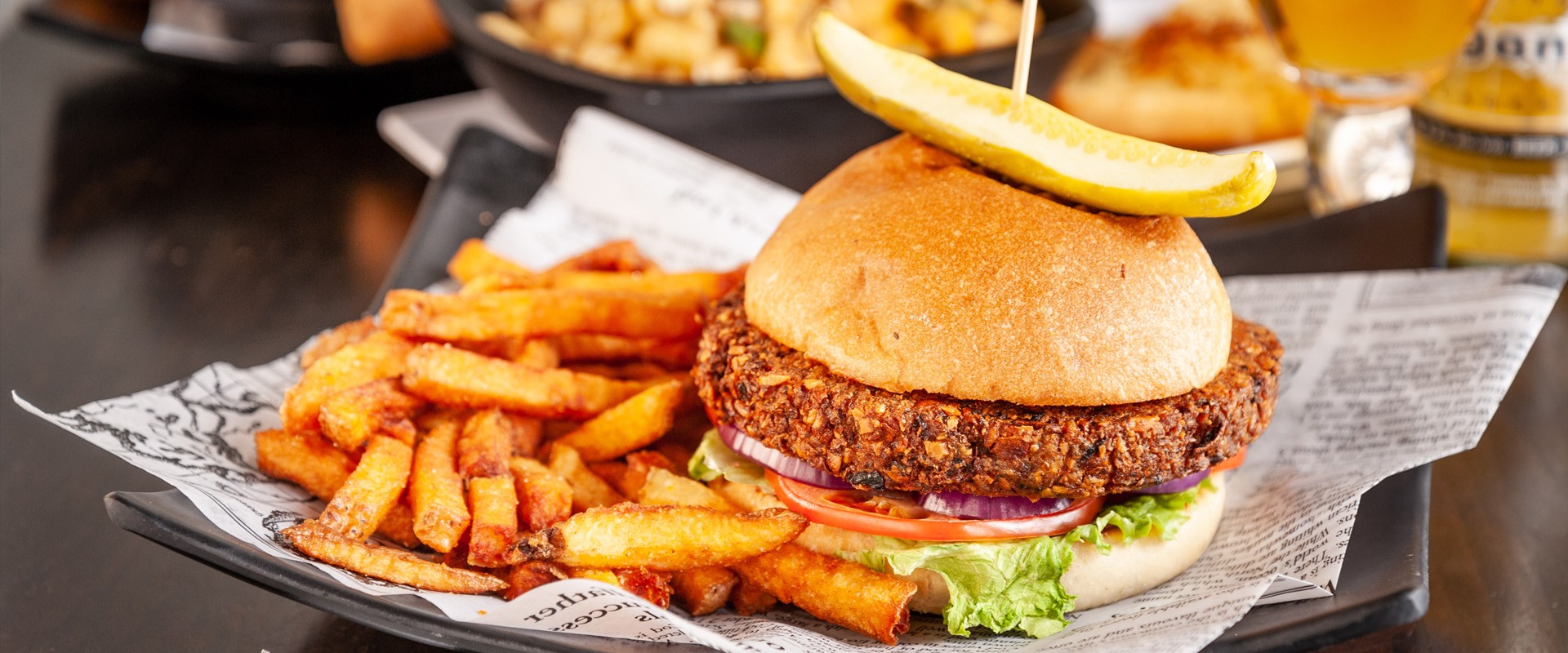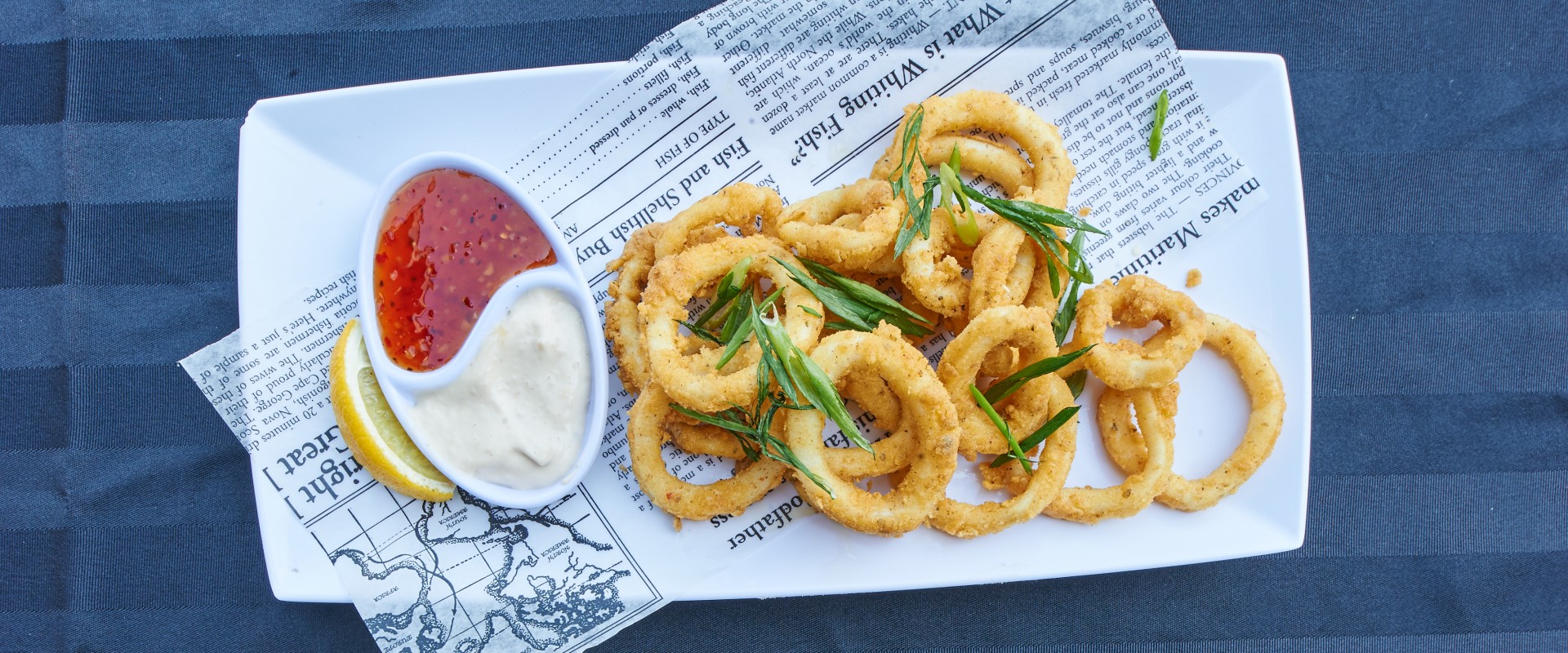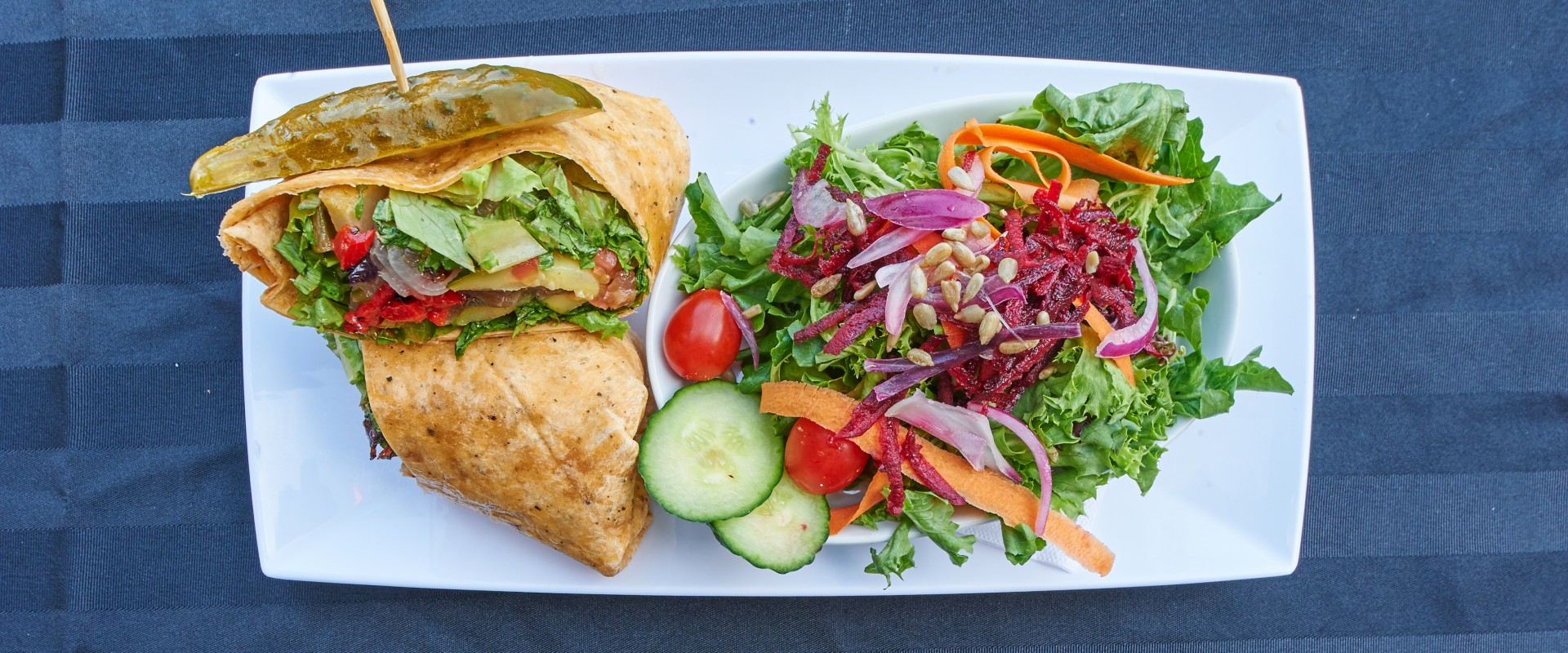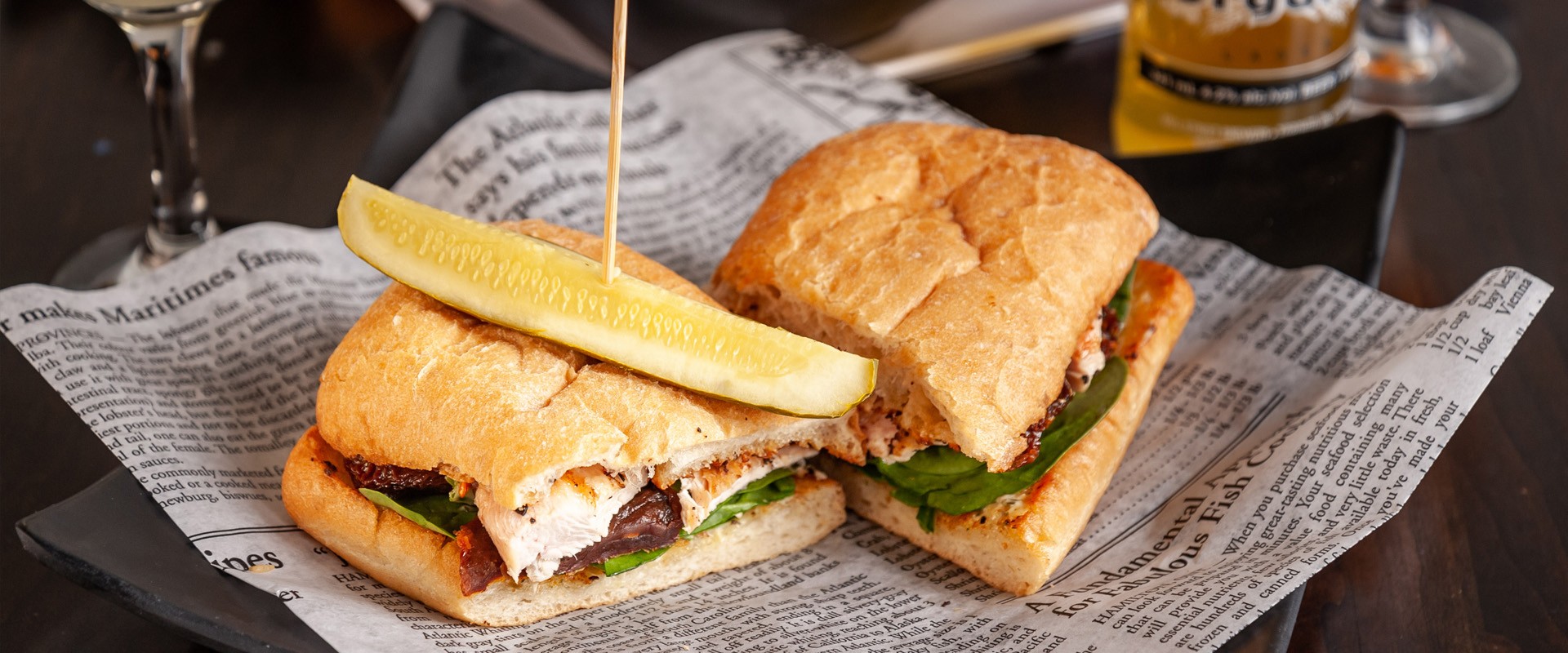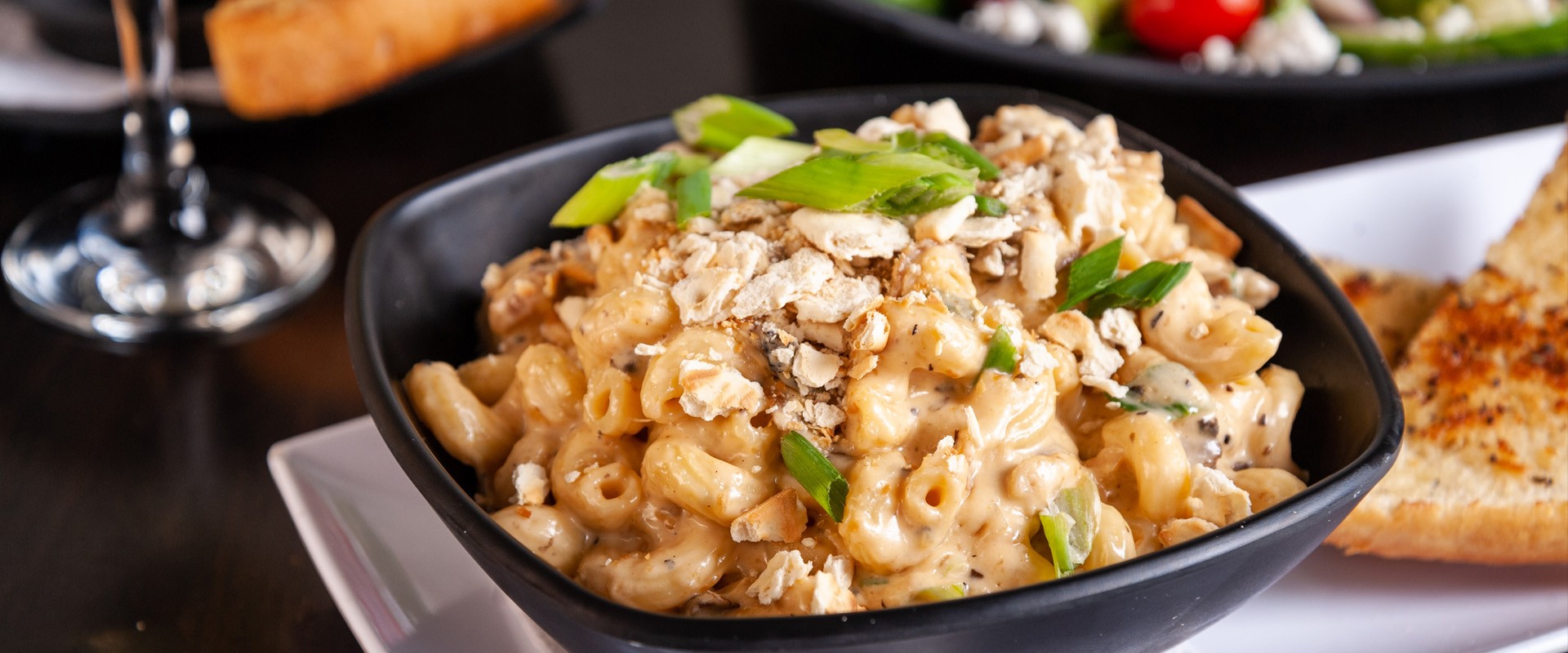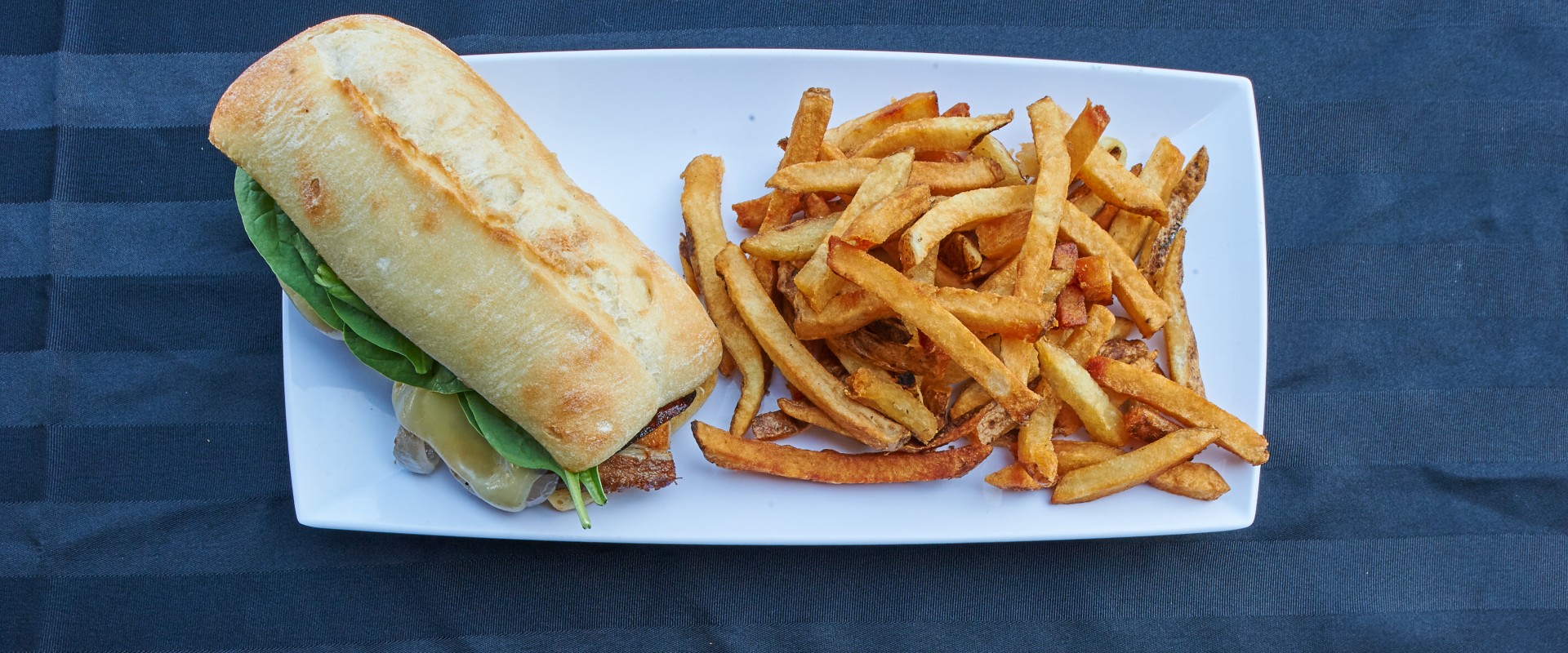 WELCOME TO STONEWALLS RESTAURANT


THANK YOU FOR HELPING TO KEEP US GOING!




These have been challenging times and we truly appreciate your continued loyalty and support at Stonewalls.


We are extremely excited to be back at full capacity for dine-in and live entertainment!


Masks are still required whenever not seated within the restaurant.



Hours are:

Mon: Closed

Tues-Thurs: 12 pm - 8 pm

Fri-Sat: 12pm - 12 am

Sun: 12pm -8 pm




PICKUP ORDERS ARE AVAILABLE

Chck out the menu tab and call or order online