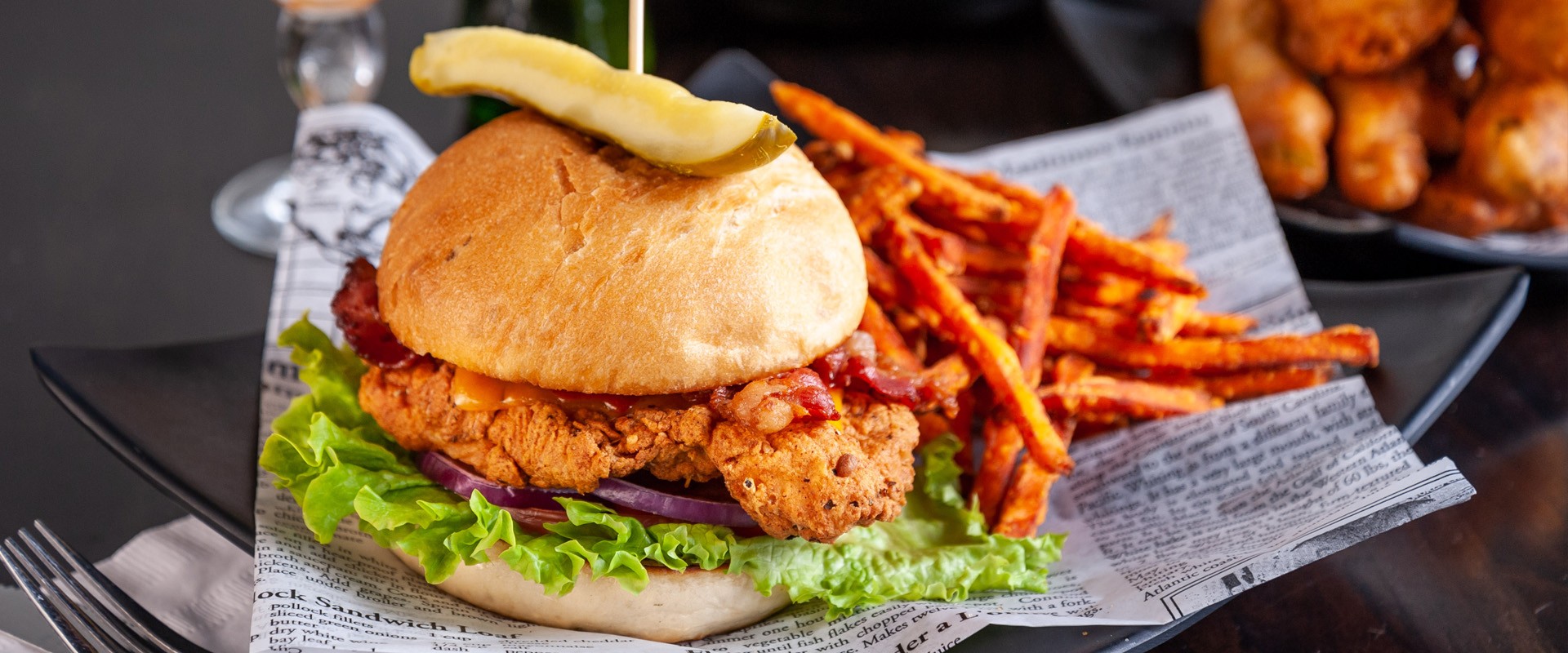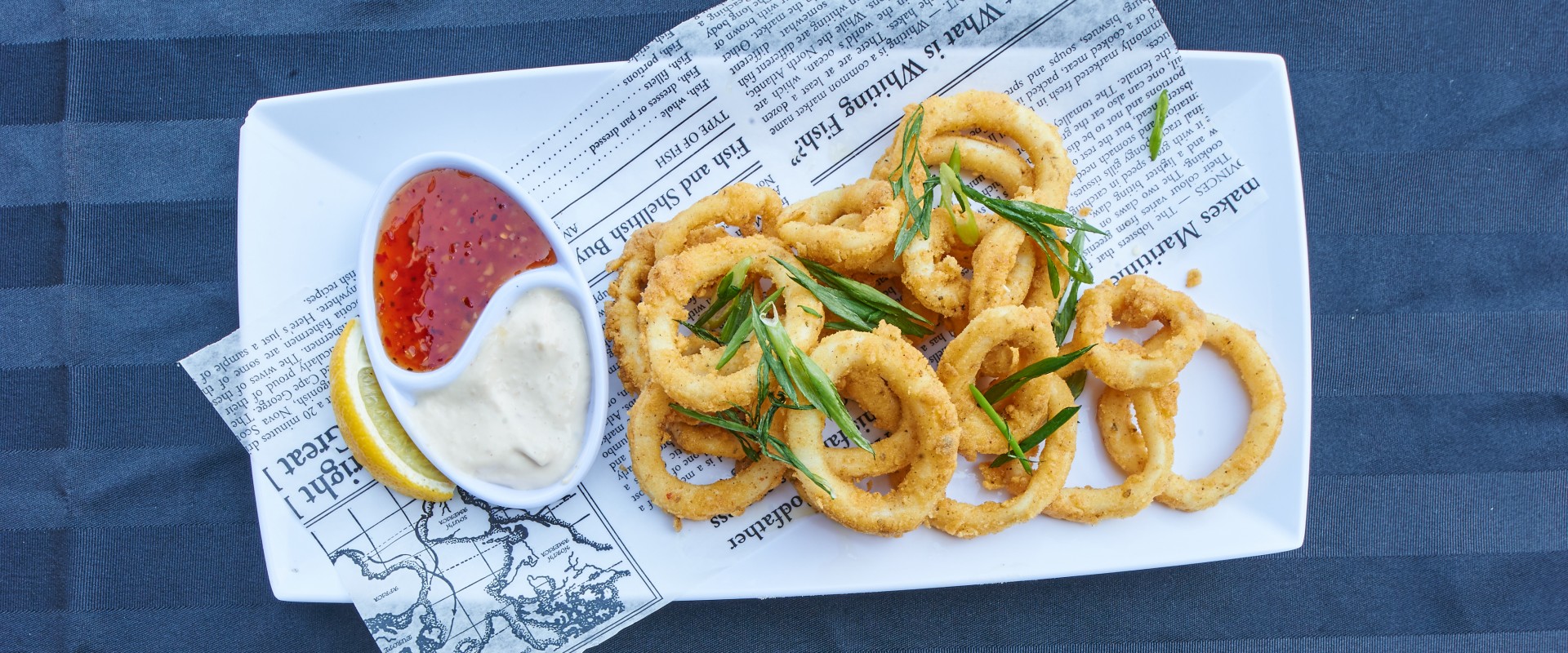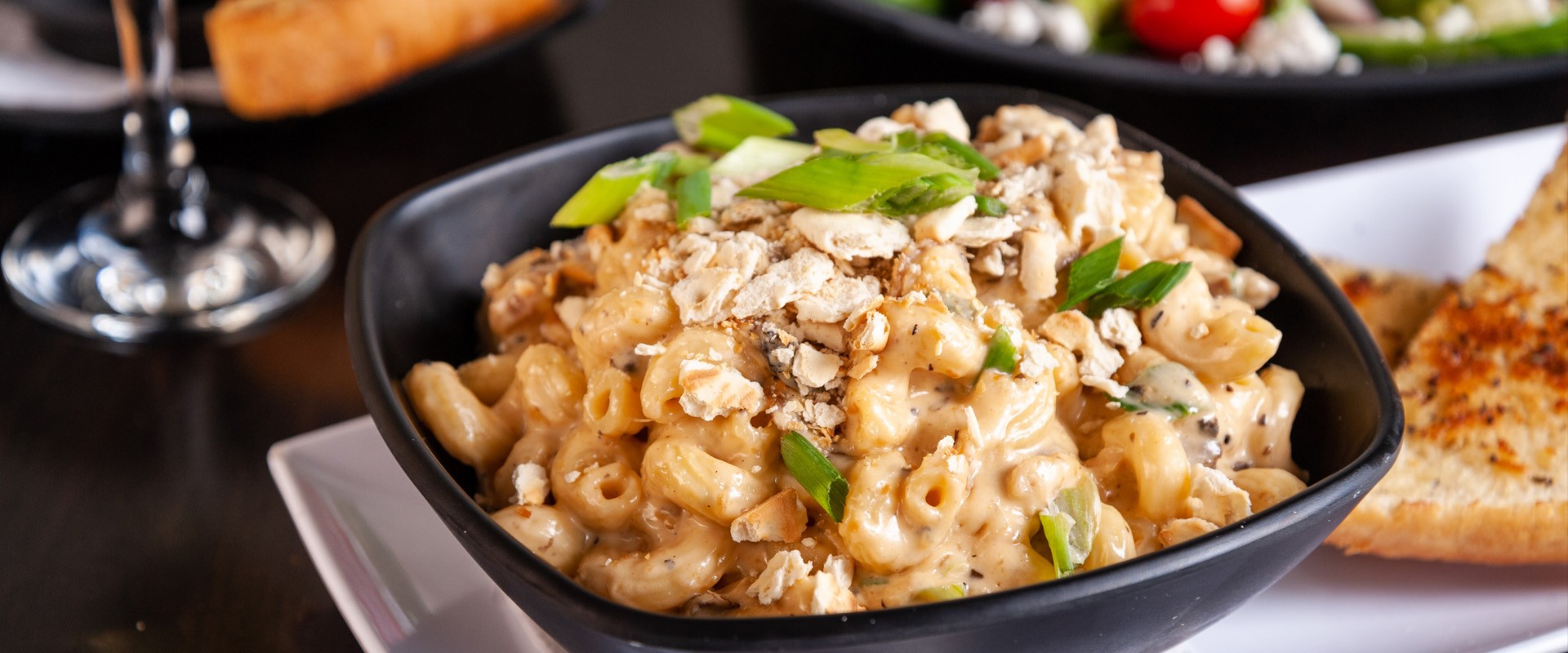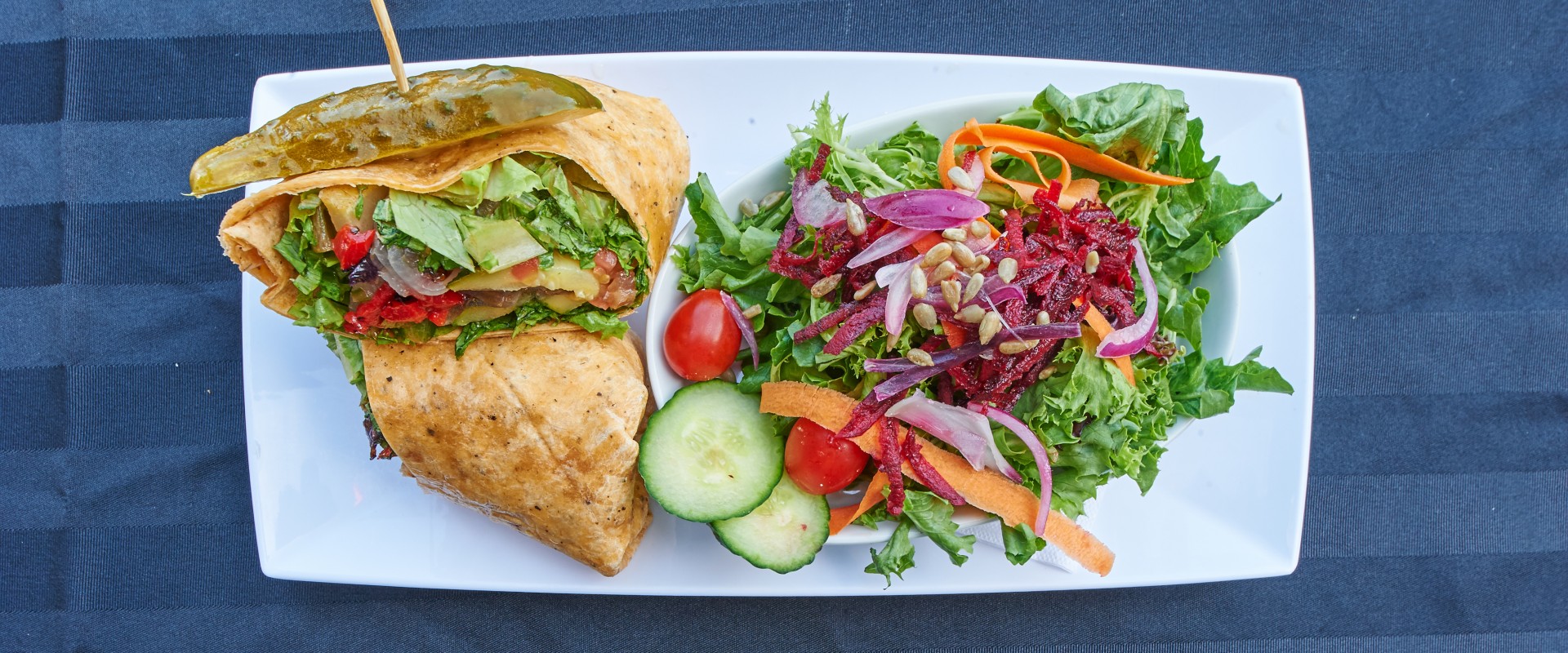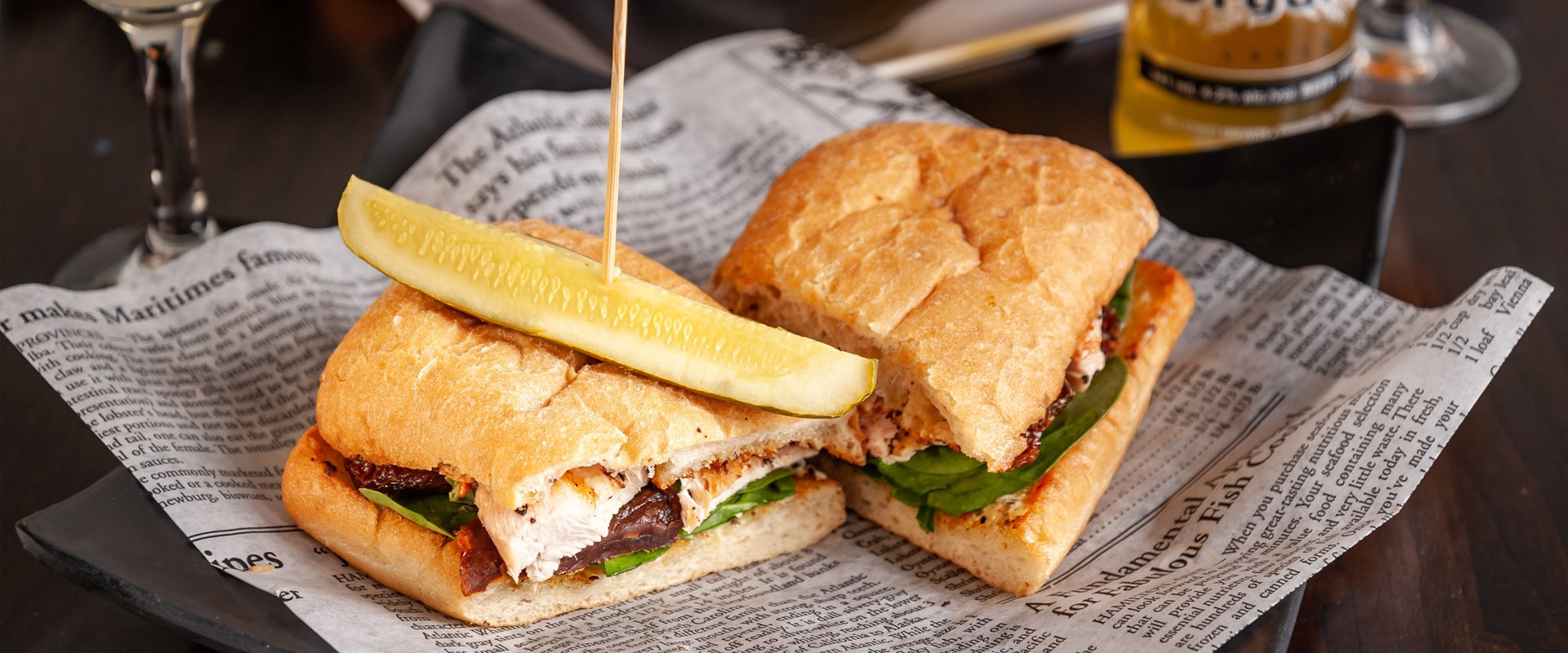 WELCOME TO STONEWALLS RESTAURANT


THANK YOU FOR HELPING TO KEEP US GOING!


YOU have chosen us to advance into the voting round

in the Hamilton Spectator Reader's Choice

in 5 categories

Please continue to support us by going to the link

and casting your vote

https://www.thespec.com/readerschoice/business/stonewalls-pub


***
Stonewalls is open for dine-in seating Tuesday through Sunday from noon till 9pm.

Our patio will also remain open for service during those hours as well

Doors open for LIVE MUSIC at 6pm on Friday and Saturday evenings,

with shows from 6:30-9pm (unless otherwise posted),

There will be some Sunday Matinees, and occasional closures for Private Events

(contact us for your next party)

There are now ticket links to all shows (see EVENTS), and we require advance sales

of at least 20 tickets by the Wednesday of the week of the show...otherwise

they will be cancelled.

All ticket sales go to paying the band, and they need YOU to see that they are paid fairly

Purchasing a ticket reserves your seat (50 people limit) and helps determine

staffing and entertainment requirements, but if you prefer to pay at the door,

please reserve your seat.

Walk ins are welcome if capacity has not been reached.

You will be asked to pay the cover if you are in attendance during showtimes.

We also request that you

please plan to spend a minimum of $10 on food and beverages while enjoying the entertainment


Stonewalls is taking safety very seriously.


Performers will be on the elevated stage, and you will be a minimum of 3 meters away.
Masks are also required at any time our guests are not seated at their tables (on the patio too).


There will be a designated door person to check names from the reservation list,


to make sure everyone is suitably masked, and adhering to all social distancing protocols.


We want everyone to be able to have a bit of fun,


enjoy some great music (finally), and to remain safe and healthy.
PICKUP ORDERS ARE AVAILABLE

CHECK OUT THE MENU TAB AND CALL OR CLICK

Delivery is available through

Skip The Dishes https://www.skipthedishes.com/stonewalls-york-blouvelard

or Uber Eats https://www.ubereats.com/ca/hamilton/food-delivery/stonewalls-restaurant/kc1R3TNzReC_PCEskW4eRw


Where pub classics meet contemporary cooking. Located along York Boulevard, Stonewalls is the perfect first stop for food enthusiasts visiting the city. Established as a staple in the community as a live music venue, a new era has brought fresh faces and fresh tastes to the Stonewalls Kitchen and Patio. With daily specials, community events, live music and an inviting atmosphere - Stonewalls is a 'must-visit' in Hamilton.

"There is always something going on at Stonewalls!"