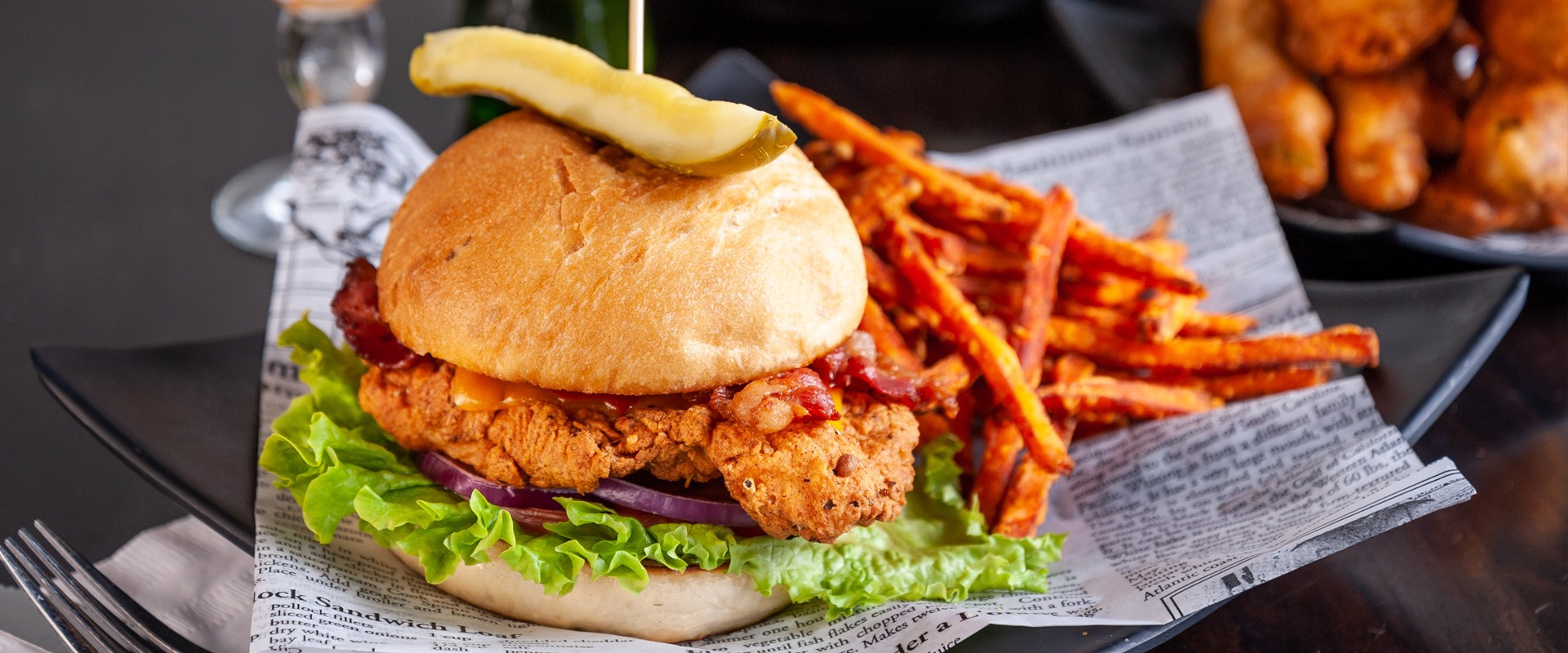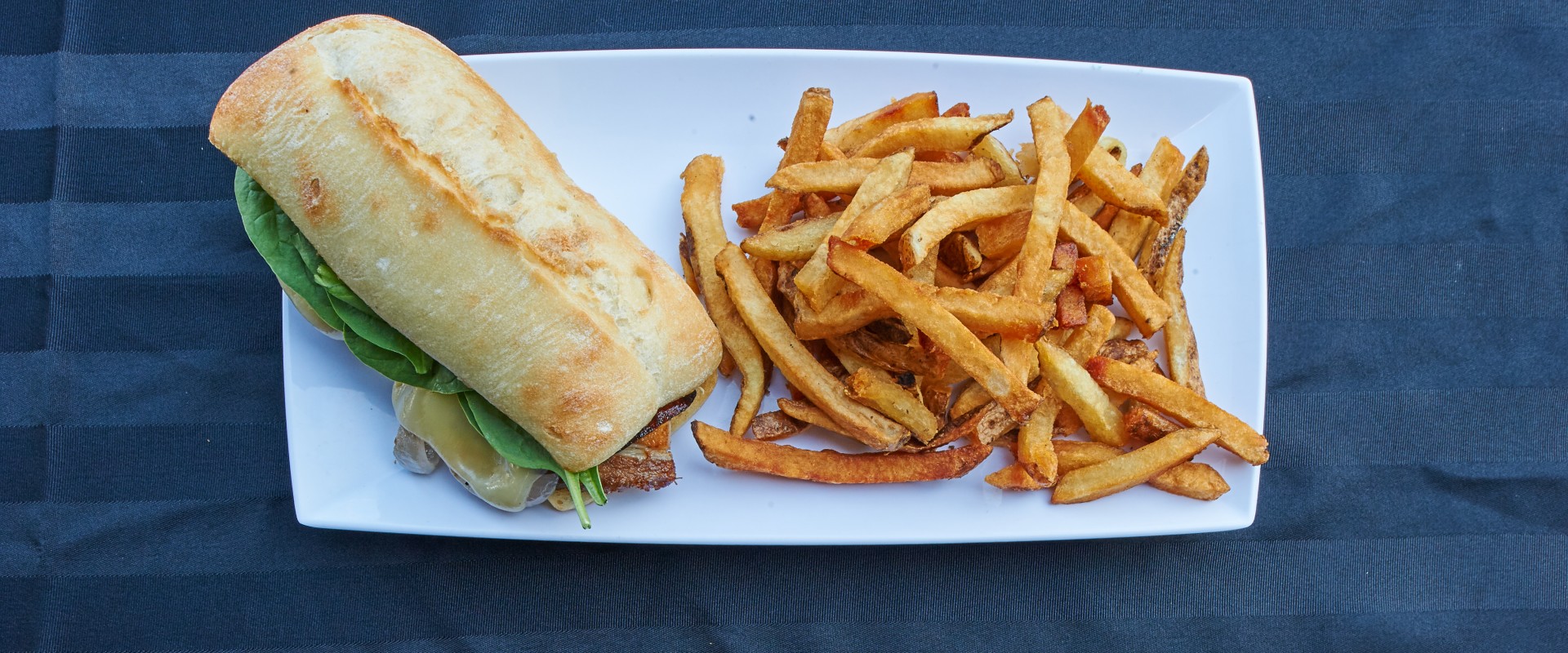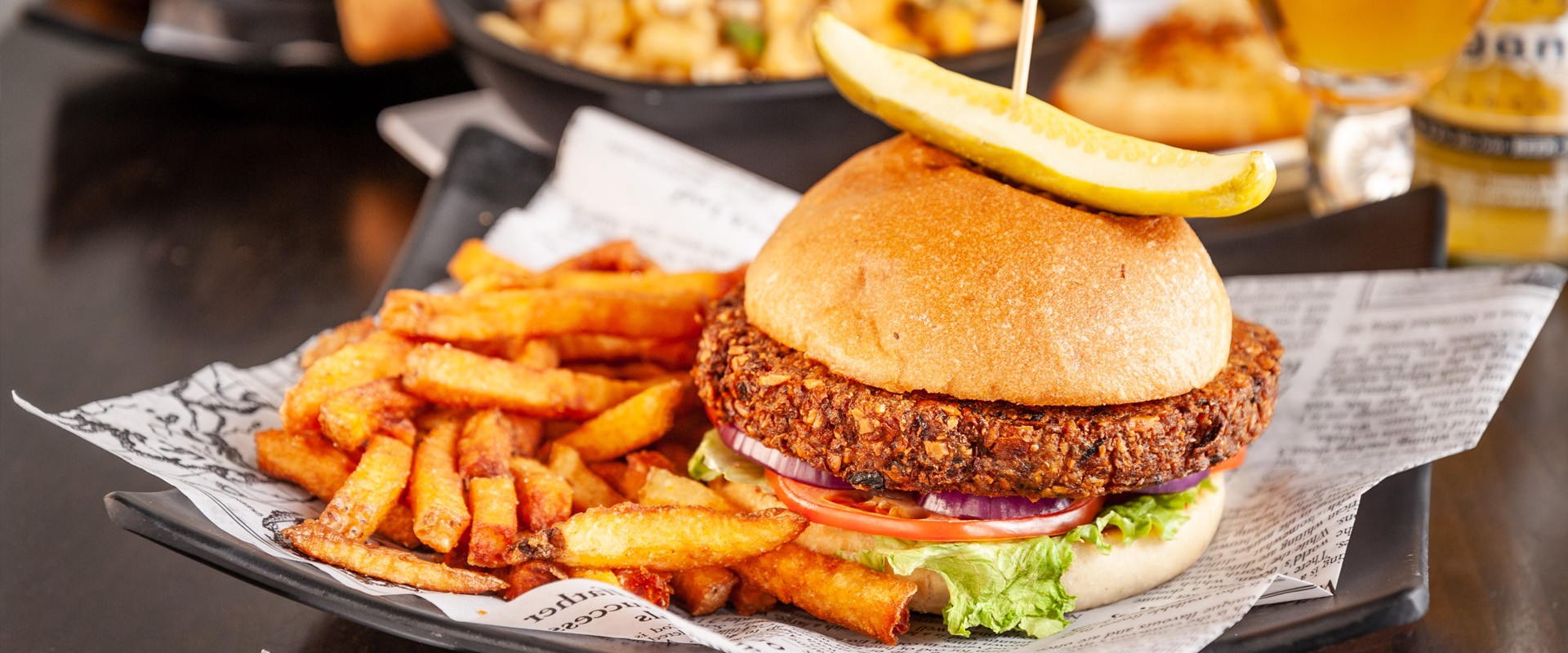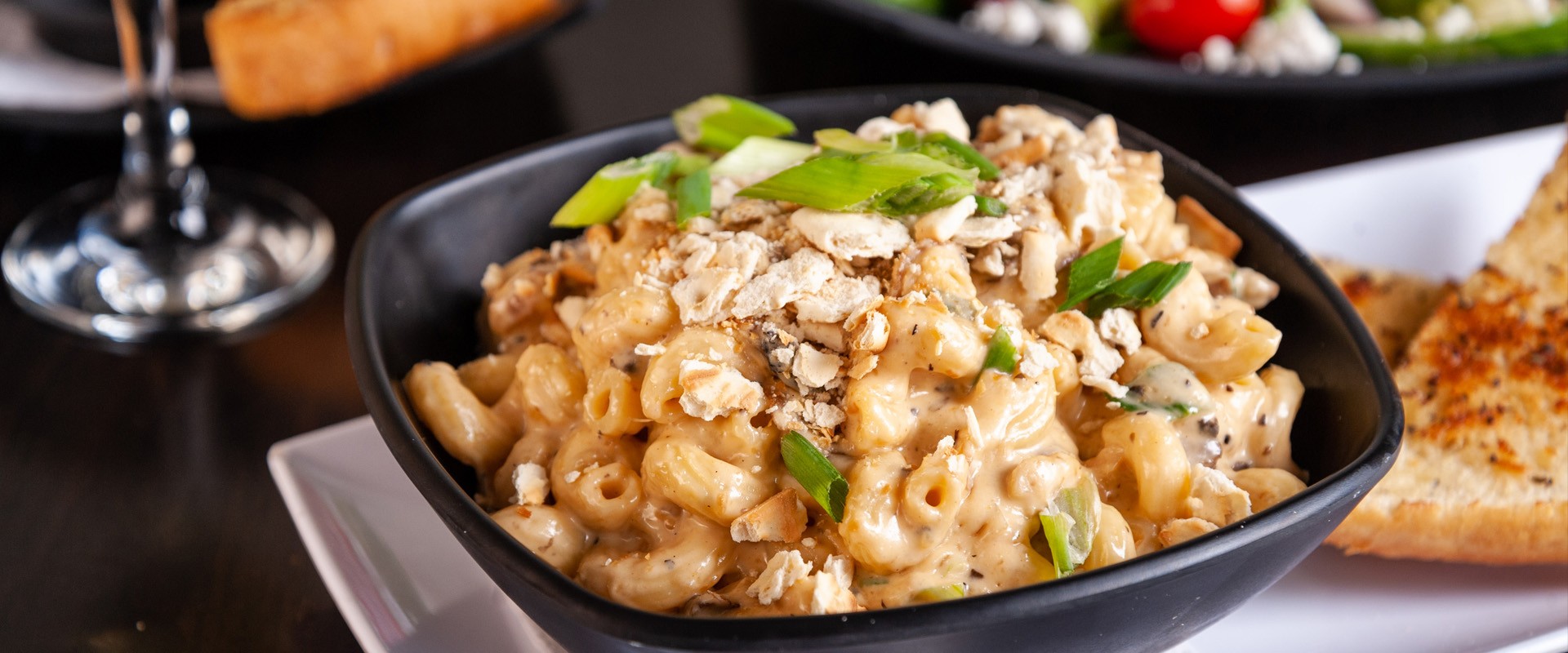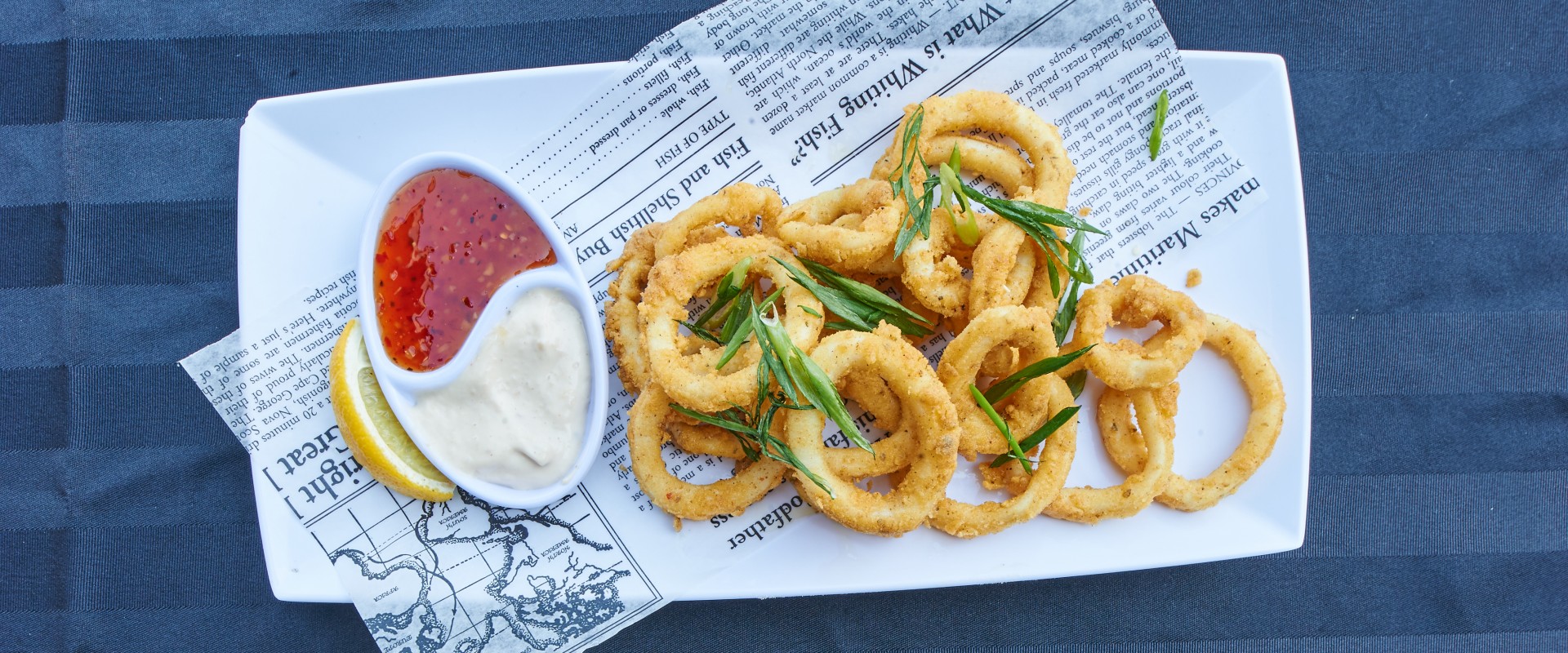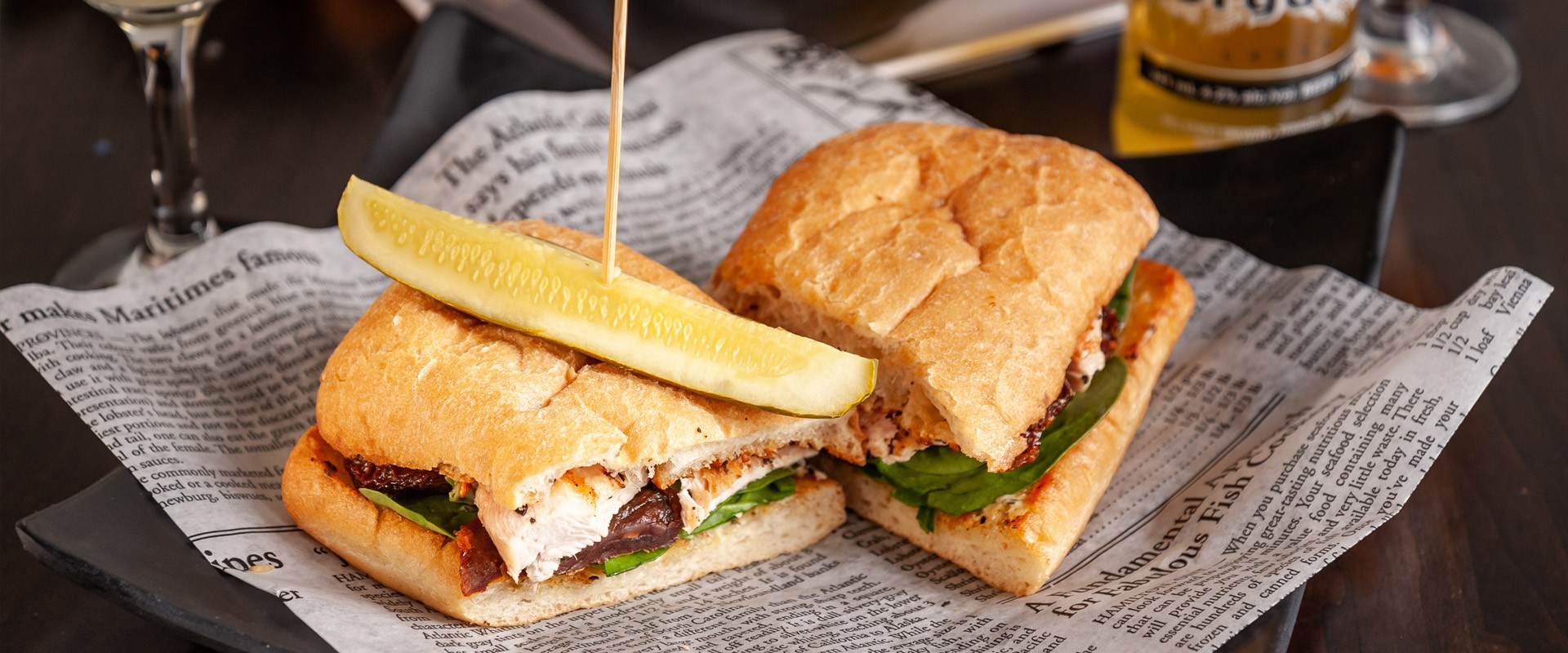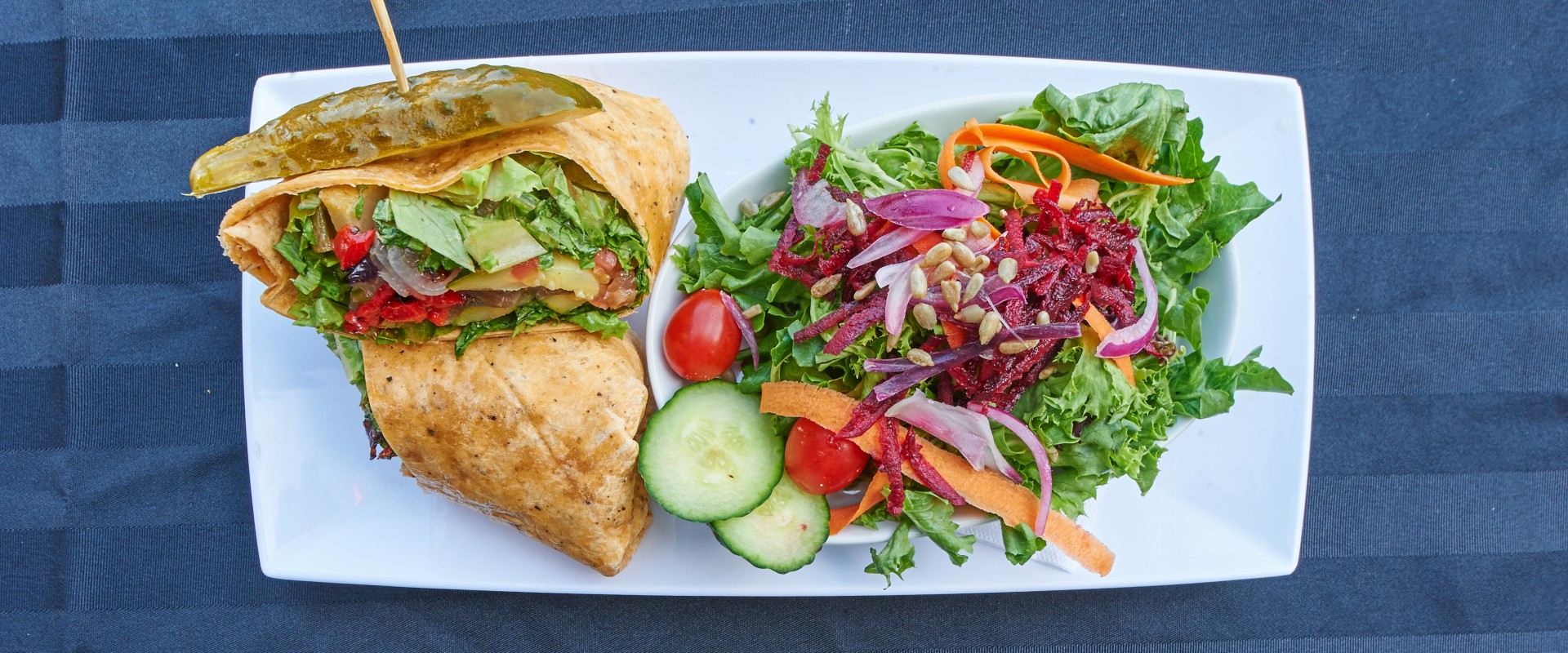 WELCOME TO STONEWALLS RESTAURANT


THANK YOU FOR HELPING TO KEEP US GOING!


These are difficult times that we're in, and we truly appreciate

your continued loyalty and support for Stonewalls.


Currently, we are open for dine-in. Our capacity is 10 guests indoors and 4 guests per

table. Masks will be required whenever a guest is not seated at their table. Take-out is

still available via Uber, Skip the

Dishes or Door Dash. You can also call the restaurant and pick up your

order as well! Hours for take-out and dine-in are:

Tues-Sat 12-9 pm
Sun 12-8 pm
Mon: Closed







PICKUP ORDERS ARE AVAILABLE

CHECK OUT THE MENU TAB AND CALL OR CLICK

Delivery is available through

Skip The Dishes https://www.skipthedishes.com/stonewalls-york-blouvelard

or Uber Eats https://www.ubereats.com/ca/hamilton/food-delivery/stonewalls-restaurant/kc1R3TNzReC_PCEskW4eRw





"STAY HEALTHY HAMILTON, EVENTS WILL RETURN WHEN THEY CAN"