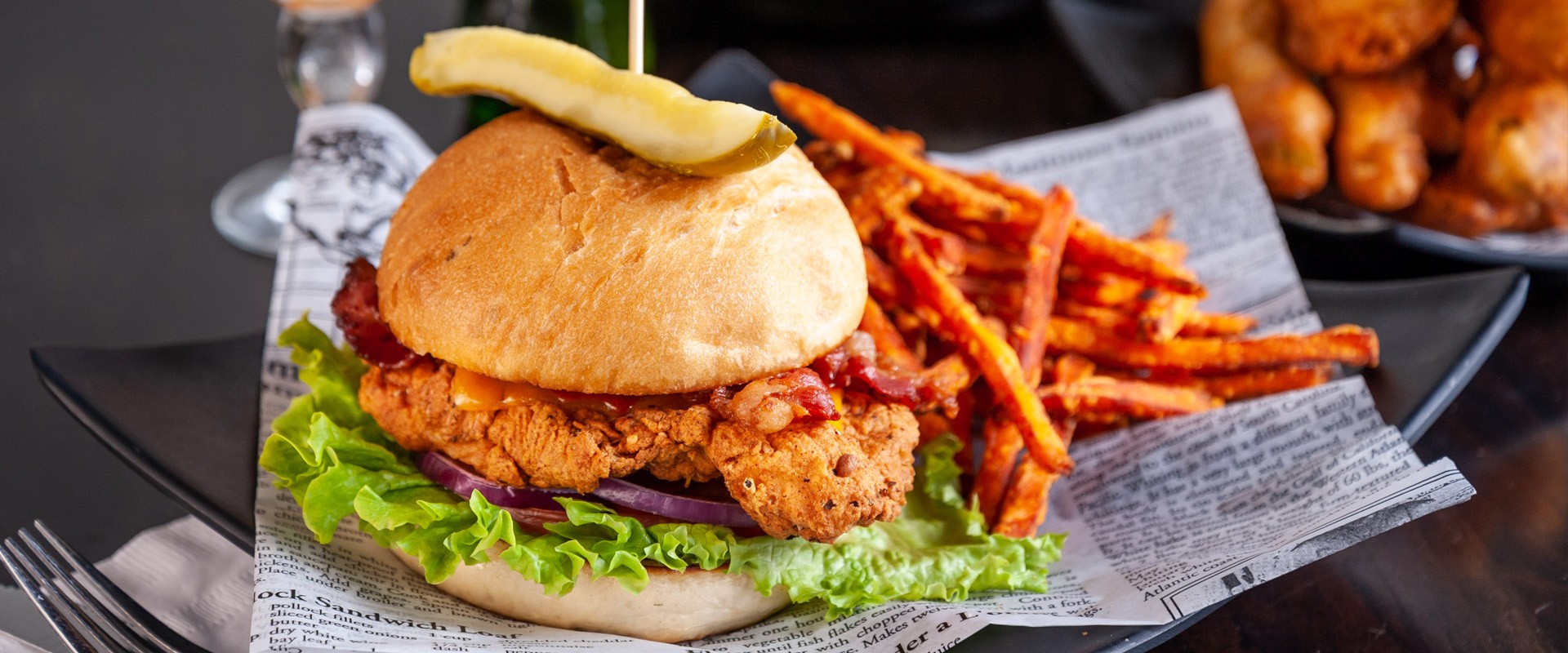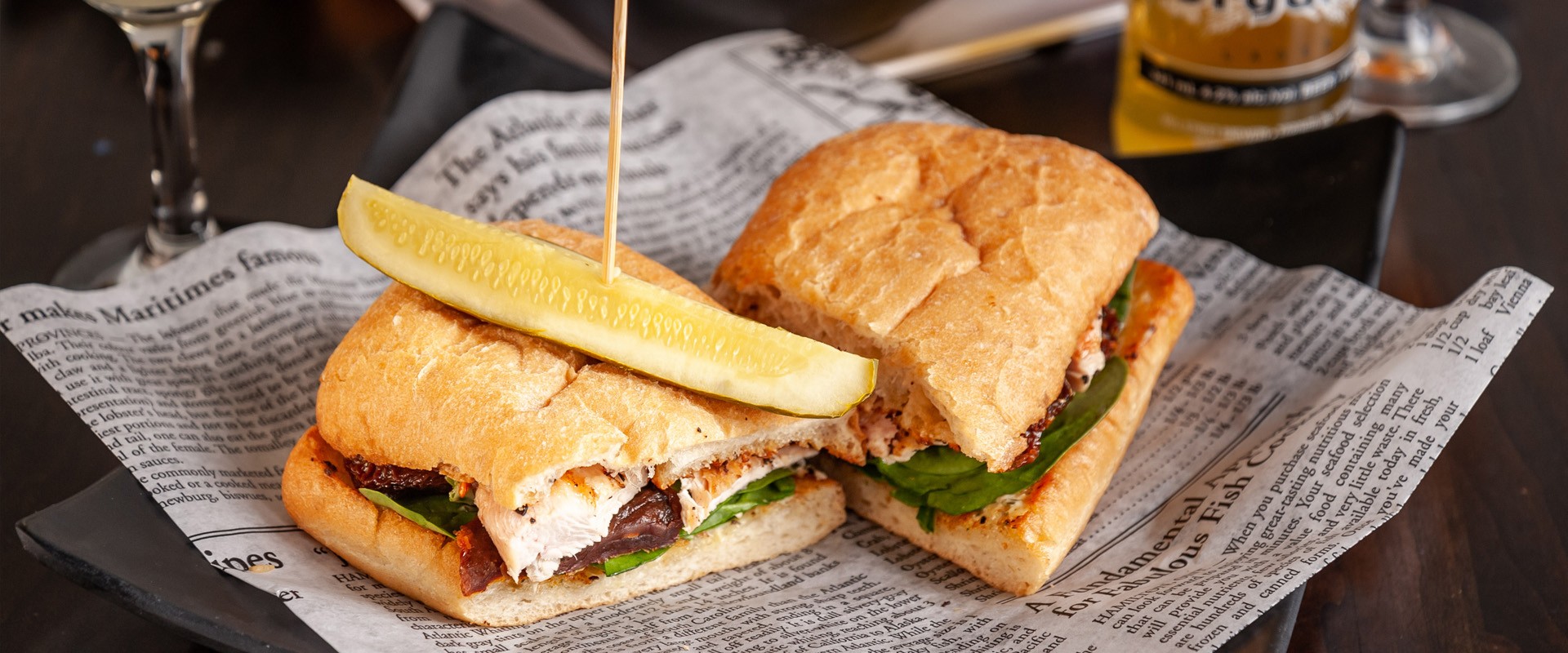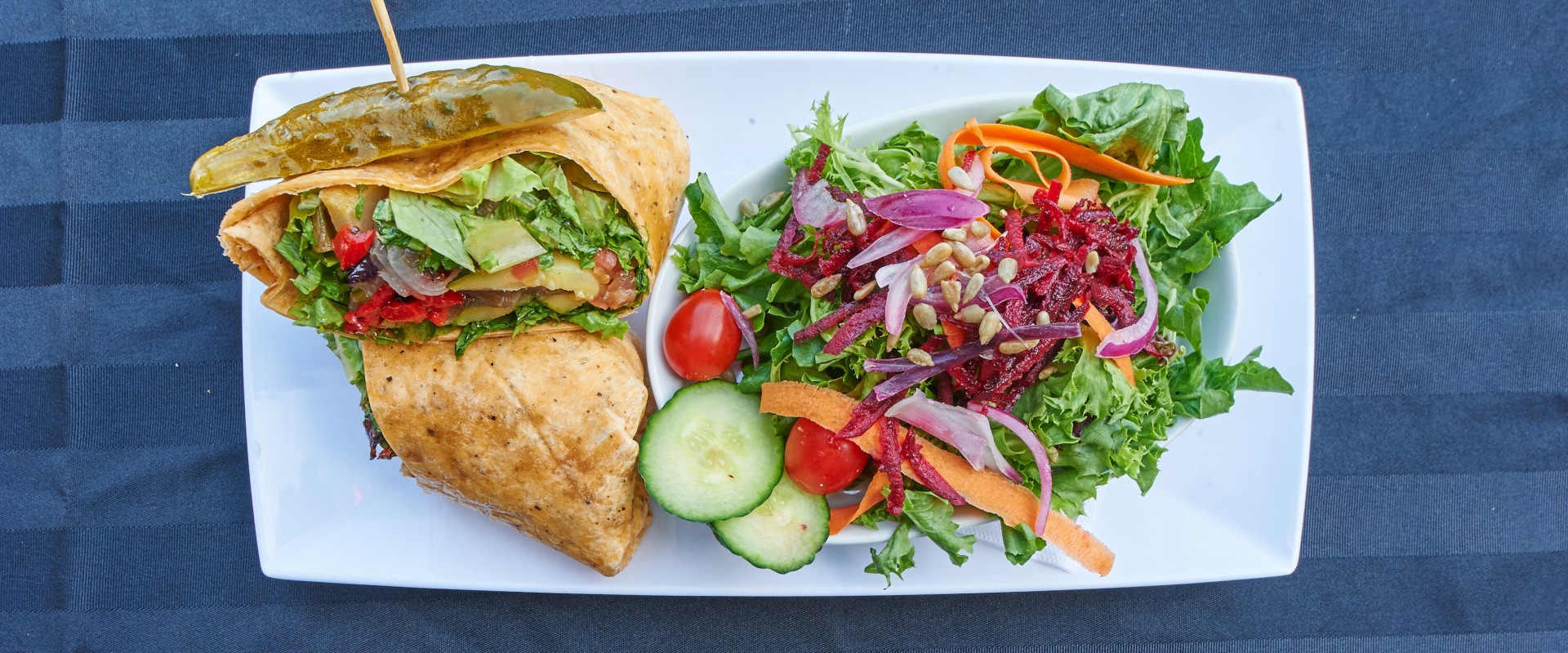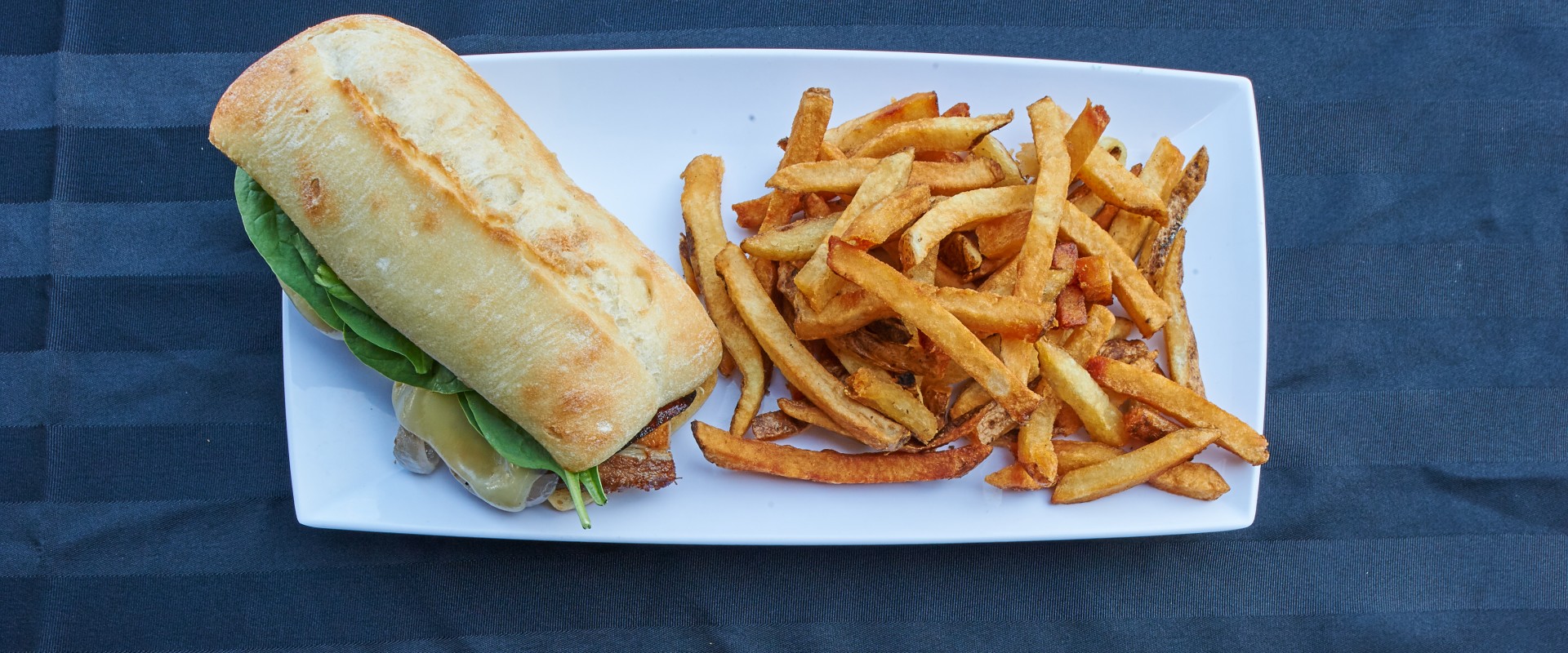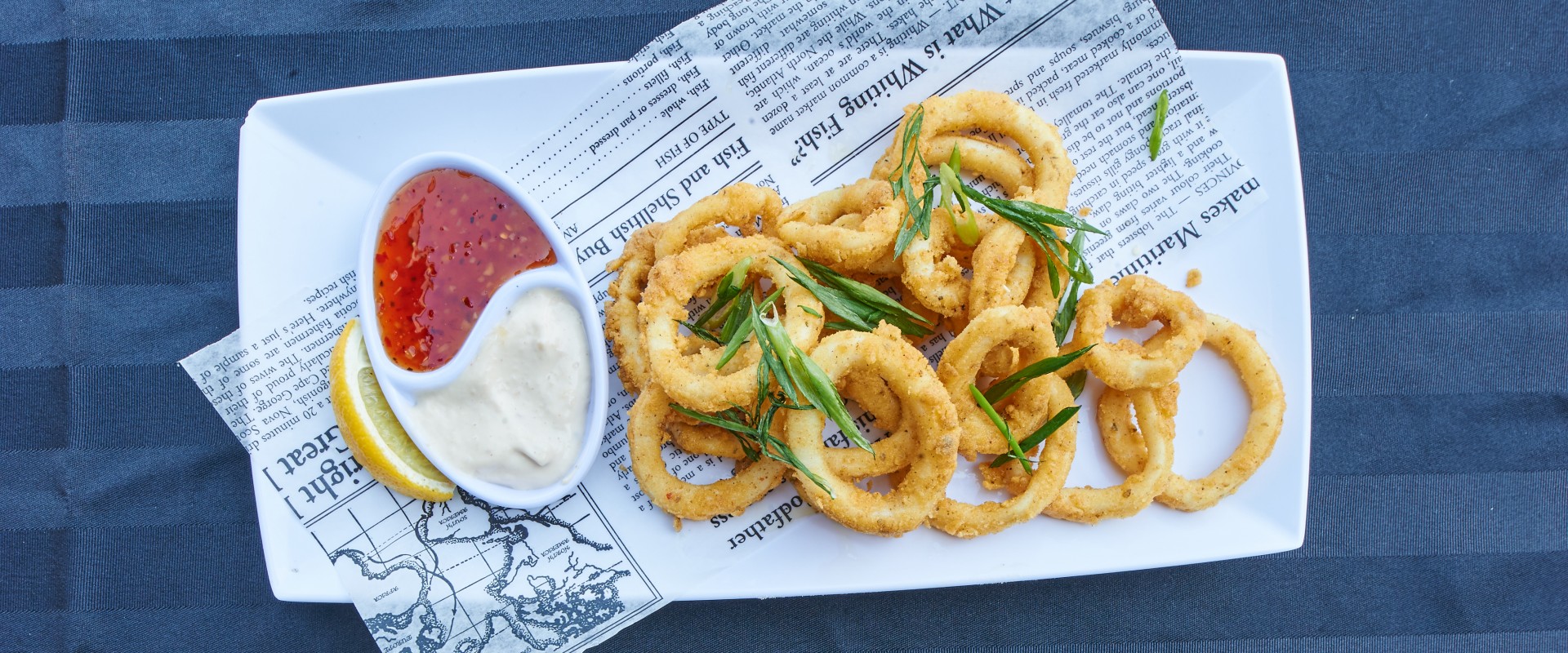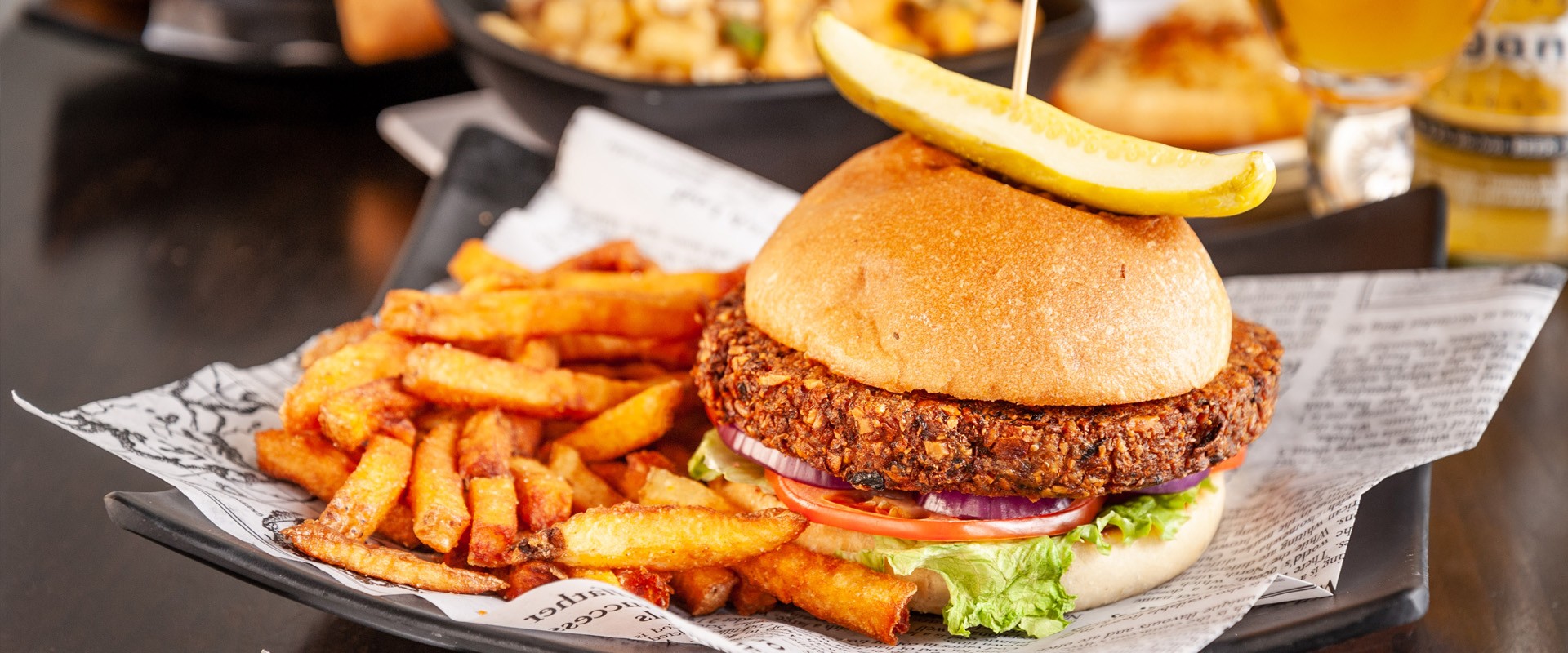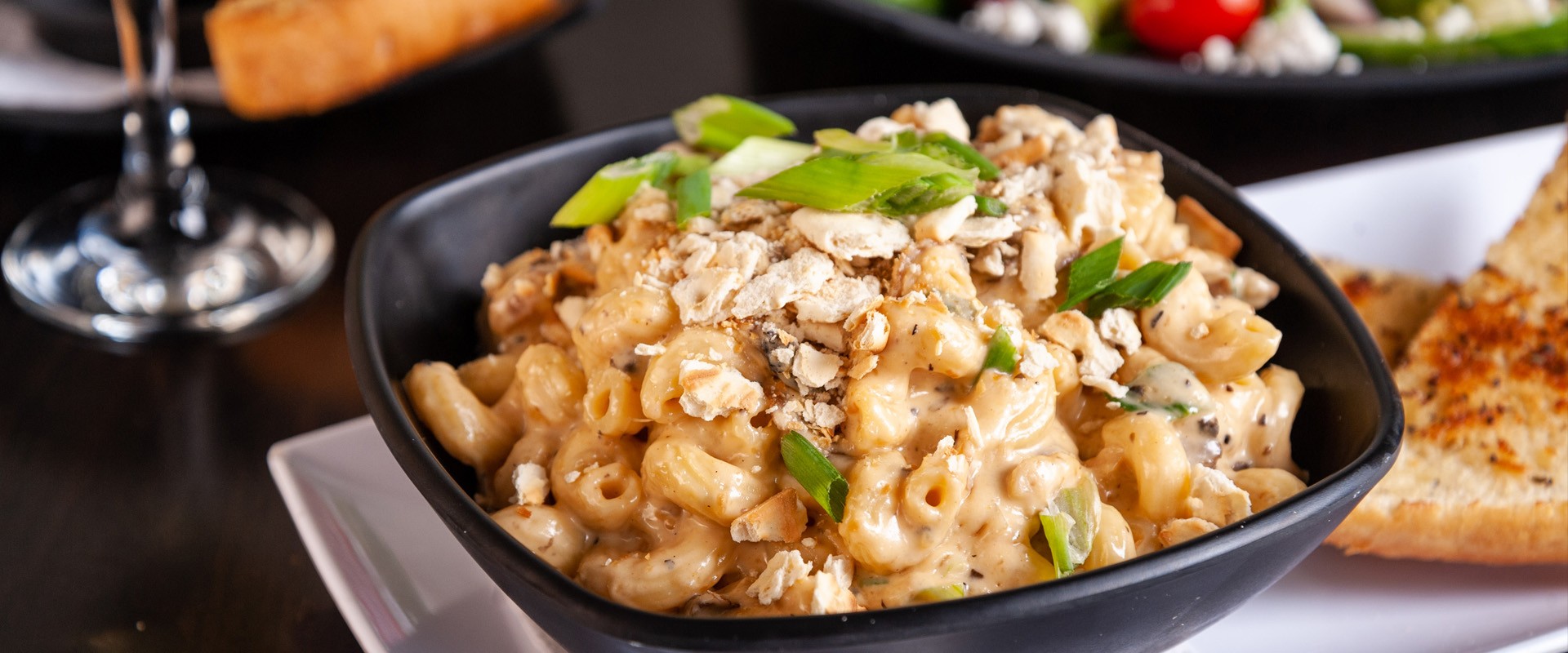 WELCOME TO STONEWALLS RESTAURANT


THANK YOU FOR HELPING TO KEEP US GOING!


These are difficult times that we're in, and we truly appreciate

your continued loyalty and support for Stonewalls.


We're currently only allowed 10 people inside and 25 outside at a time.

The maximum number of guests at one table is now 4

(recommended same household)
and last call must be done by 9pm.

Reservations for indoor dining are recommended, and we will remain on a

first come,
first serve basis

with a maximum stay of 1 hour if there is a wait list.

We have to ask our guests who choose to sit inside to please order

an item off of our menu.
We need to be able to sustain our business

at this time with so few permitted indoors.

Our PATIO will remain open for the winter
If you would like to book a PRIVATE PARTY,

we can accommodate your group of ten within the

time frame that you require

(within the hours allowed)
PICKUP ORDERS ARE AVAILABLE

CHECK OUT THE MENU TAB AND CALL OR CLICK

Delivery is available through

Skip The Dishes https://www.skipthedishes.com/stonewalls-york-blouvelard

or Uber Eats https://www.ubereats.com/ca/hamilton/food-delivery/stonewalls-restaurant/kc1R3TNzReC_PCEskW4eRw





"STAY HEALTHY HAMILTON, EVENTS WILL RETURN WHEN THEY CAN"