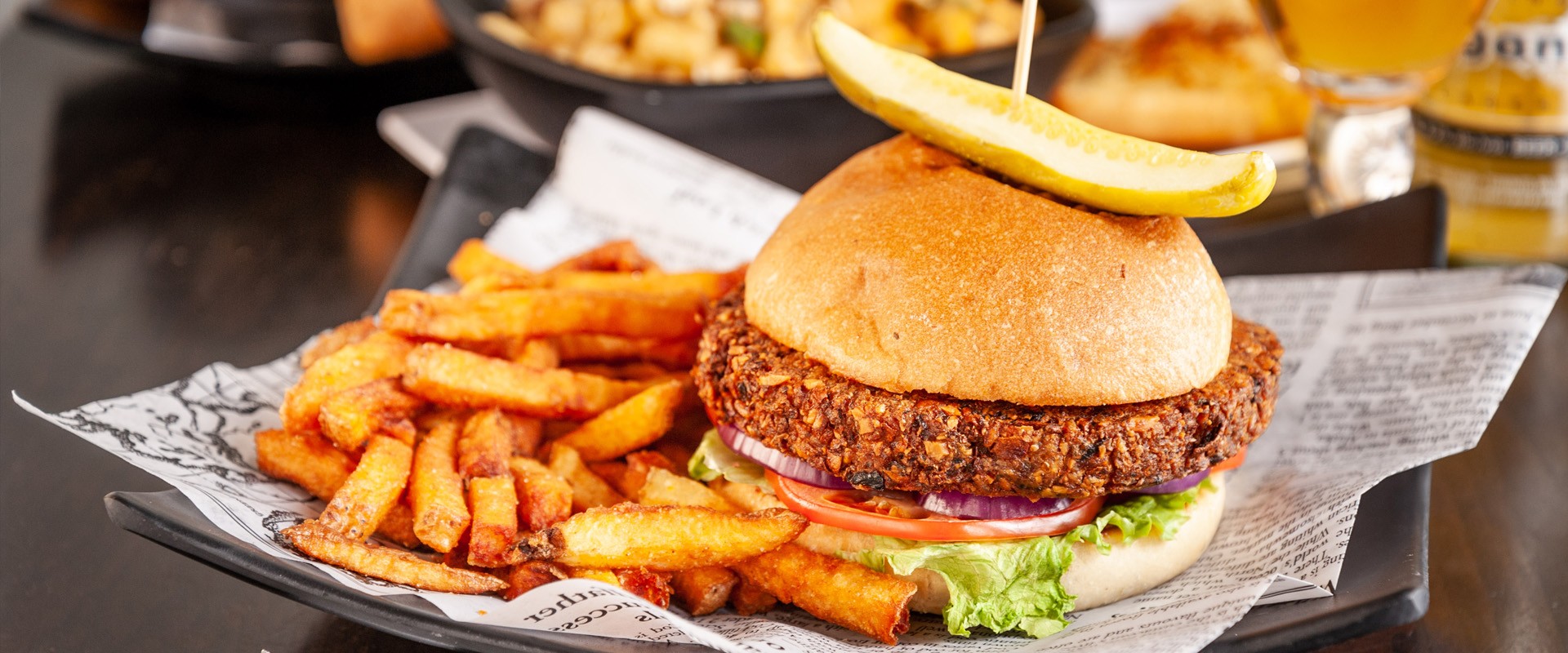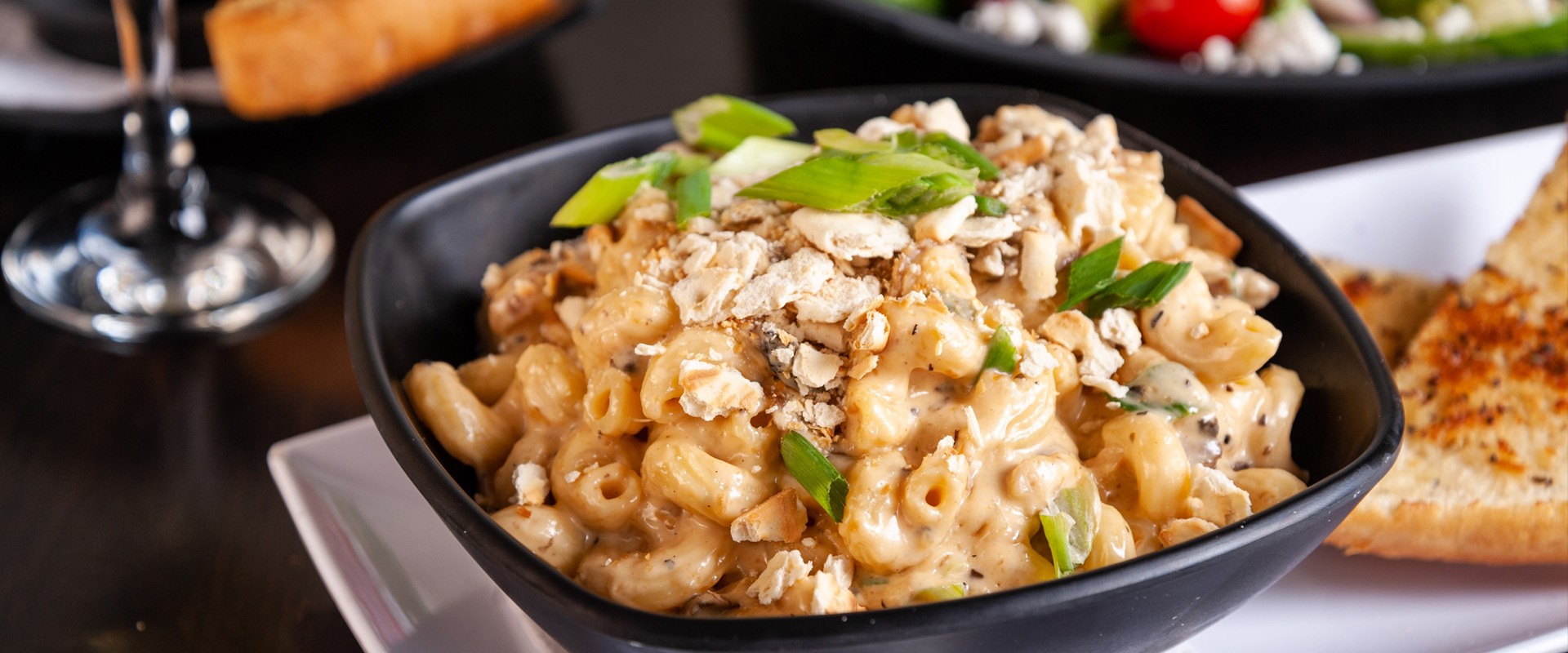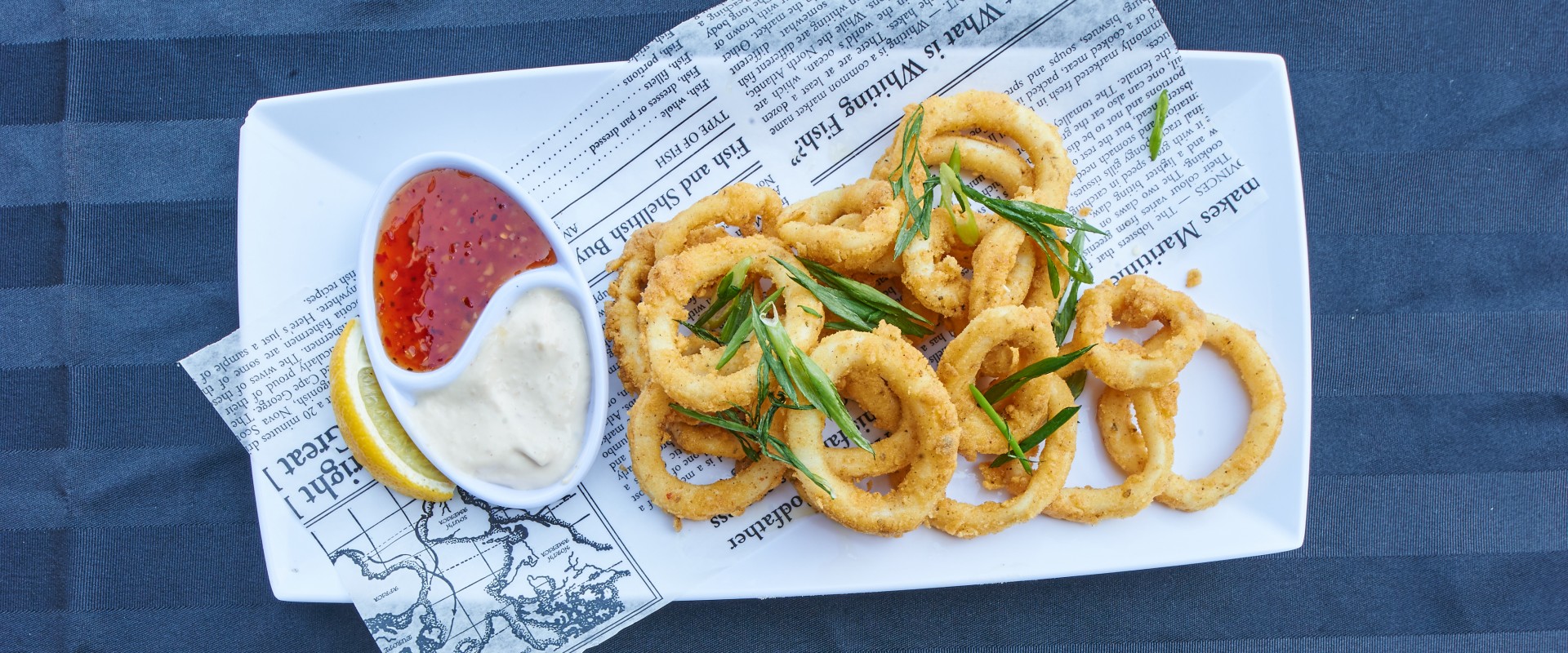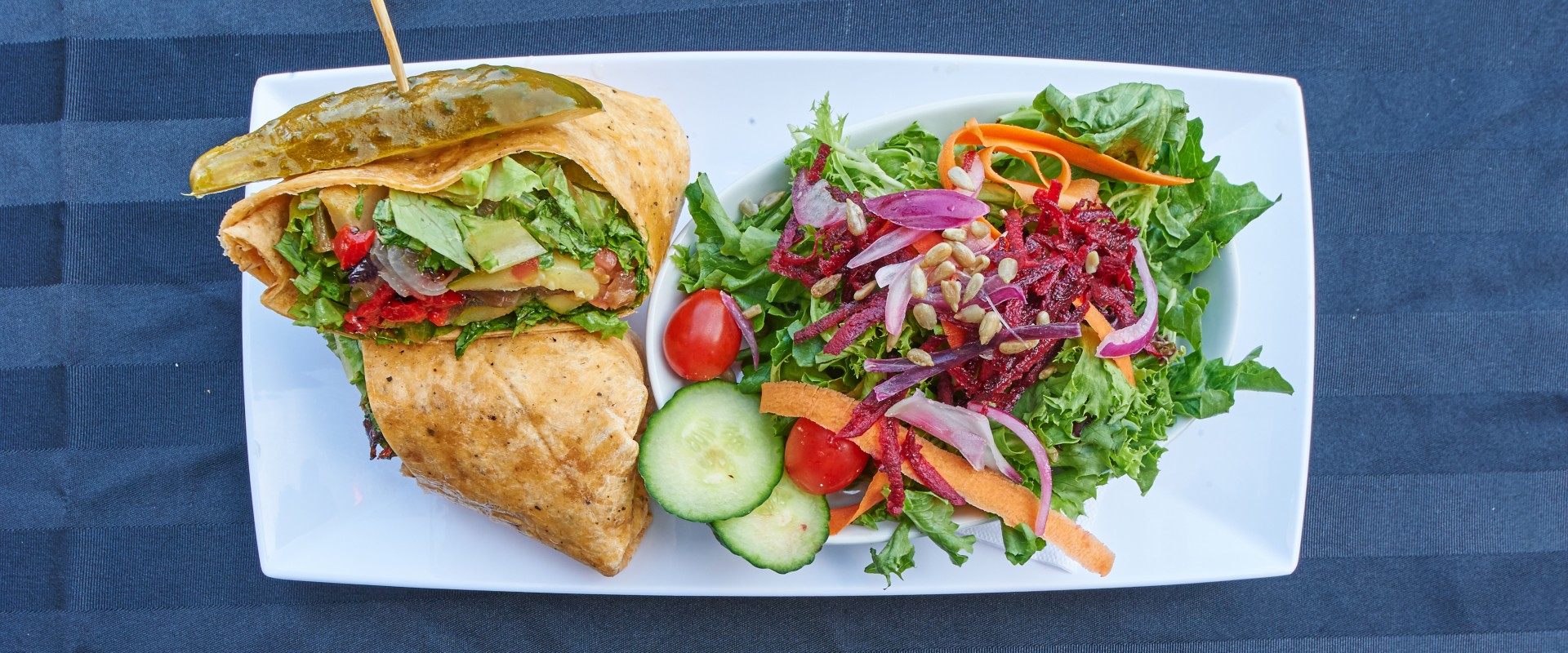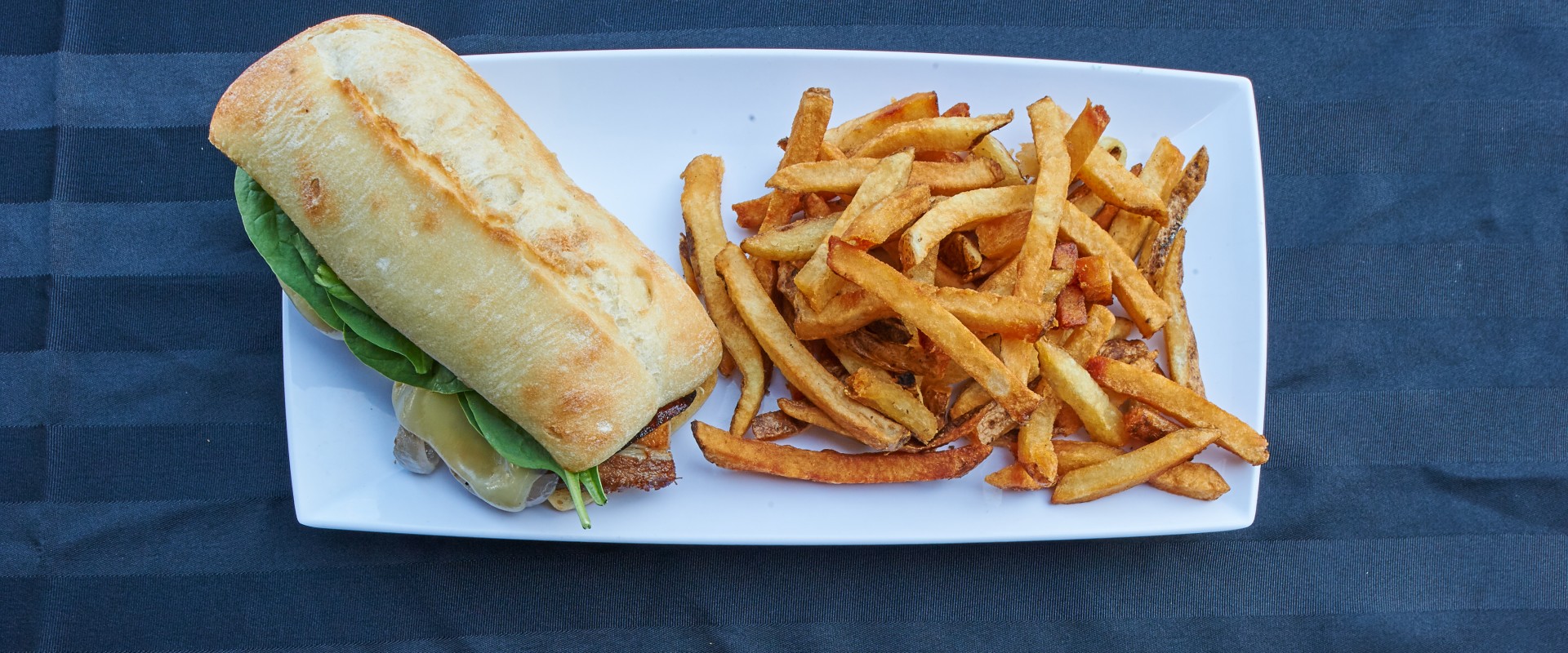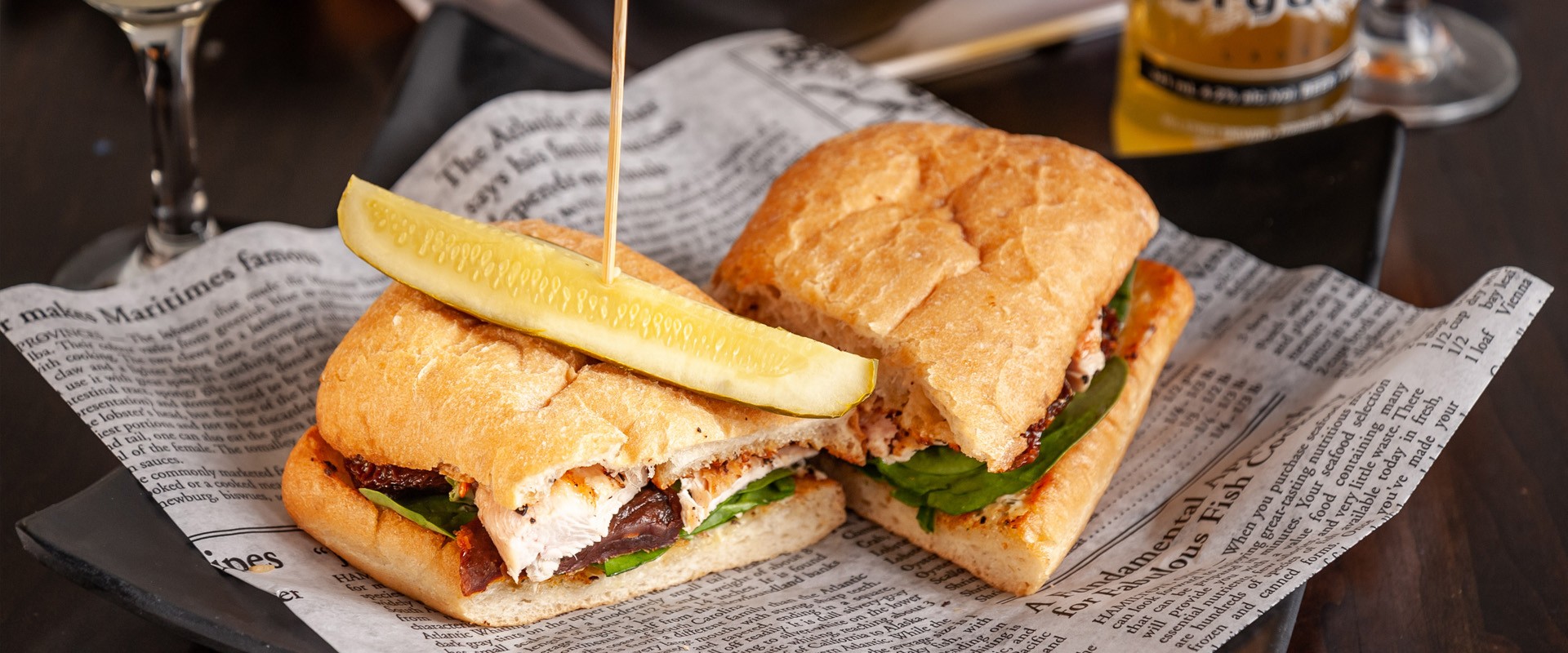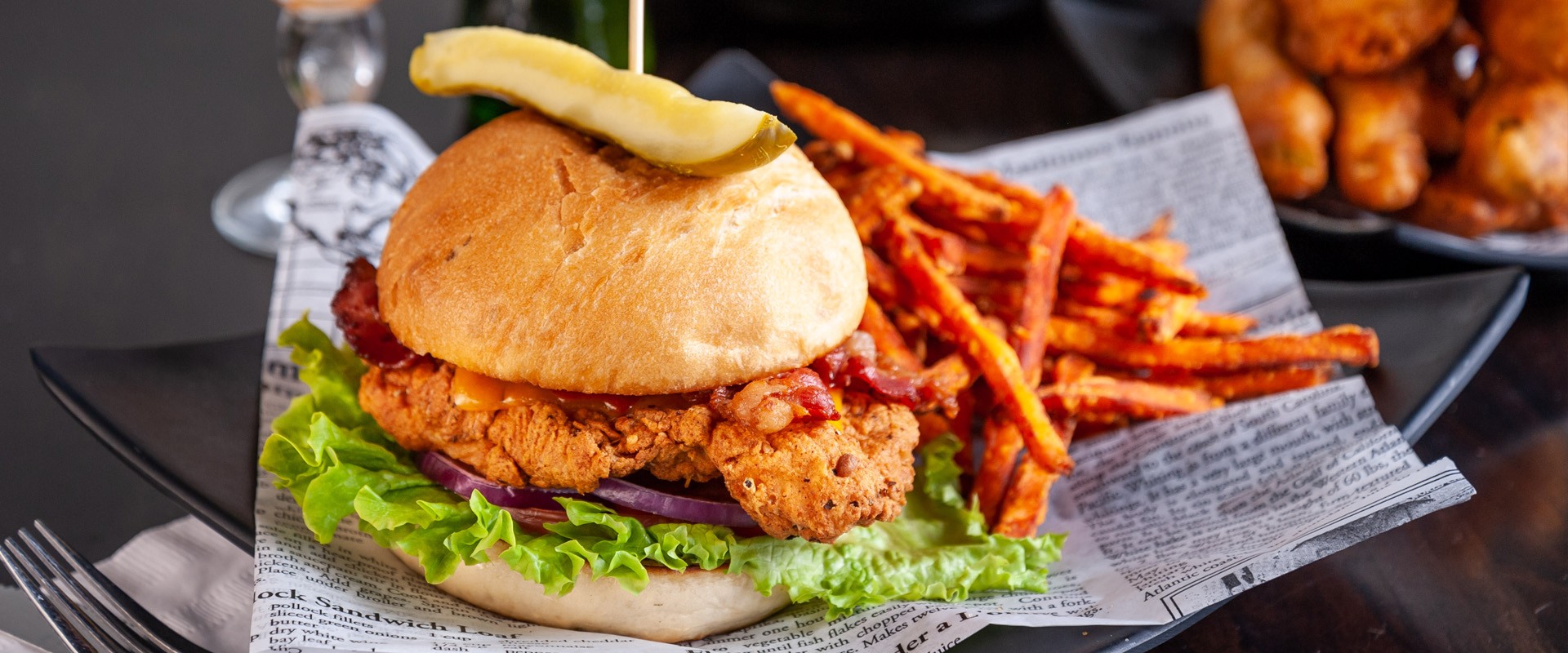 Welcome to Stonewalls restaurant



LIVE MUSIC RETURNS TO STONEWALLS STAGE!
Stonewalls Restaurant Hamilton is bringing LIVE MUSIC
back to the stage, starting August 7th.


We will be opening for dine-in seating on Friday and Saturday evenings


ONLY for live entertainment.


Doors will open at 6pm to people who have reserved for the show (50 people limit)


There will be a cover charge of $10


Stonewalls is taking safety very seriously.


As part of that, for our return of live music, we are only having solo artists for now.


Performers will be on the elevated stage, and you will be a minimum of 3 meters away.


Masks are also required at any time our guests are not seated at their tables (on the patio too).


There will be a designated door person to check names from the reservation list,


to make sure everyone is suitably masked, and adhering to all social distancing protocols.


We want everyone to be able to have a bit of fun,
enjoy some great music (finally), and to remain safe and healthy.

THE PATIO IS OPEN!

BIGGER AND BETTER!

Double the Patio, Double the (socially distanced) FUN!

Tuesday through Sunday, Noon till 9pm

Reservations are recommended due to limited seating,

but walk-ins are welcome on a first come basis if there's room









PICKUP & DELIVERY ARE ALSO STILL AVAILABLE

CHECK OUT THE MENU TAB AND CALL OR CLICK

ALL MEALS ARE PREPARED PERSONALLY FOR

YOU

BY THE OWNER


Where pub classics meet contemporary cooking. Located along York Boulevard, Stonewalls is the perfect first stop for food enthusiasts visiting the city. Established as a staple in the community as a live music venue, a new era has brought fresh faces and fresh tastes to the Stonewalls Kitchen and Patio. With daily specials, community events, live music and an inviting atmosphere - Stonewalls is a 'must-visit' in Hamilton.

"There is always something going on at Stonewalls!"