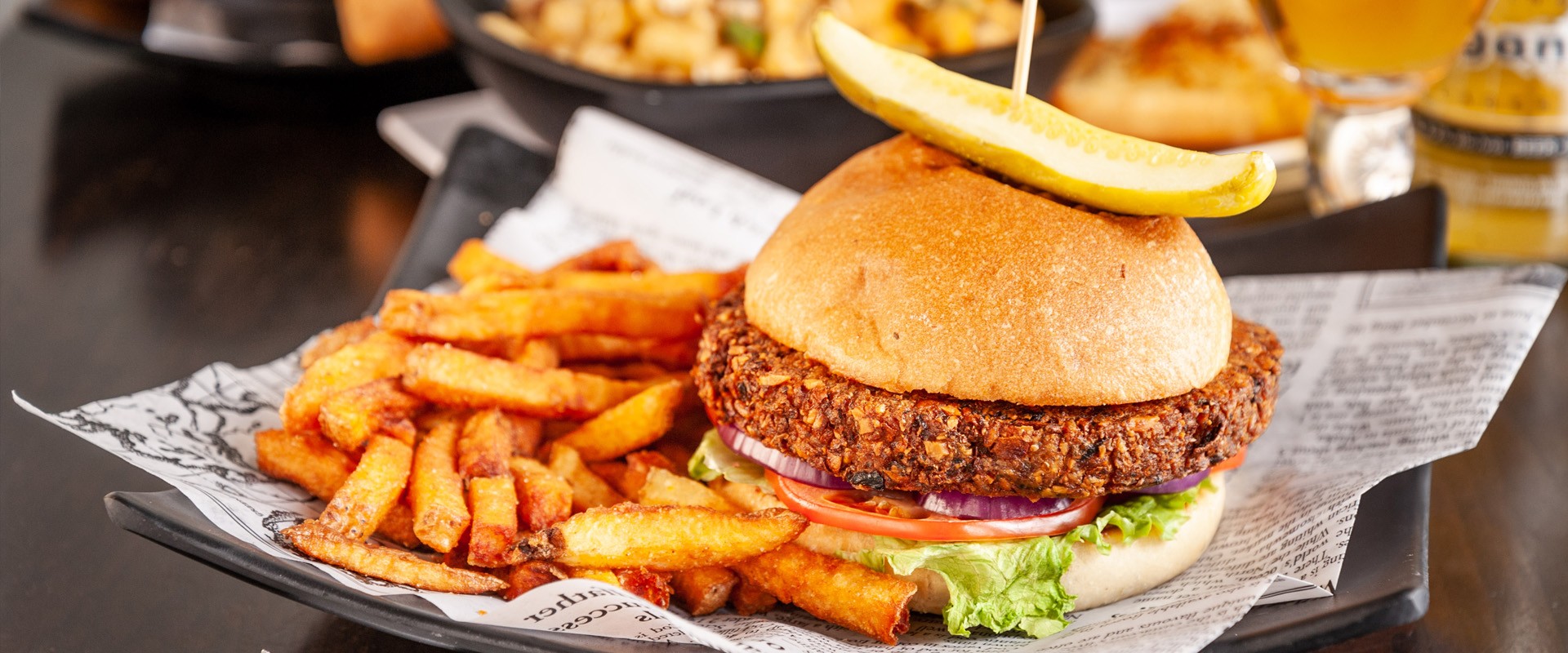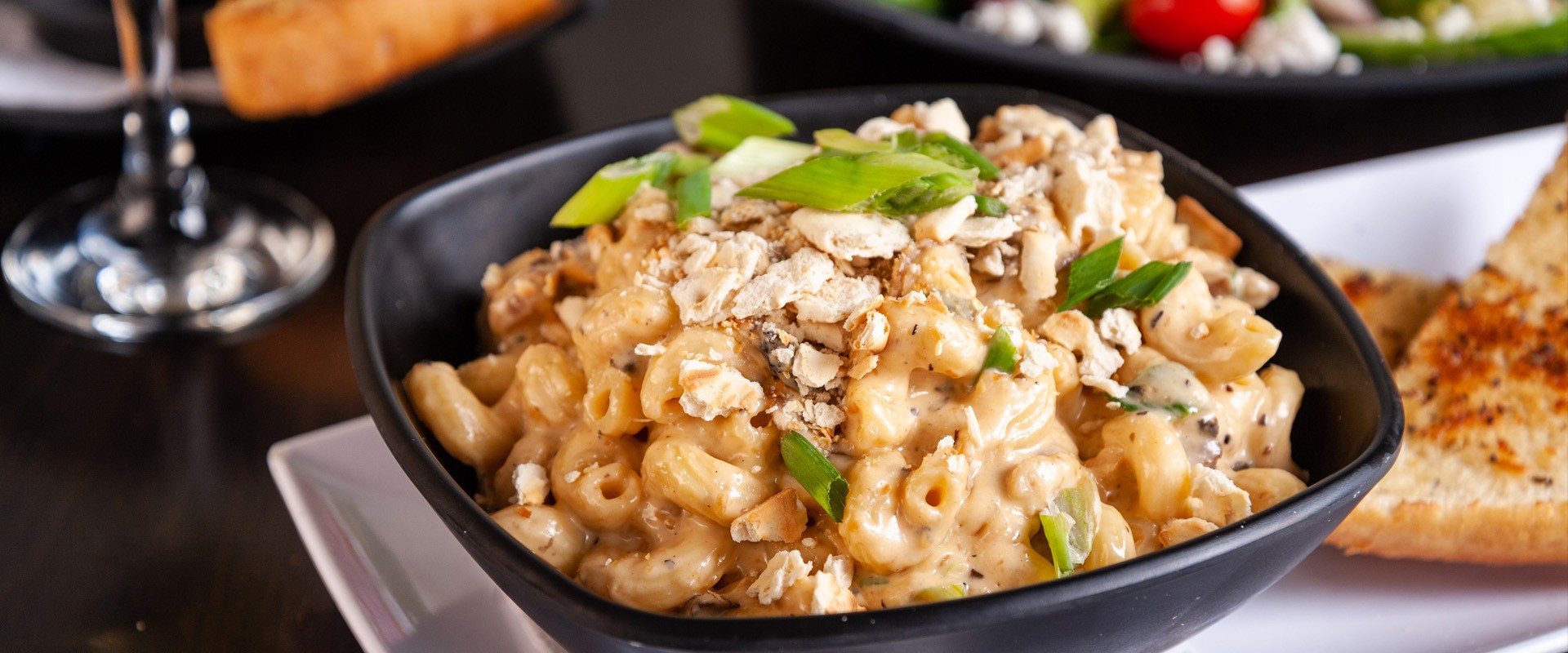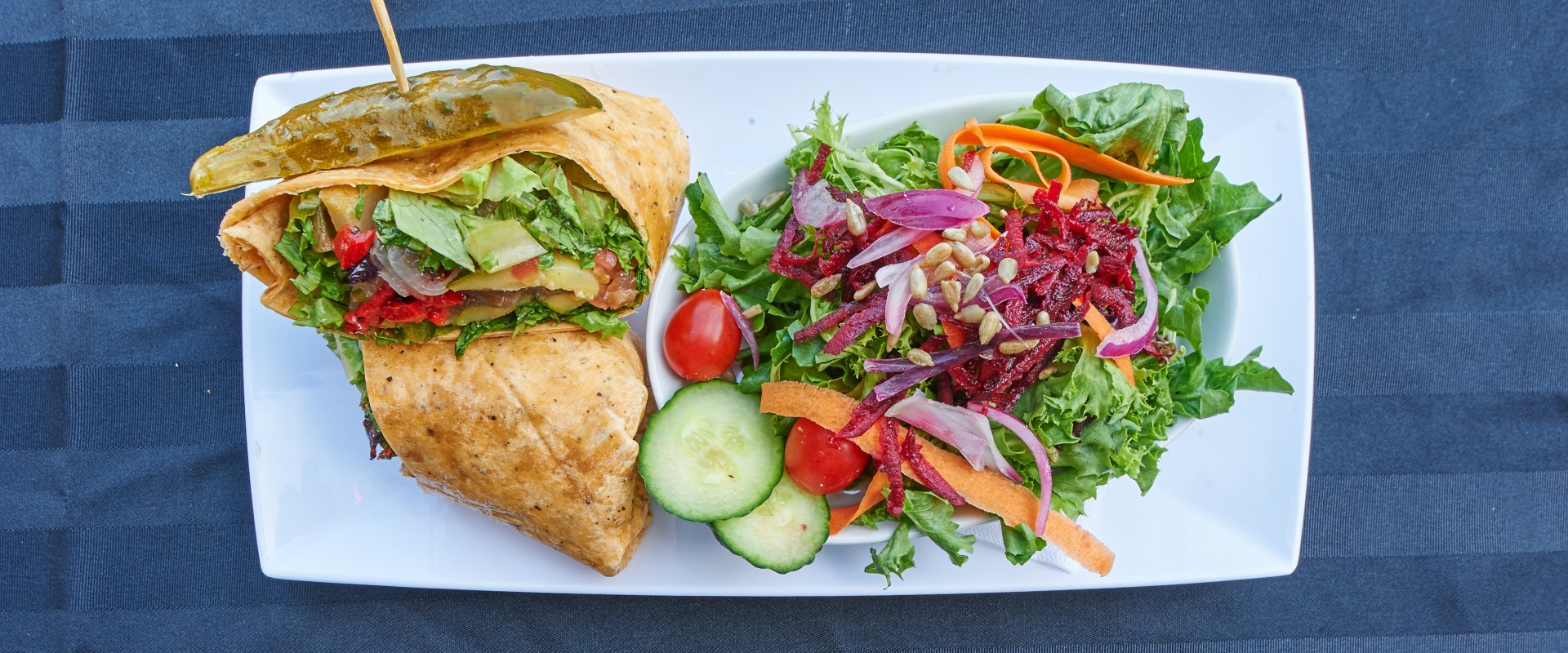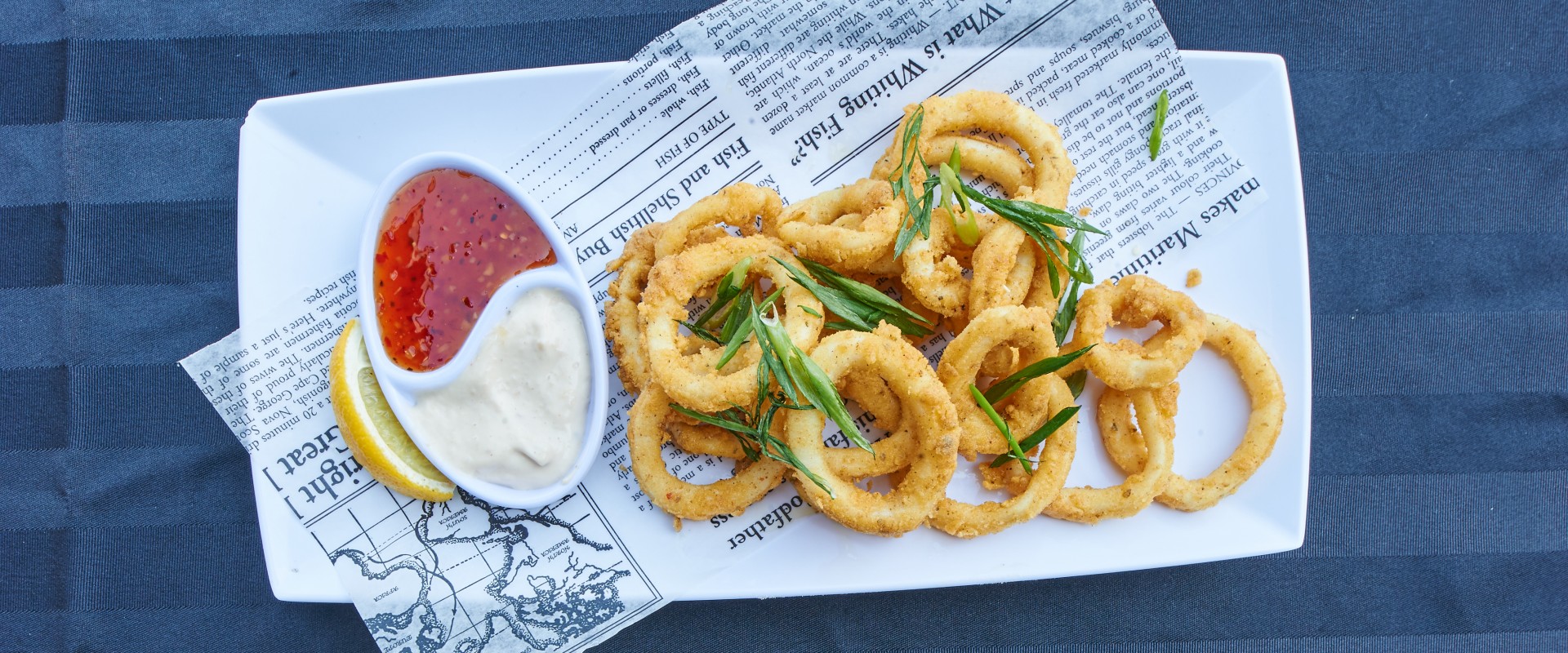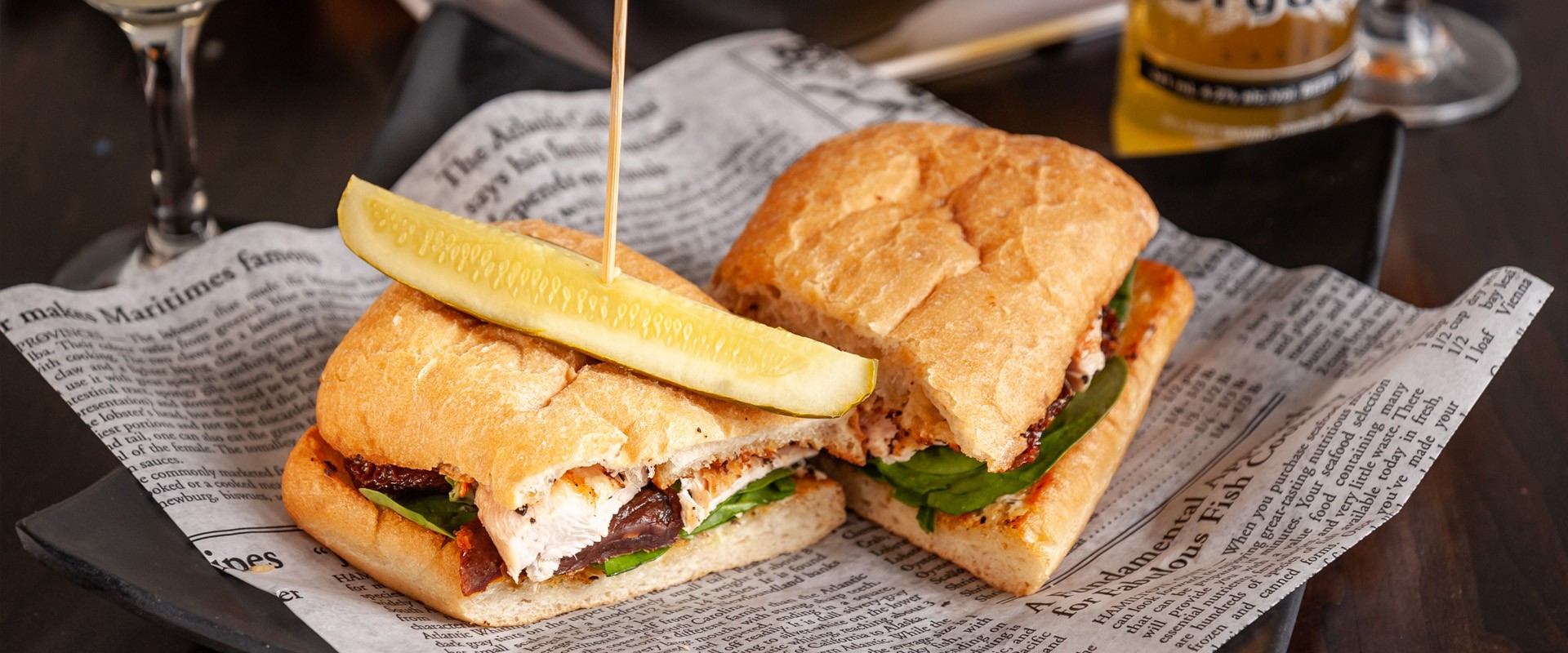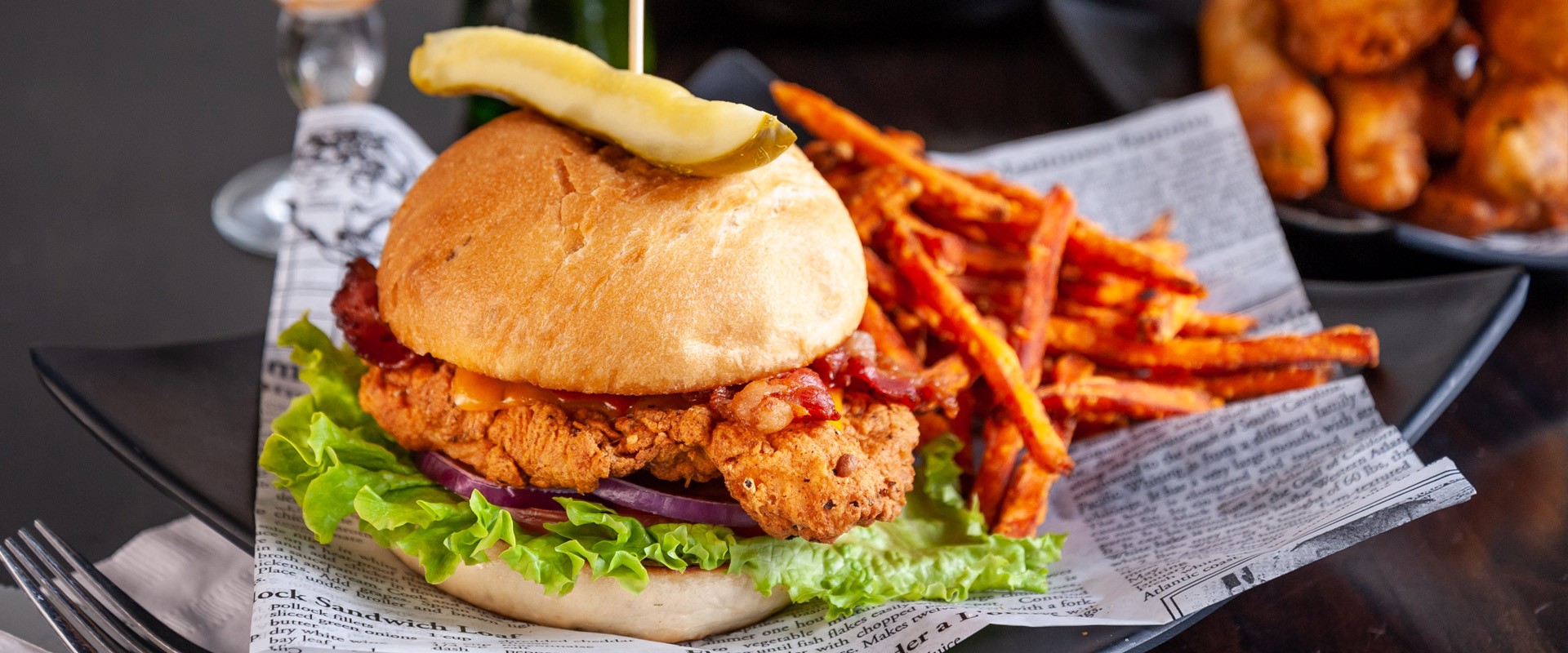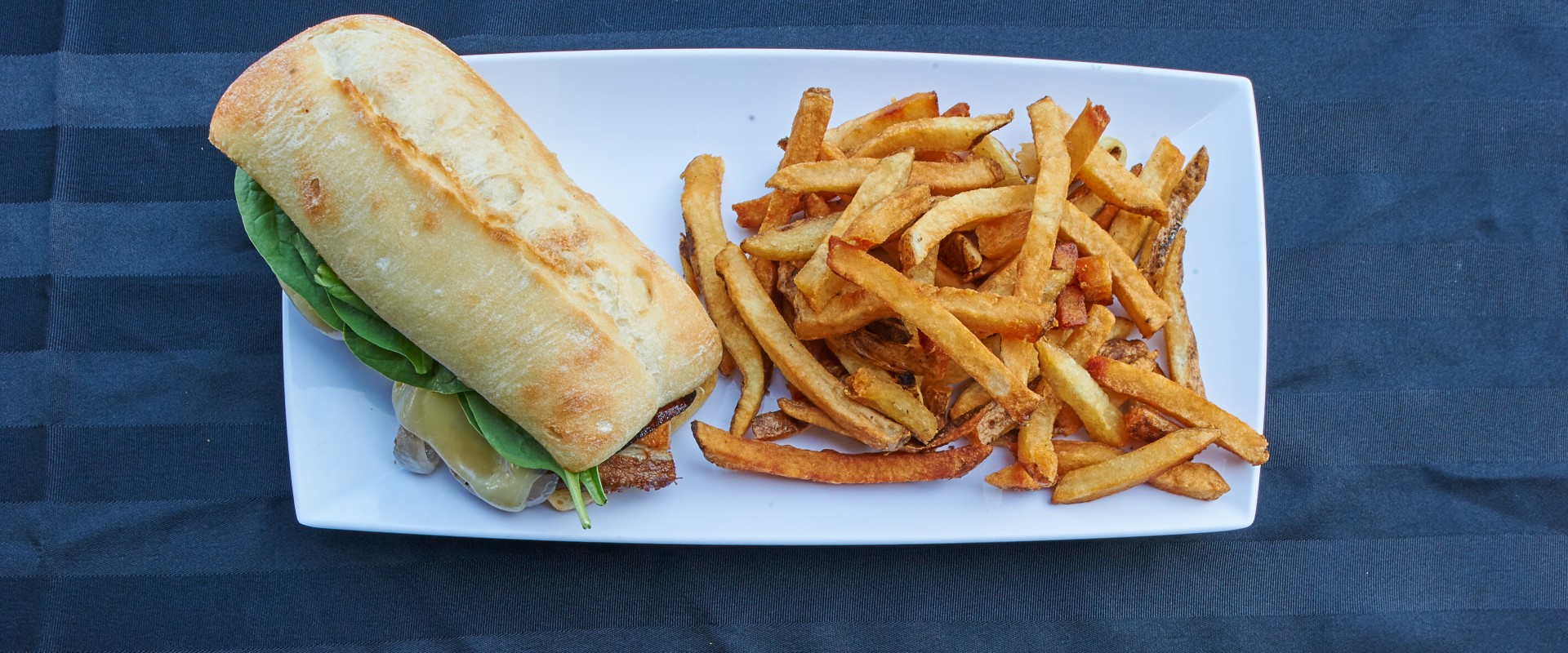 Welcome to Stonewalls restaurant

THE PATIO IS OPEN!

BIGGER AND BETTER!

Double the Patio, Double the (socially distanced) FUN!

Tuesday through Sunday

LUNCH: Noon - 3pm, DINNER: 5pm - 9pm

Reservations are recommended due to limited seating,

but walk-ins are welcome on a first come basis if there's room








PICKUP & DELIVERY ARE ALSO STILL AVAILABLE

CHECK OUT THE MENU TAB AND CALL OR CLICK

ALL MEALS ARE PREPARED PERSONALLY FOR

YOU

BY THE OWNER


Where pub classics meet contemporary cooking. Located along York Boulevard, Stonewalls is the perfect first stop for food enthusiasts visiting the city. Established as a staple in the community as a live music venue, a new era has brought fresh faces and fresh tastes to the Stonewalls Kitchen and Patio. With daily specials, community events, live music and an inviting atmosphere - Stonewalls is a 'must-visit' in Hamilton.

"There is always something going on at Stonewalls!"



RIGHT NOW IT'S OUR DELICIOUS FOOD...BUT SOON ALL THE FUN WILL RETURN!