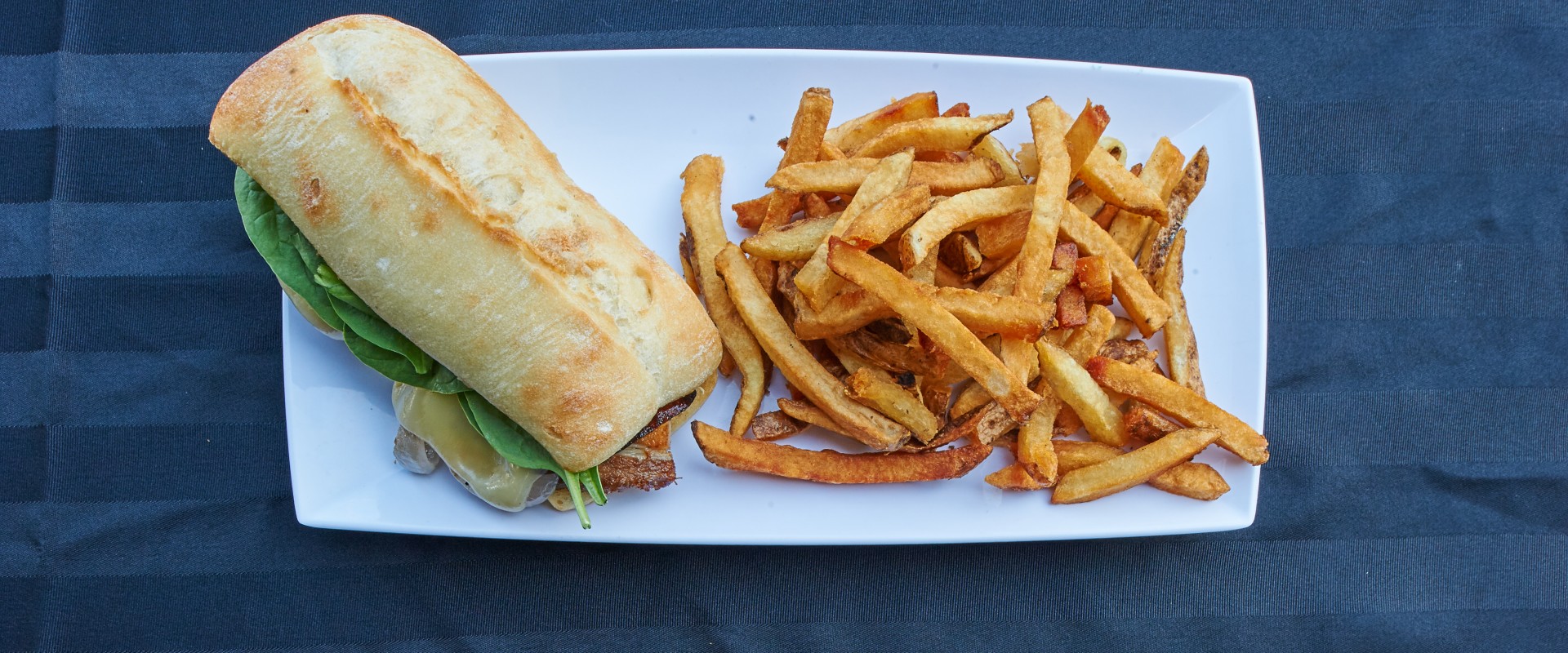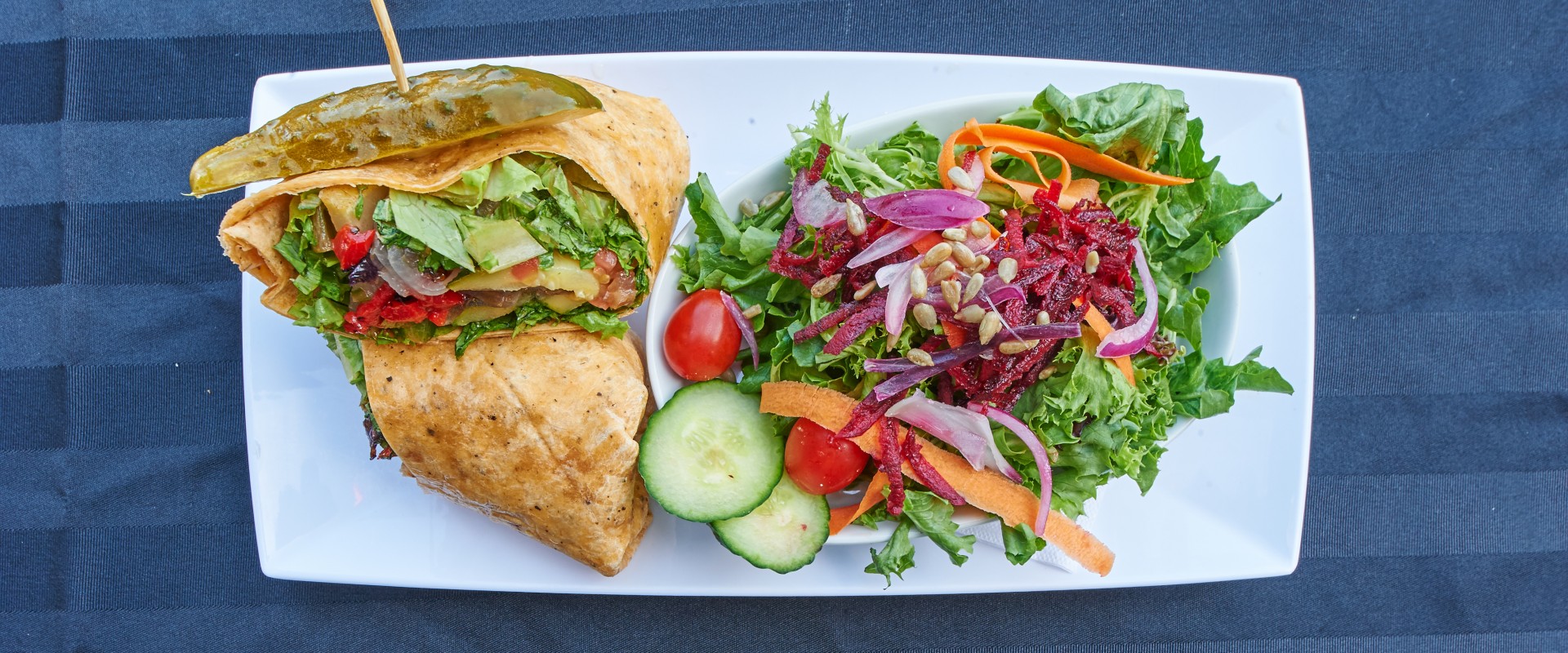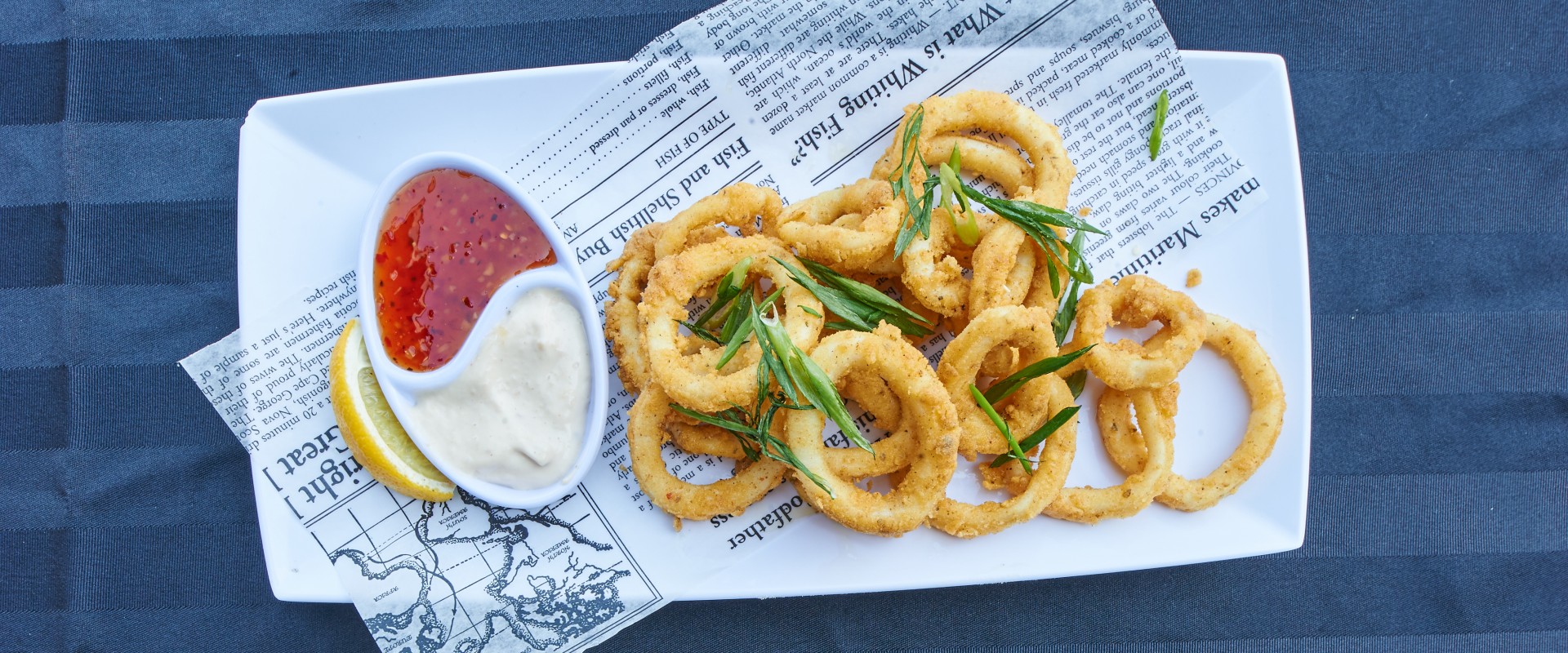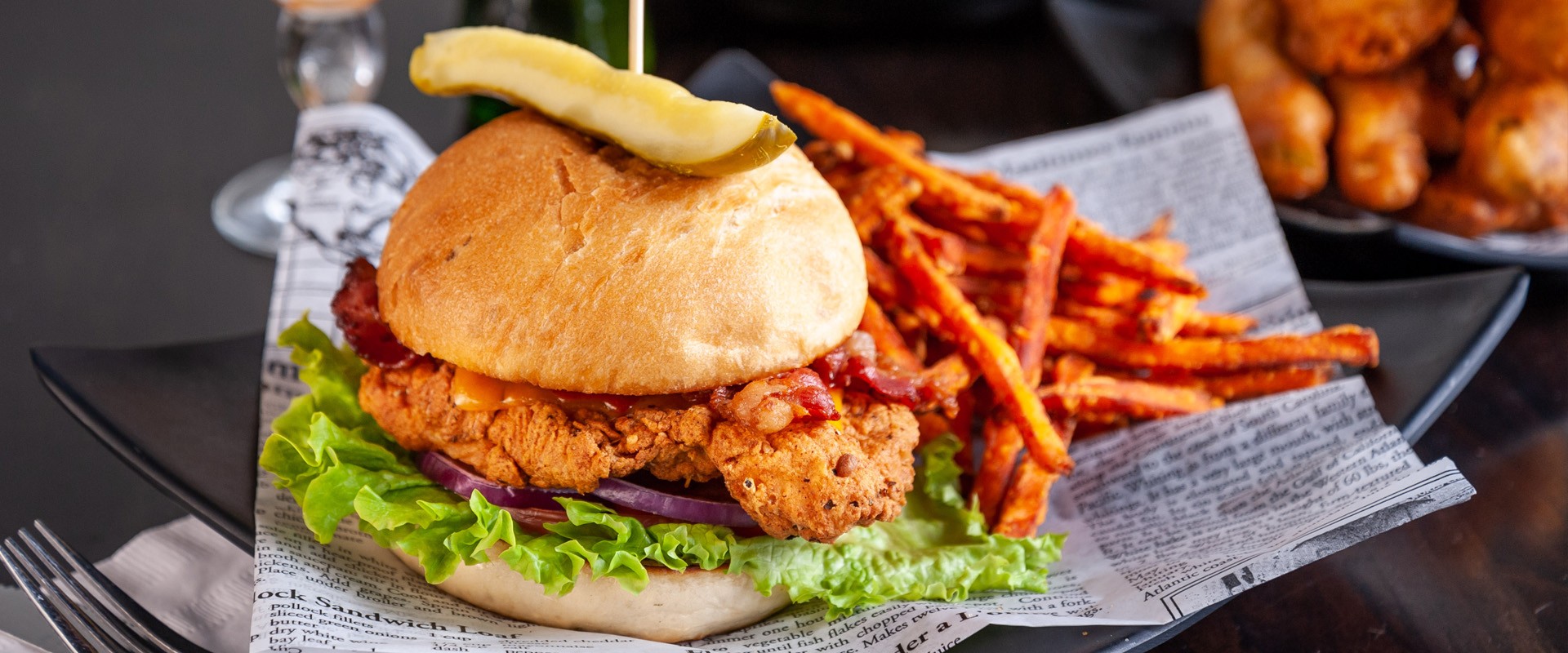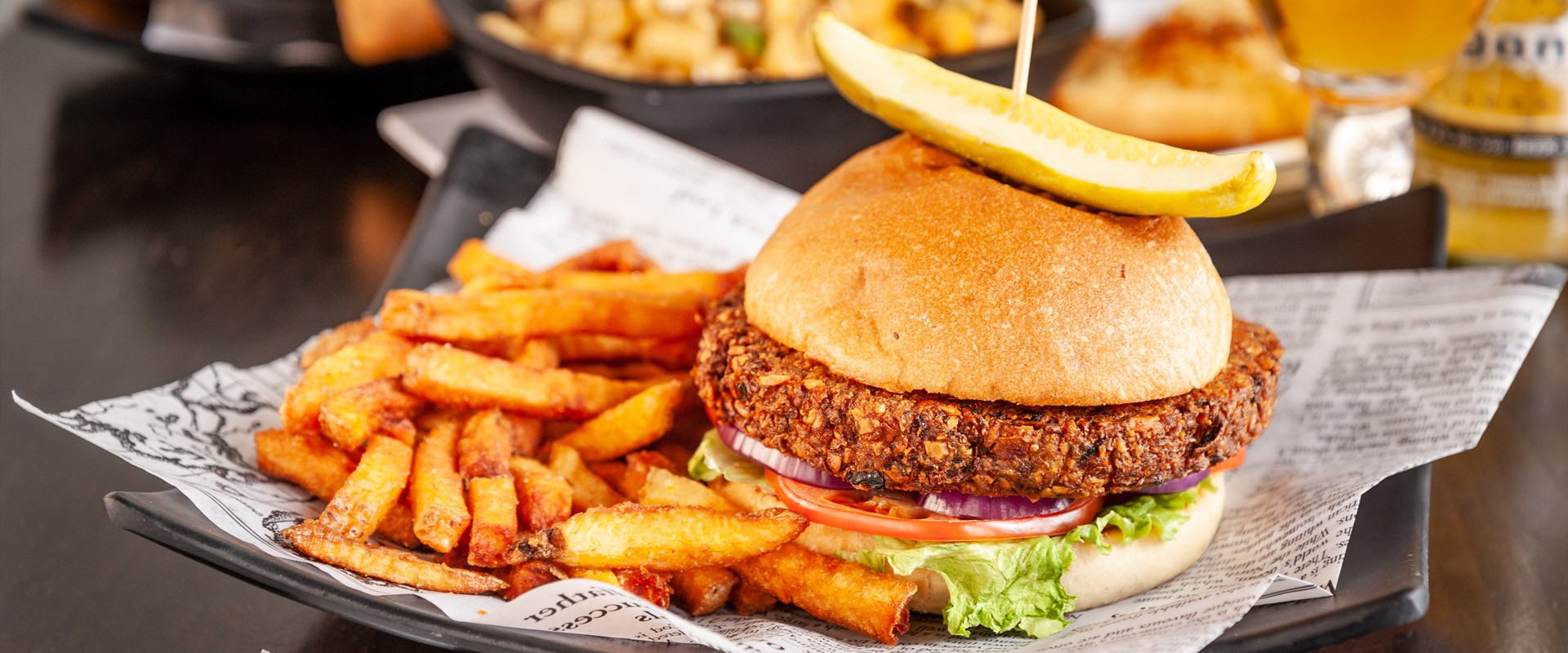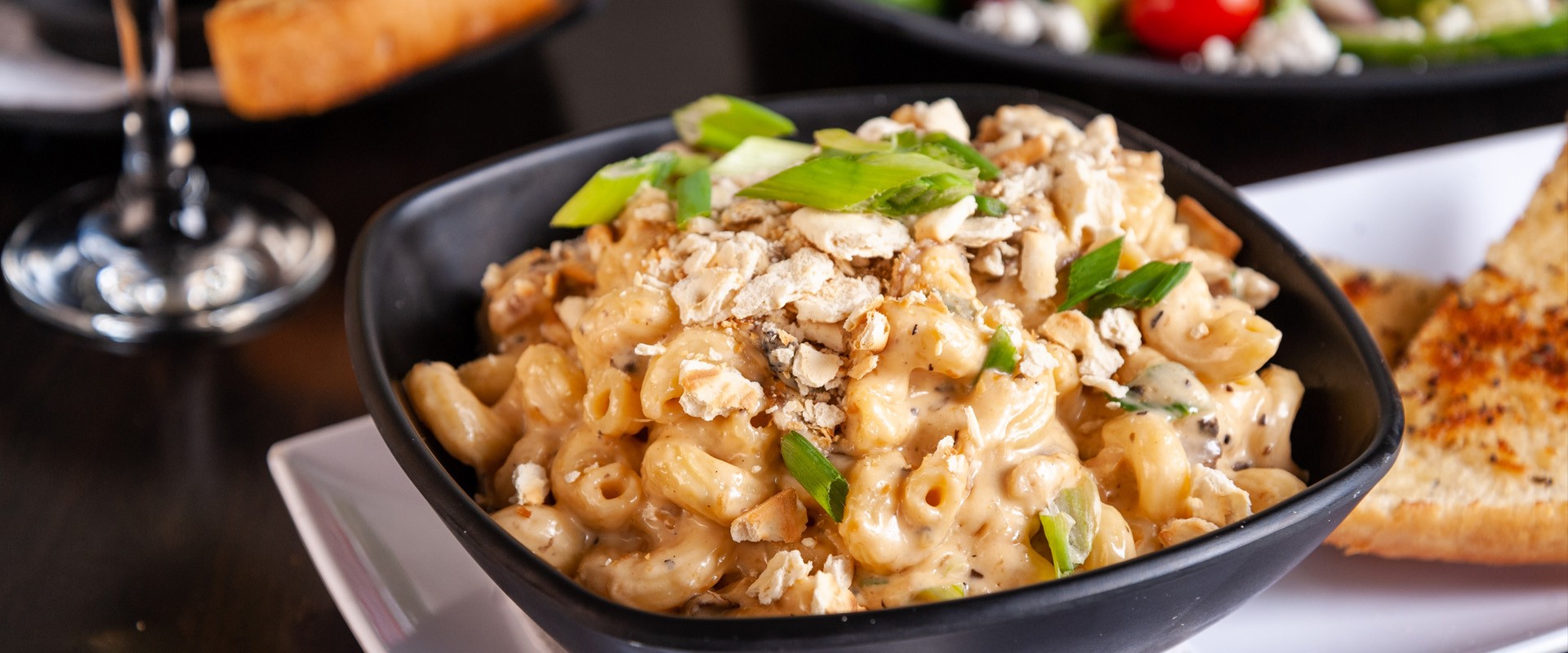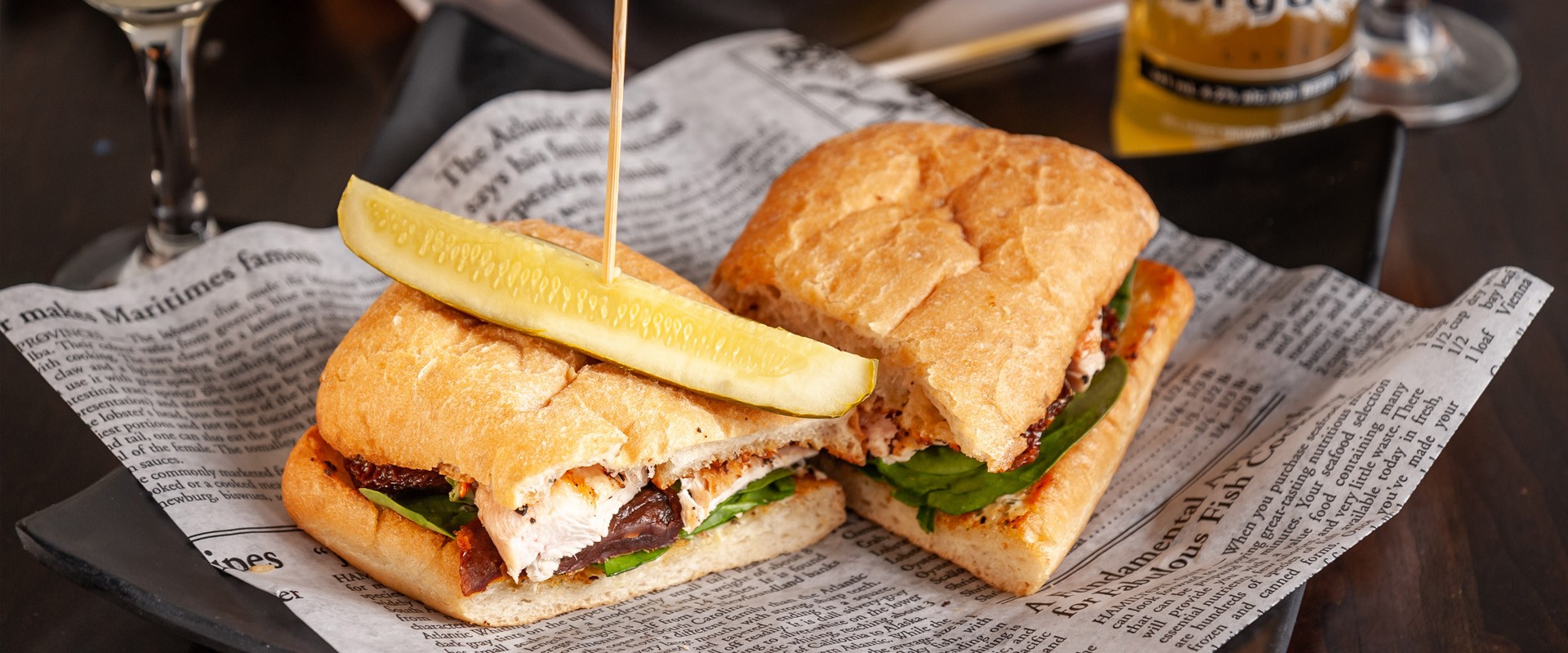 Starters
Fresh Cut Fries
made fresh daily served with Stonewalls sauce
Yam Fries
Served with chipotle mayo
Fried Pickles
breaded in our seasoned panko and fried to crispy perfection. Served with ranch dip
Chili
Homemade 5 bean beef chili
Classic Poutine
| | | |
| --- | --- | --- |
| | 10.00 | |
| Add pulled BBQ chicken | 15.00 | |
| Add seasoned lobster | 18.00 | |
fresh fries, rich brown gravy and Quebec cheese curds
House Salad
artisanal greens, cucumber, tomato and sunflower seeds
Caesar Salad
Kale, bacon, garlic, croutons, shredded asiago, and classic dressing
Wings
| | | |
| --- | --- | --- |
| 1 Pound | 15.00 | |
| 2 Pounds | 29.00 | |
| 3 Pounds | 42.00 | |
| 5 Pounds Platter | 68.00 | |
dusted or naked, served with ranch or blue cheese dip and veggie sticks, tossed in your sauce of choice. Extra Sauce: $1.25.
Onion Rings
Breaded in panko bread crumbs, Served with house made southern BBQ sauce.
Slider Samplers
Mini version of our sweet home Alabama burger, Classic burger and blue suede burger
Better with Friends
Spinach Dip
| | | |
| --- | --- | --- |
| | 13.00 | |
| With seasoned lobster | 15.00 | |
classic roasted garlic, spinach and 3 cheeses dip served with crispy tortilla chips and grilled naan bread
Nachos
Lightly seasoned tortillas, 3 cheeses, toasted corn, black beans, tomato, green onions, fresh jalapeno. Served with fresh salsa and sour cream.
Add pulled BBQ chicken $5, add spicy beef $5, add guacamole $3, add vegan cheese $3
Burgers & Wraps
Served with your choice of side
Substitute any burger to grilled chicken for $2
Classic
8 oz. patty made fresh daily, topped with lettuce, tomato, red onion and pickle spear
Stonewalls Stack
| | | |
| --- | --- | --- |
| | 14.00 | |
| Full Stack two 8oz patties | 19.00 | |
our version of a certain triple stack burger with 2 4oz patties, lettuce, cheddar cheese, pickle and "secret sauce"
Blue Suede Burger
grilled portobello, blue cheese, balsamic glaze, lettuce, tomato and mushroom aioli
Sweet Home Alabama
crispy bacon, cheddar cheese, our house made southern BBQ sauce, breaded onion ring, topped with lettuce, tomato and chipotle aioli
Muse Vegan Burger
our classic burger with vegan mayo and beyond meat vegan patty.
All at Sea
salmon, white fish and shrimp patty made fresh daily, topped with lettuce, tomato and horseradish tartar sauce
Veggie Wrap
grilled zucchini, roasted red peppers, red onion, hummus, grilled pears, lettuce and tomato in a grilled tortilla wrap
Mains
Southern BBQ Ribs
| | | |
| --- | --- | --- |
| half rack | 18.00 | |
| full rack | 24.00 | |
braised, fall off the bone pork ribs, smothered in house made southern rob sauce, served with yam fries and coleslaw
Tacos
Pulled pork Cochinta Pibil served with pickled red onion and cilantro
Shrimp Gobornador served with a creamy sofrito sauce
Vegan gobornador made with tofu served with sofrito sauce
Baja fish tacos served with coleslaw and jalapeno crema
Jambalaya
shrimp, chicken, chorizo, bell peppers, celery and onions in a sofrito sauce served mild, medium or hot or over cajun rice with garlic bread
Puttanesca
classic Italian pasta of fresh tomato, red onion, black olives, capers, parsley, garlic and anchovies lightly sautéed with olive oil, served on spaghetti with garlic butter. Omit anchovies for a delightful vegetarian option
Desserts
Bag of Doughnuts
six fresh made donuts served hot and dusted in cinnamon sugar
Plain Cheesecake with ice cream
Served with your choice of chocolate, caramel, raspberry or vanilla sauce & either chocolate or vanilla ice cream.
Brownie with ice cream
Your choice of either chocolate or vanilla ice cream.


* Menu items and prices are subject to change without notice and are displayed for informational purposes only.