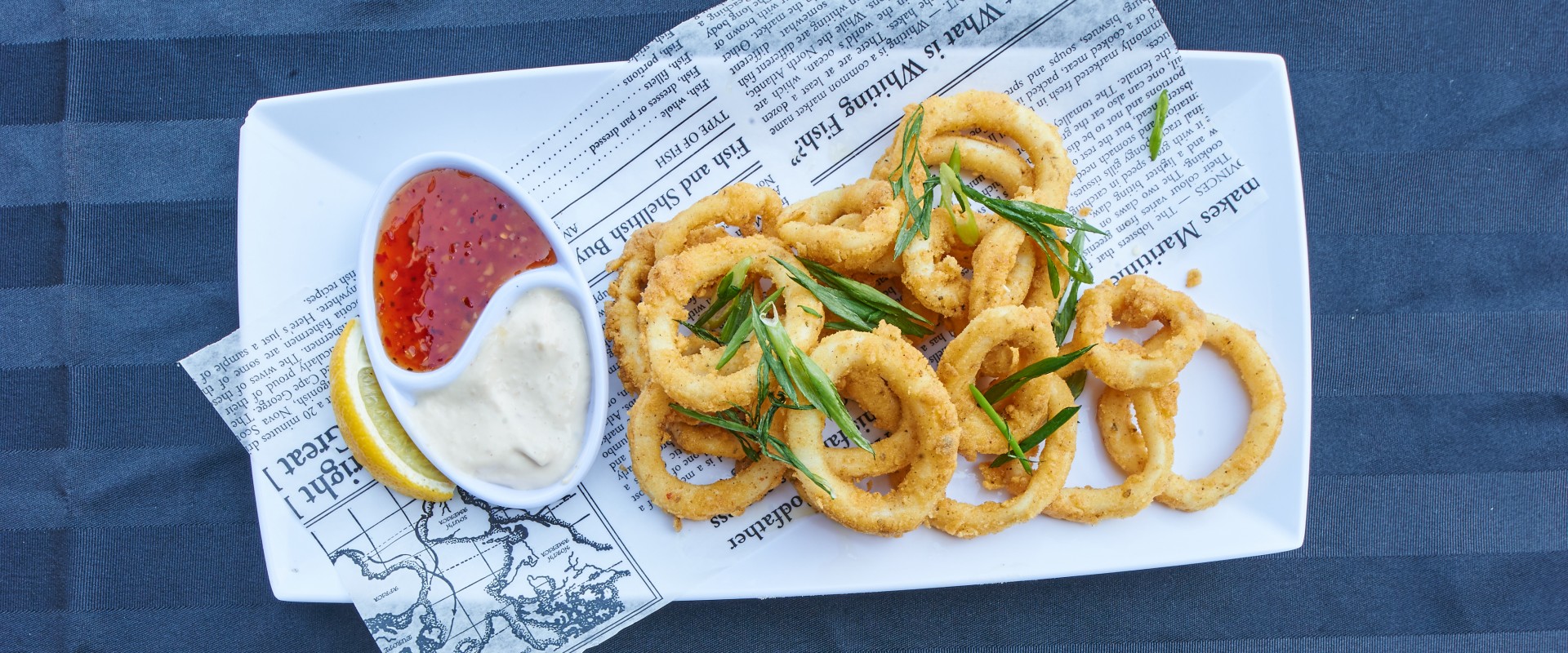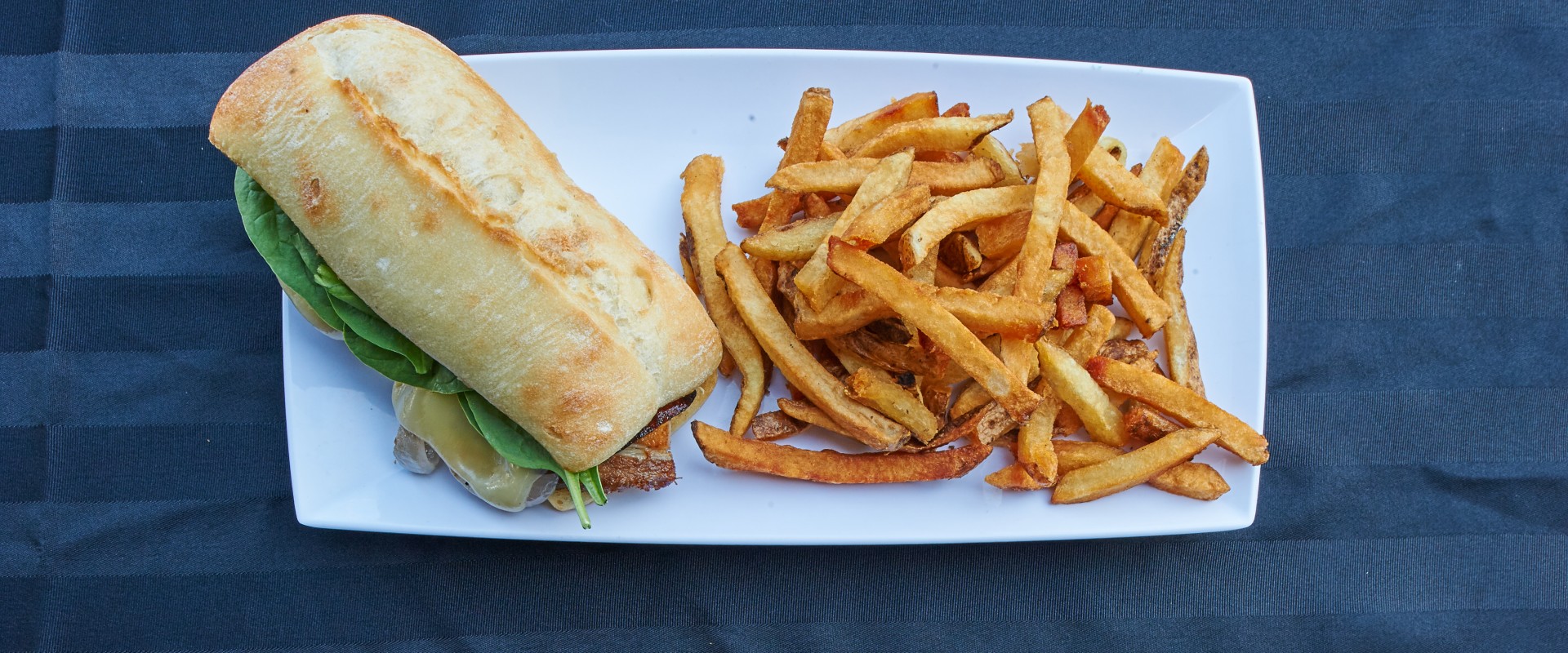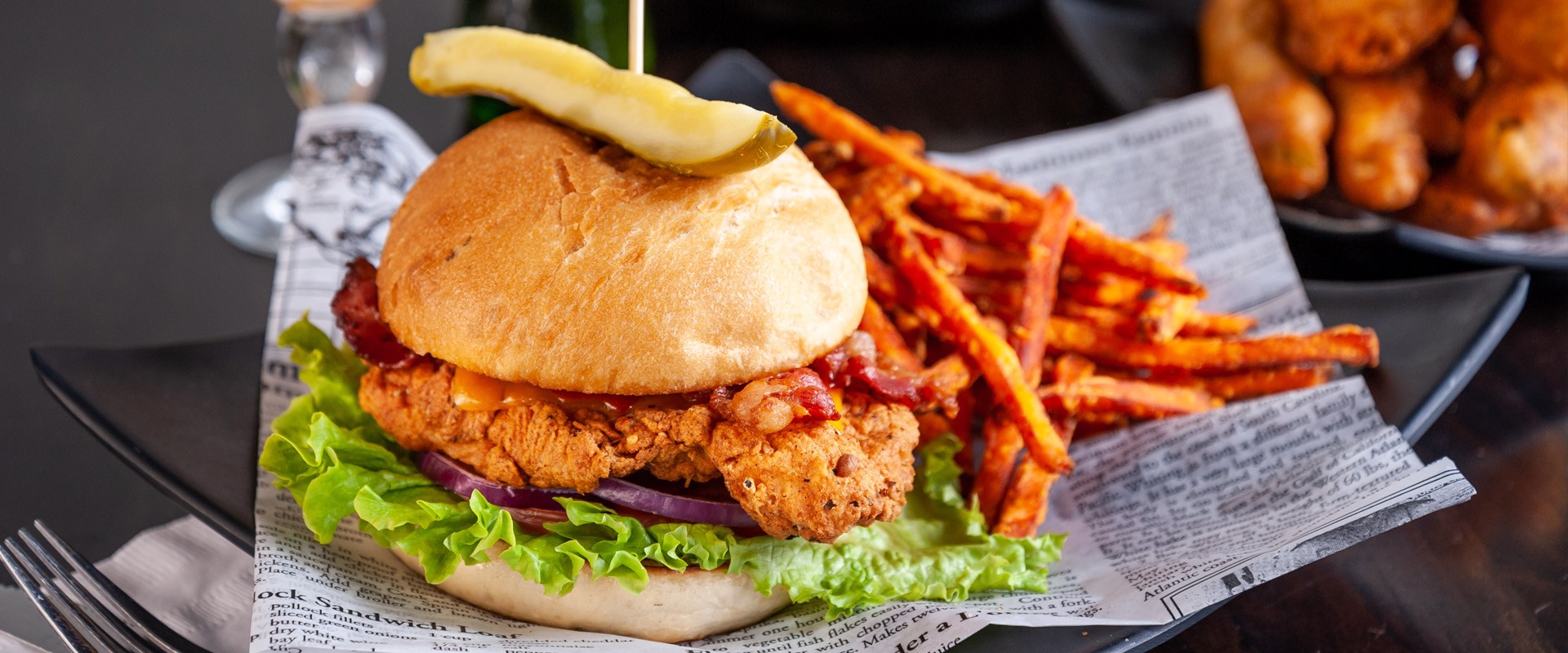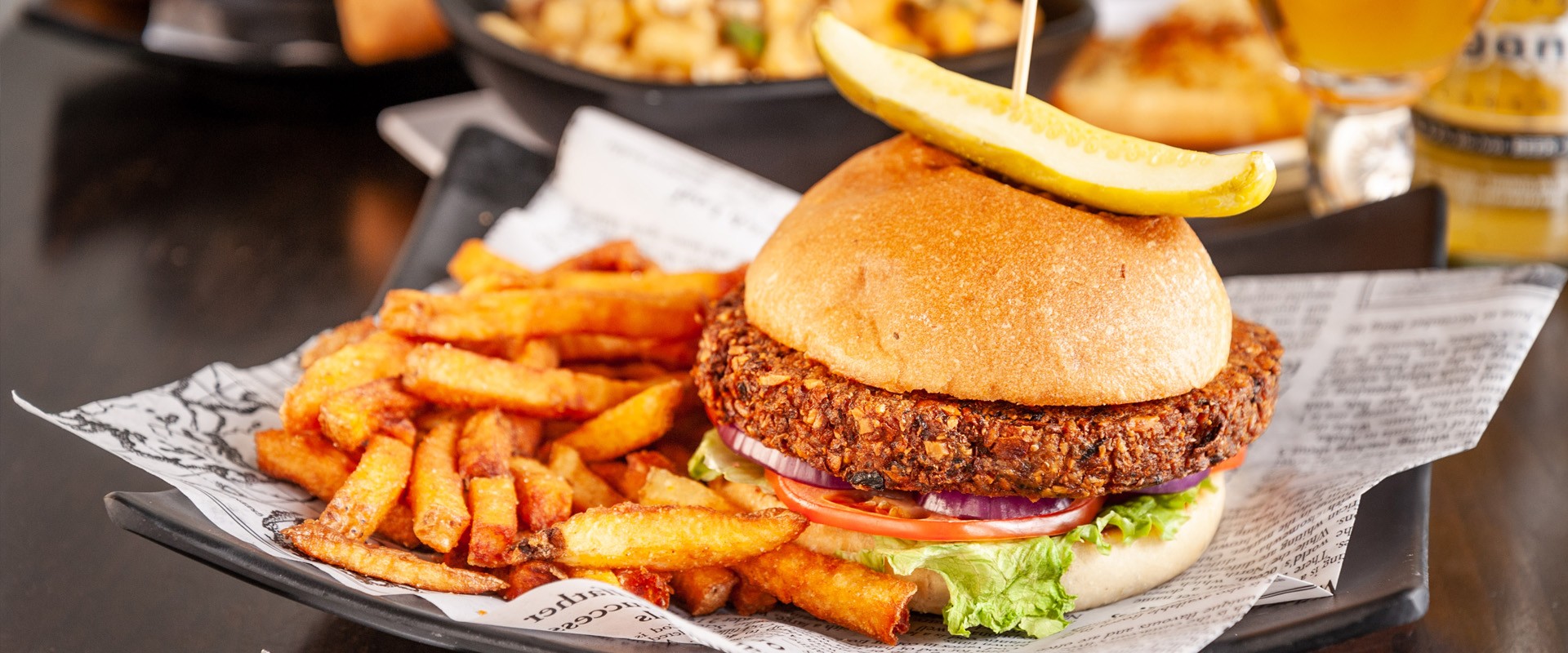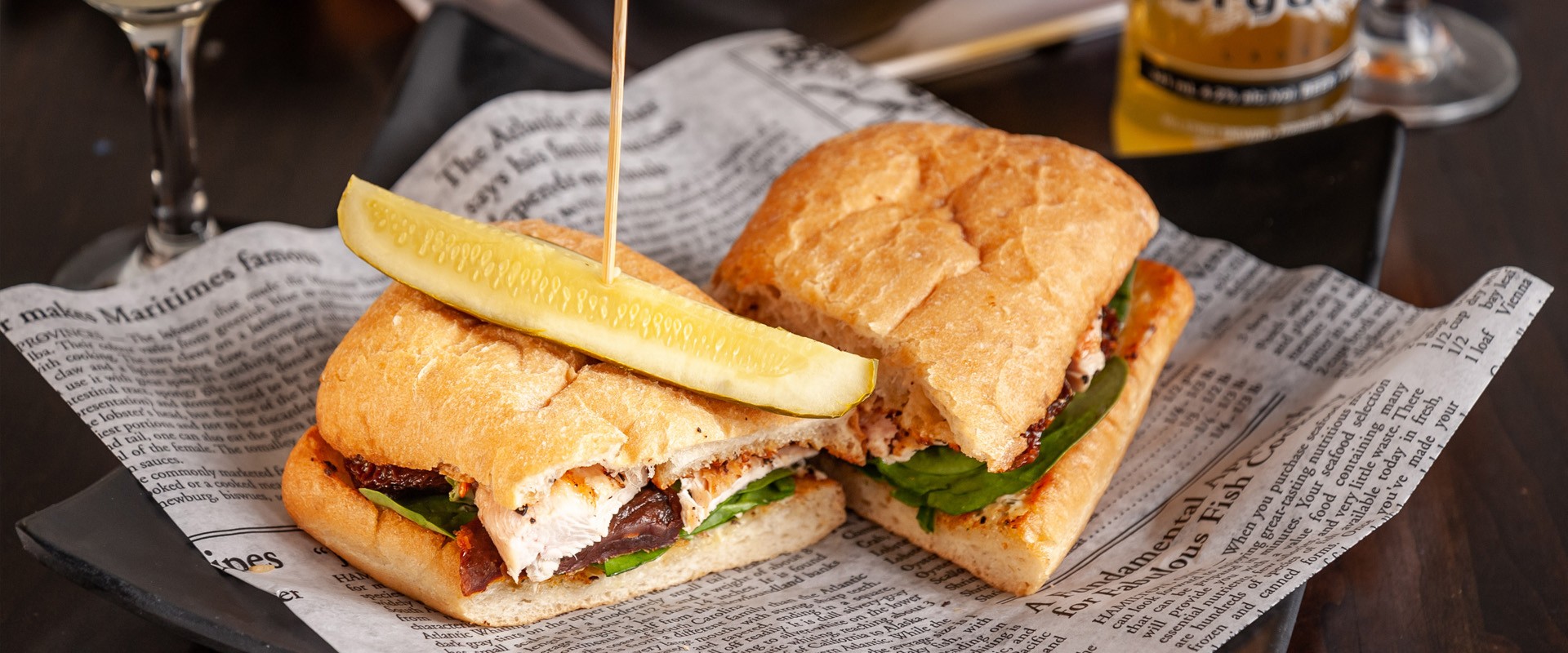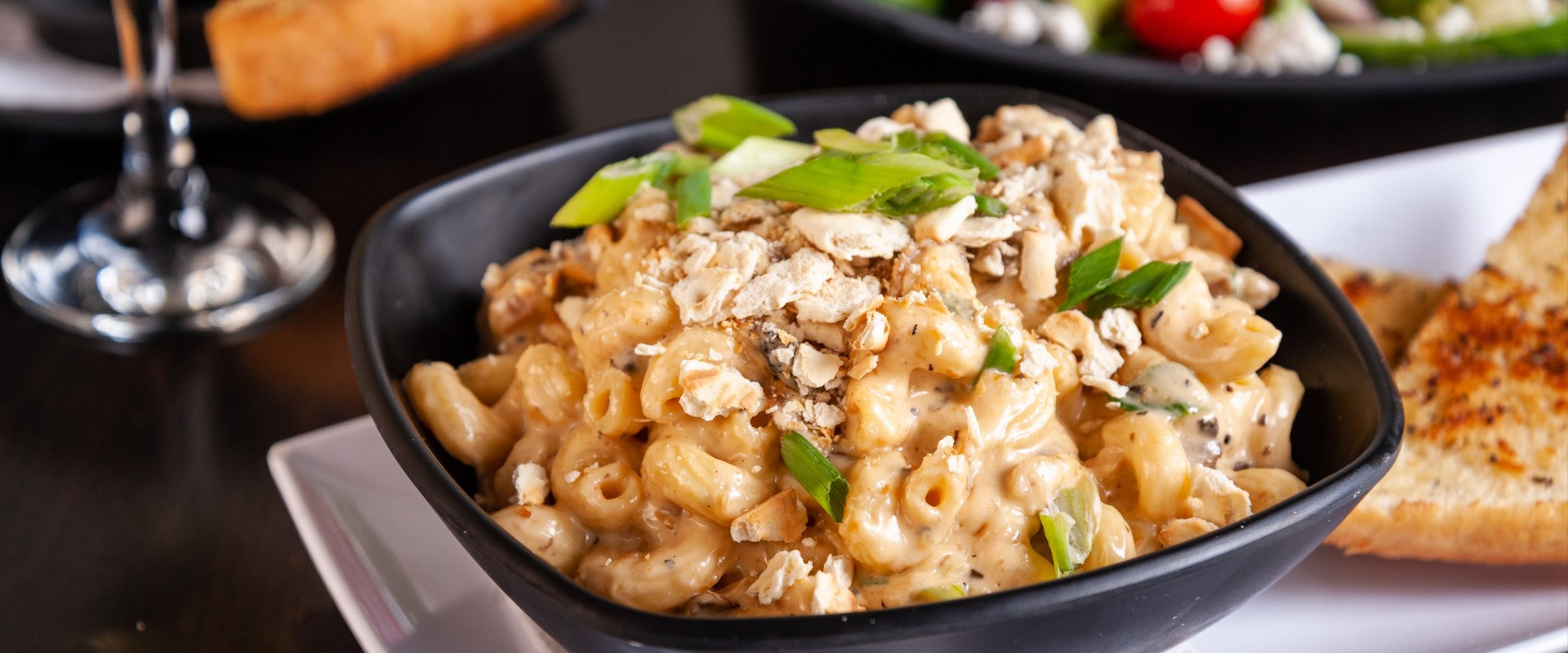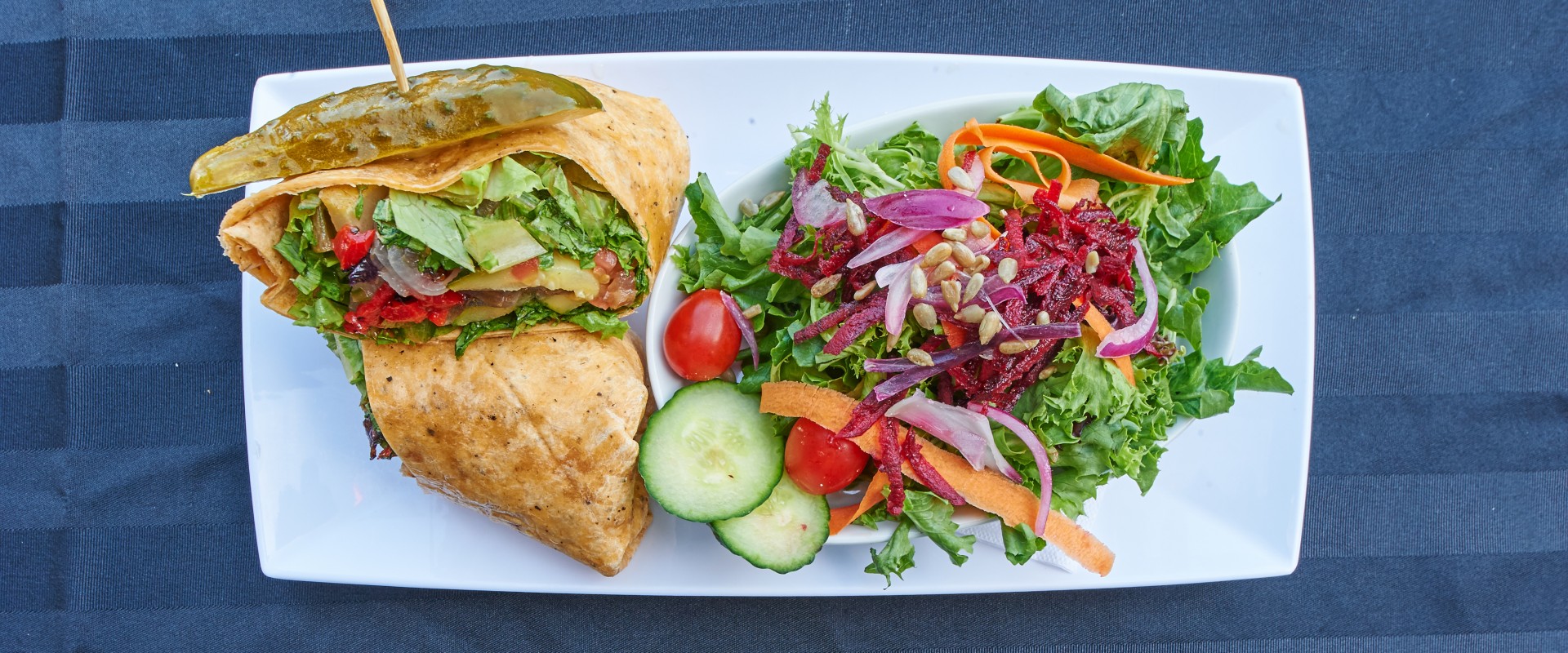 Stonewalls is STILL Hamilton's hottest venue,

and still serves the best pub style food!

During these current times when restaurants are only open for pick-up and delivery,

Priscila has added some of her own family's comfort food recipes

to share with YOUR family!

Stay healthy while the world heals, and soon enough Stonewalls will return as

THE PLACE

for Live Music on Friday, Saturday & Sunday

and other events every day throughout the week.

There WILL be something fun going on at Stonewalls again!