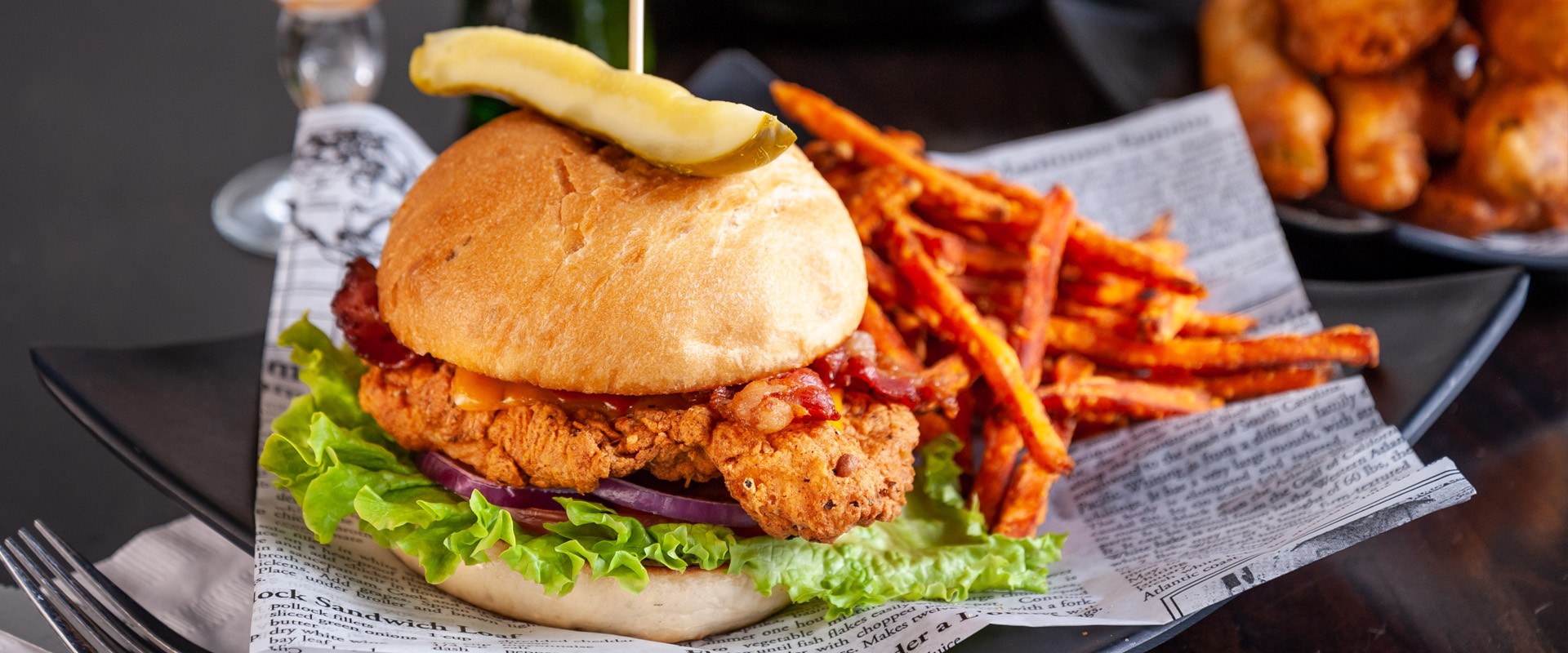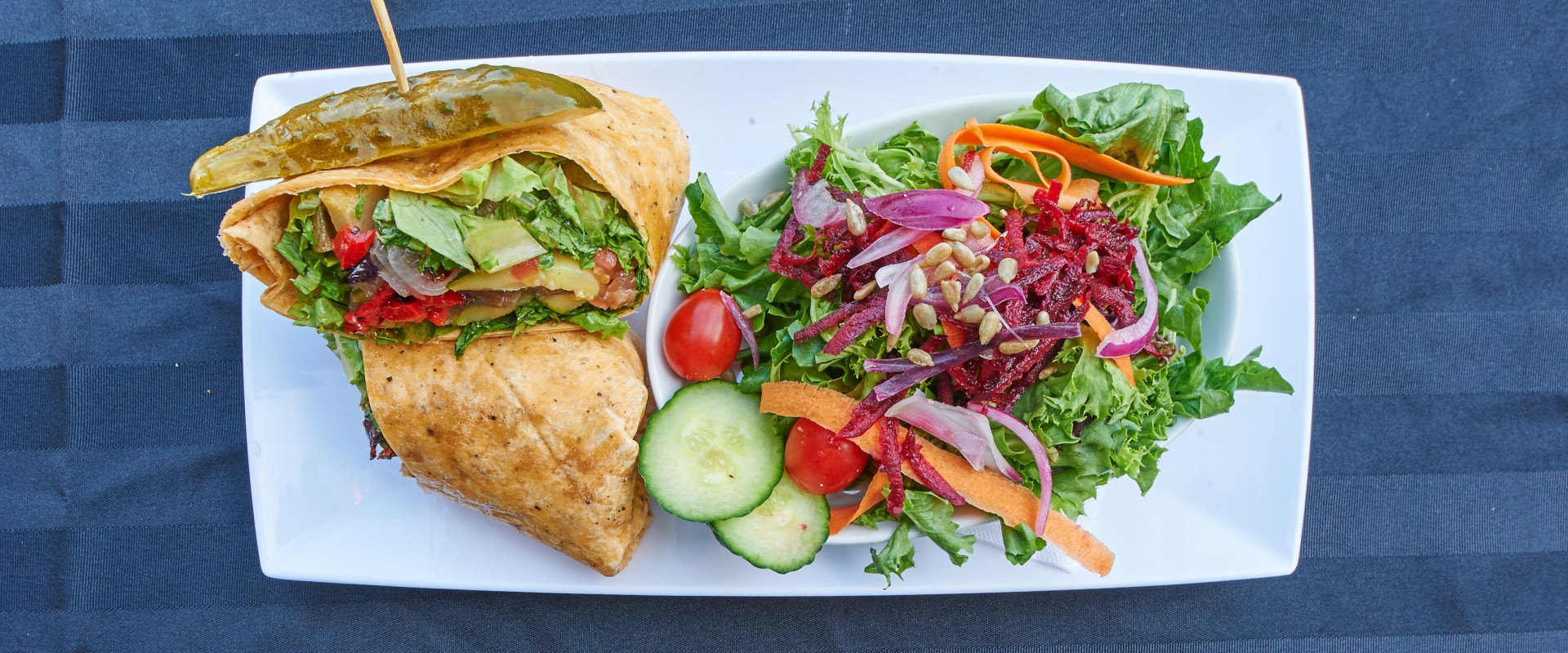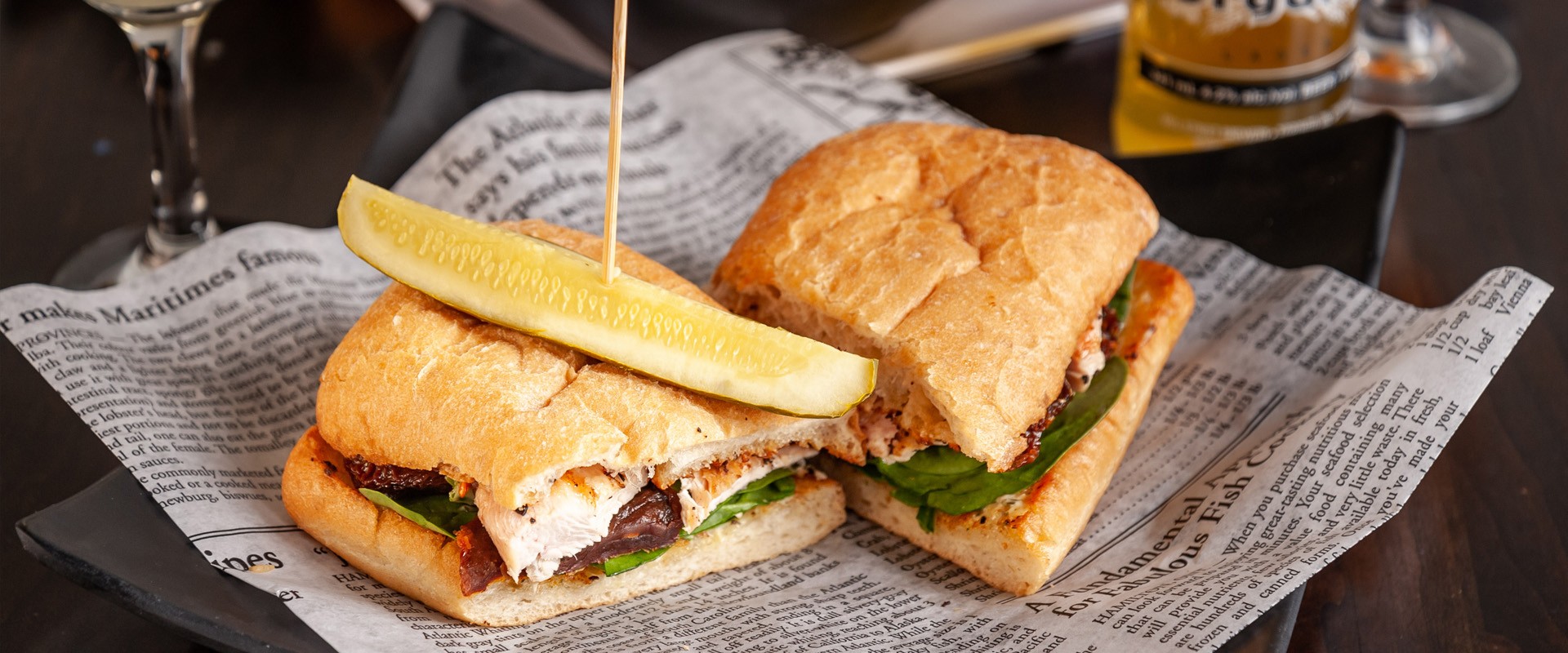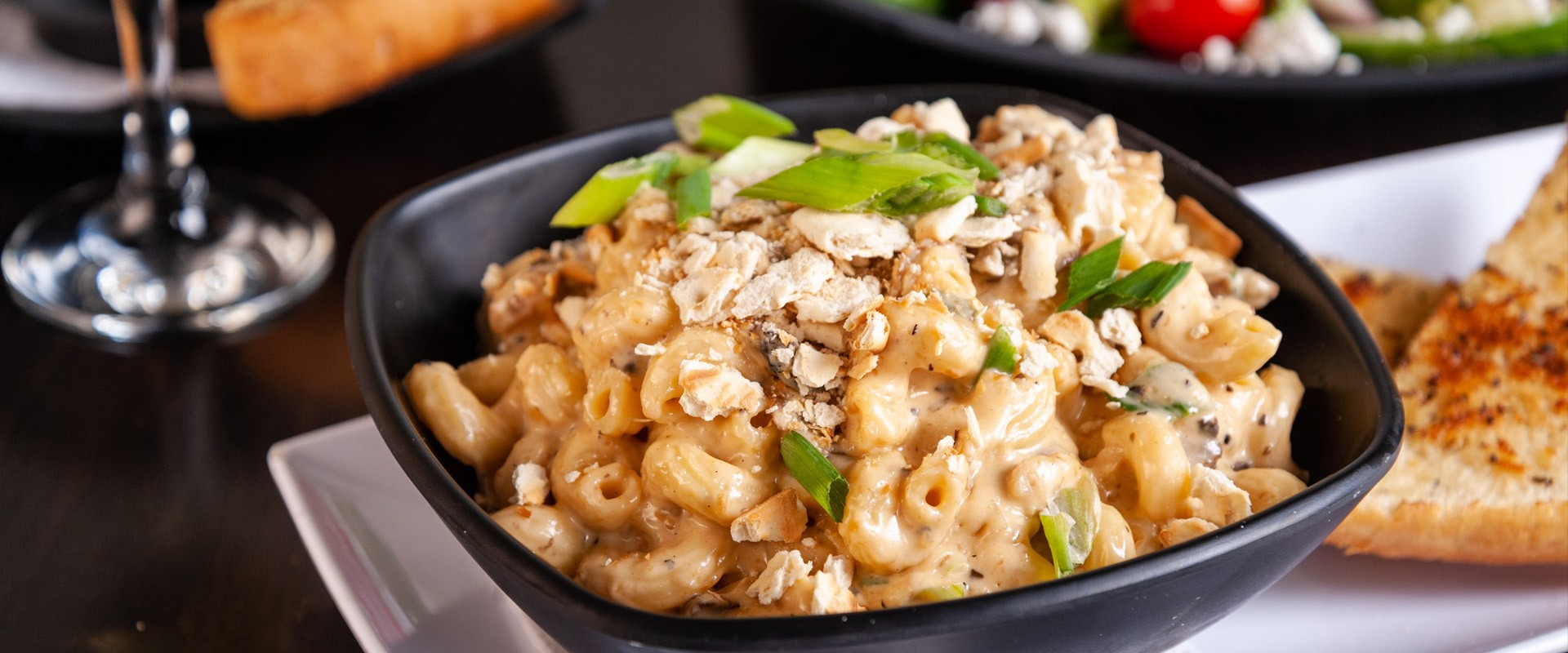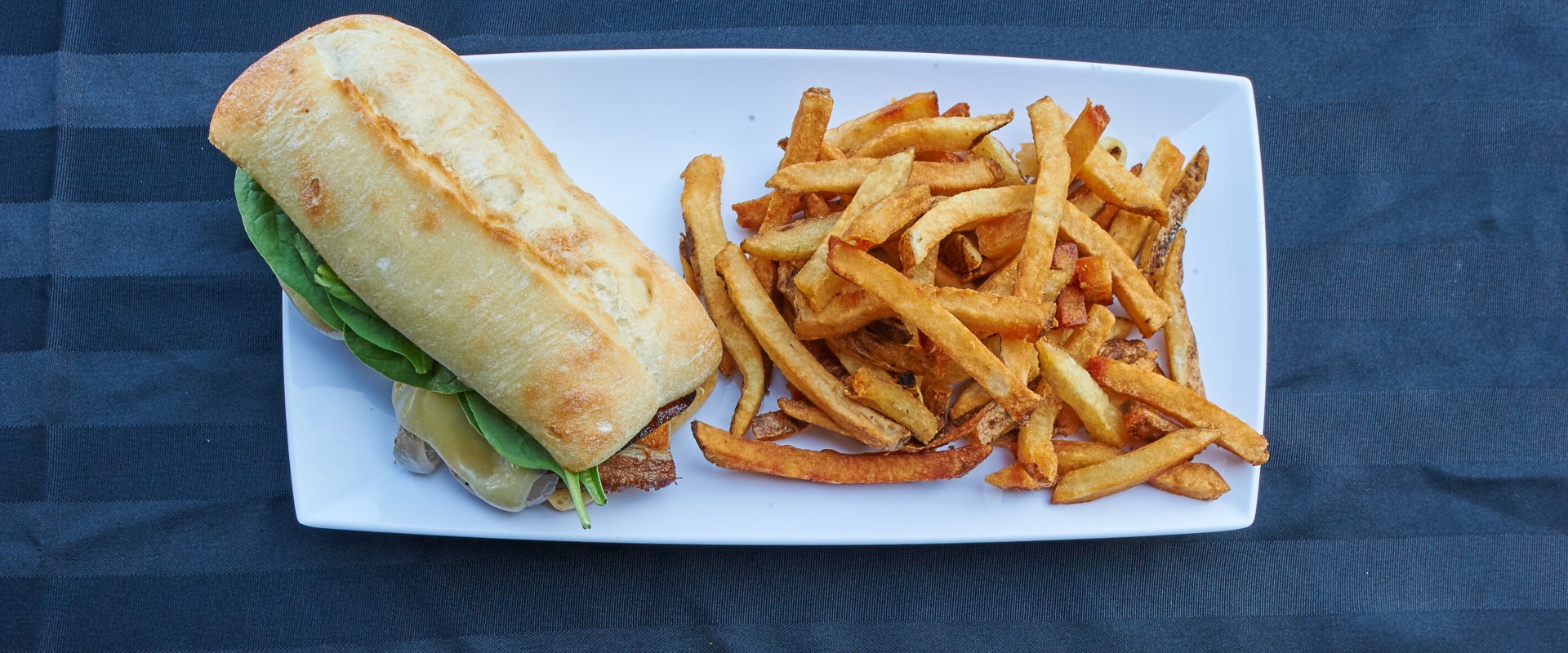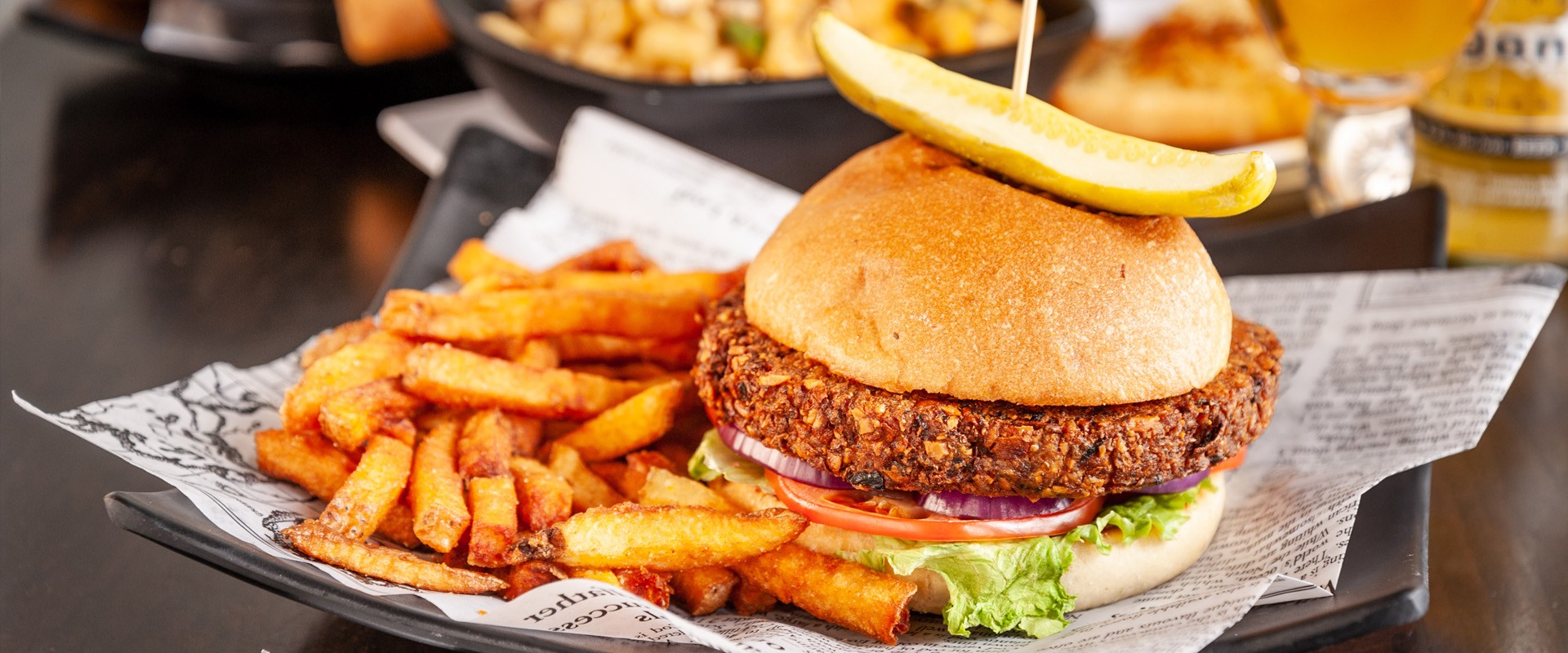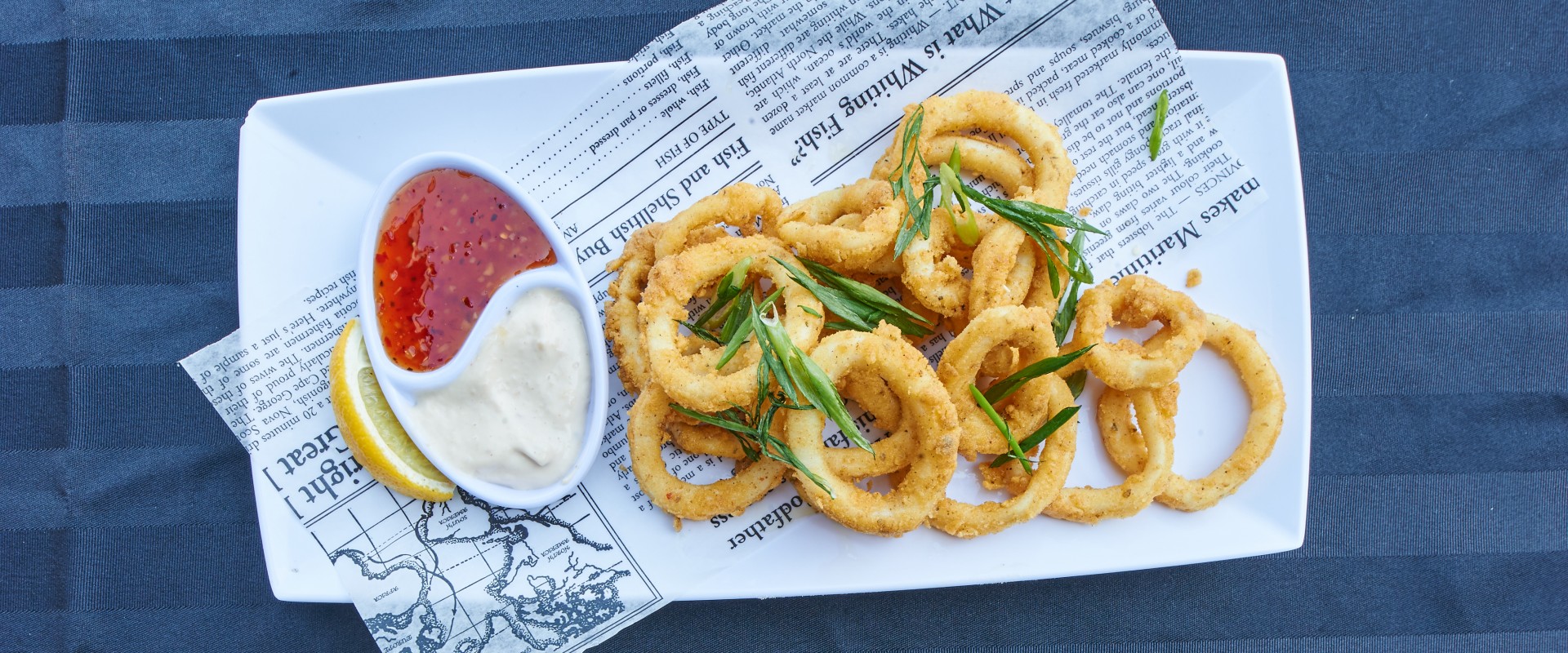 Saturdays & Sundays 11am-2pm

Brunch
Mixed Berry Parfait
Sweetened greek yogurt, house made granola, mixed berry compote.
Stonewalls Breakfast
2 eggs any style, your choice of 3 slices of bacon or 3 sausages or 2 pieces of back bacon. Home fries, toast & jam.
The Forge Feast
3 eggs any style, 2 slices of bacon, 2 sausages, 2 slices of bacon, 2 pieces of french toast or pancakes, home fries and a side of toast with jam.
Banana Bread French Toast
Spiced pecans, whipped cream, chocolate drizzle and a banana compote.
Gluten Free Pancakes
Your choice of chocolate chip, banana or blueberry. Served with maple syrup and a mixed berry compote.
Breakfast Quesadilla
Filled with scrambled eggs, mixed cheese, your choice of bacon, sausage or chicken served with home fries.
Vegan Burrito
Refried beans, tofu scrambled, brown rice, vegan cheese, pico de gallo. In a basil tomato tortilla with a side of guacamole.
Benedicts
served with stonewalls gourmet home fries
The Classic Benedict
With 2 slices peameal.
The Vegetarian Lover
Saute spinach, sliced red onion.
Lobster Benedict
Lobster sensation sliced red onion.
Omelettes
Make Your Own Omelette
Made with 3 eggs and served with home fries and toast. Create your favourite from the items below.
Vegetables
diced onions, sautéed mushrooms, spinach, diced tomatoes, mixed peppers and roasted red peppers
Meats
chopped bacon, sausage or back bacon
Cheese
mixed cheese, swiss cheese, cheddar cheese, goat cheese or asiago


* Menu items and prices are subject to change without notice and are displayed for informational purposes only.