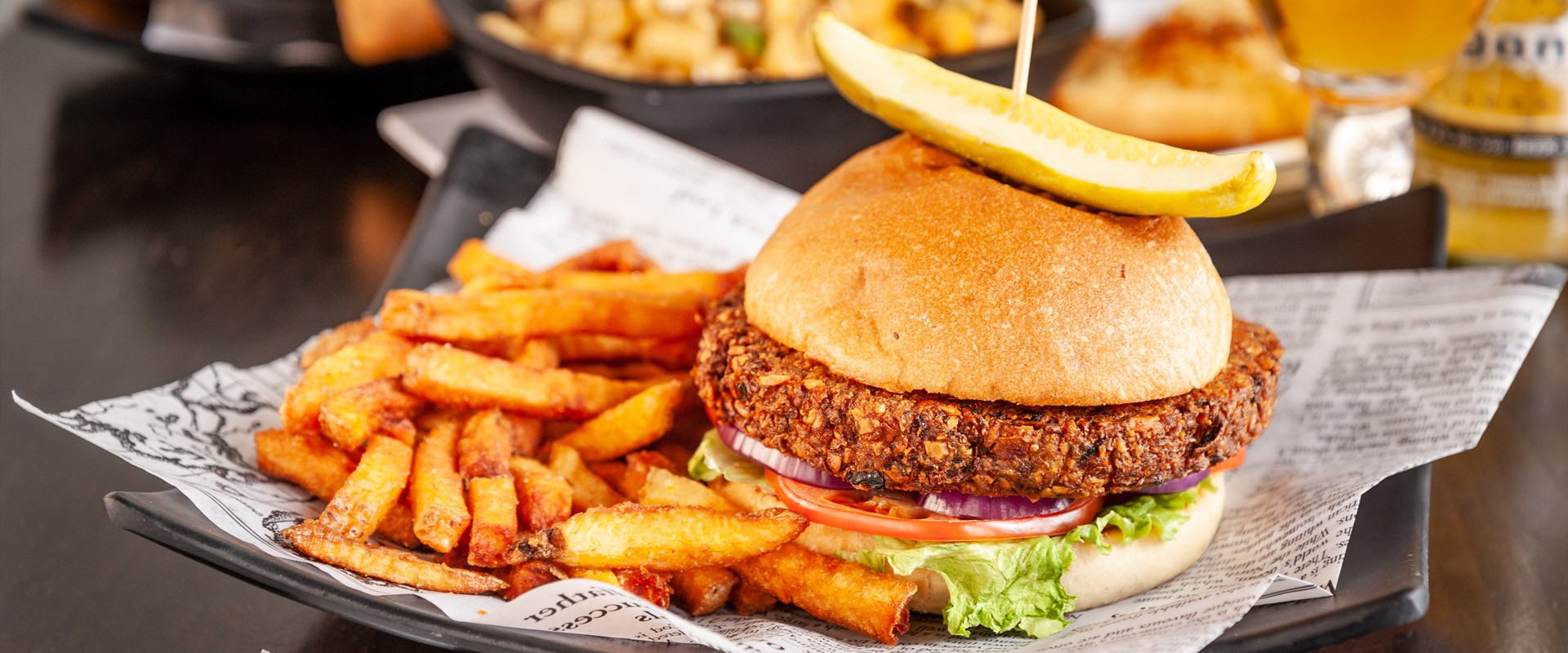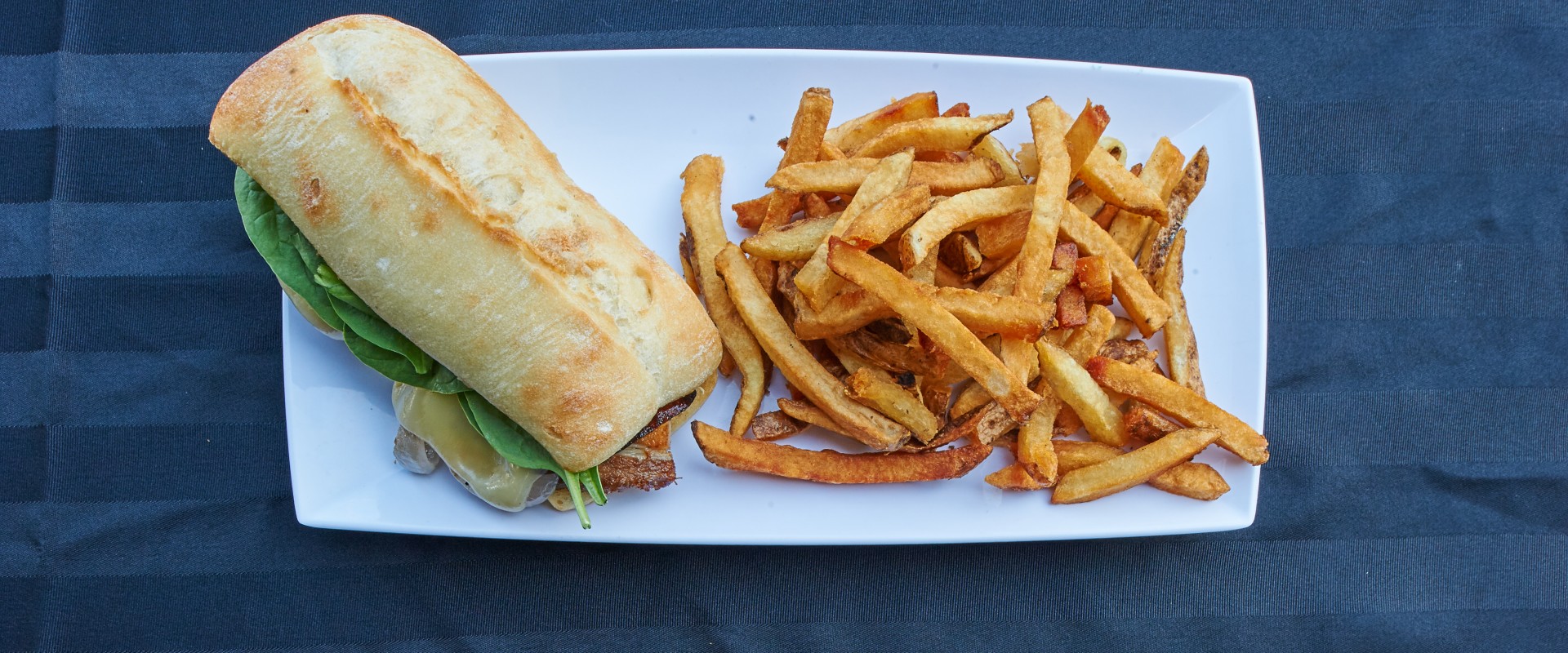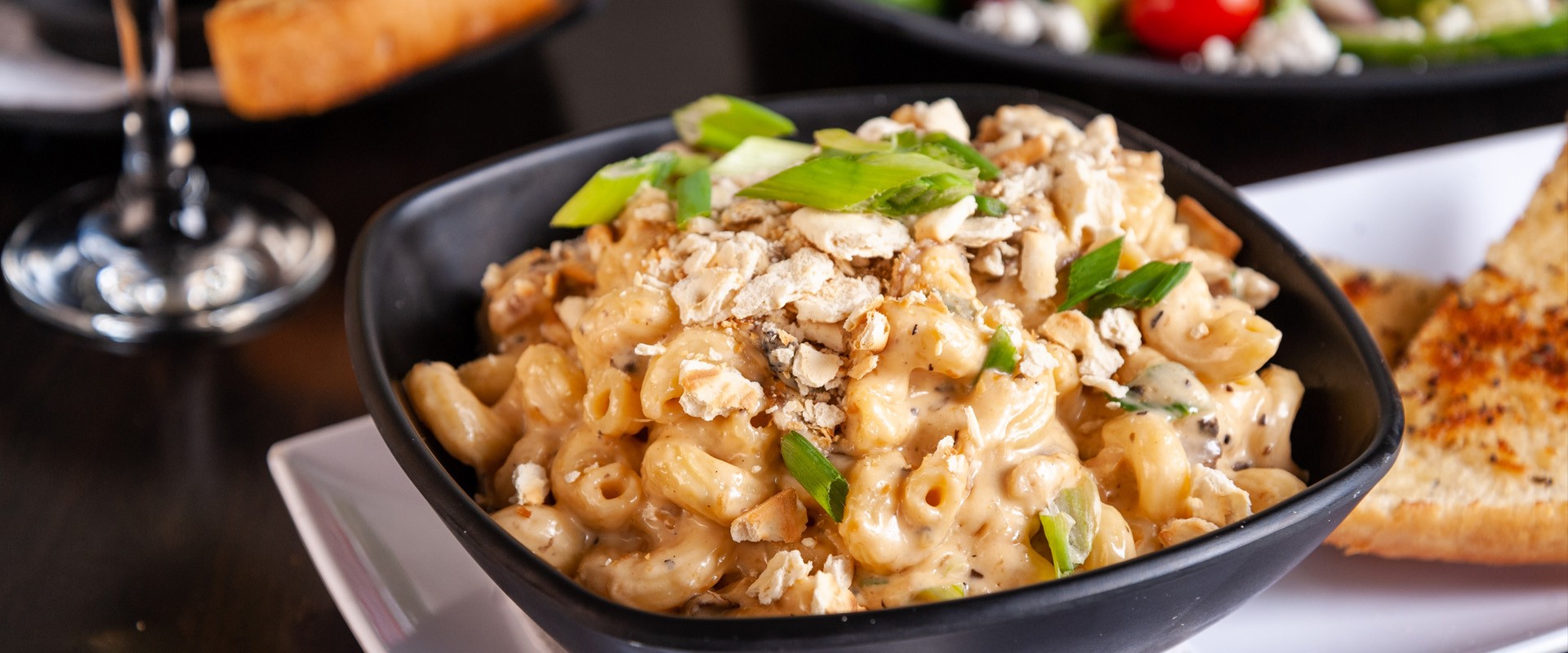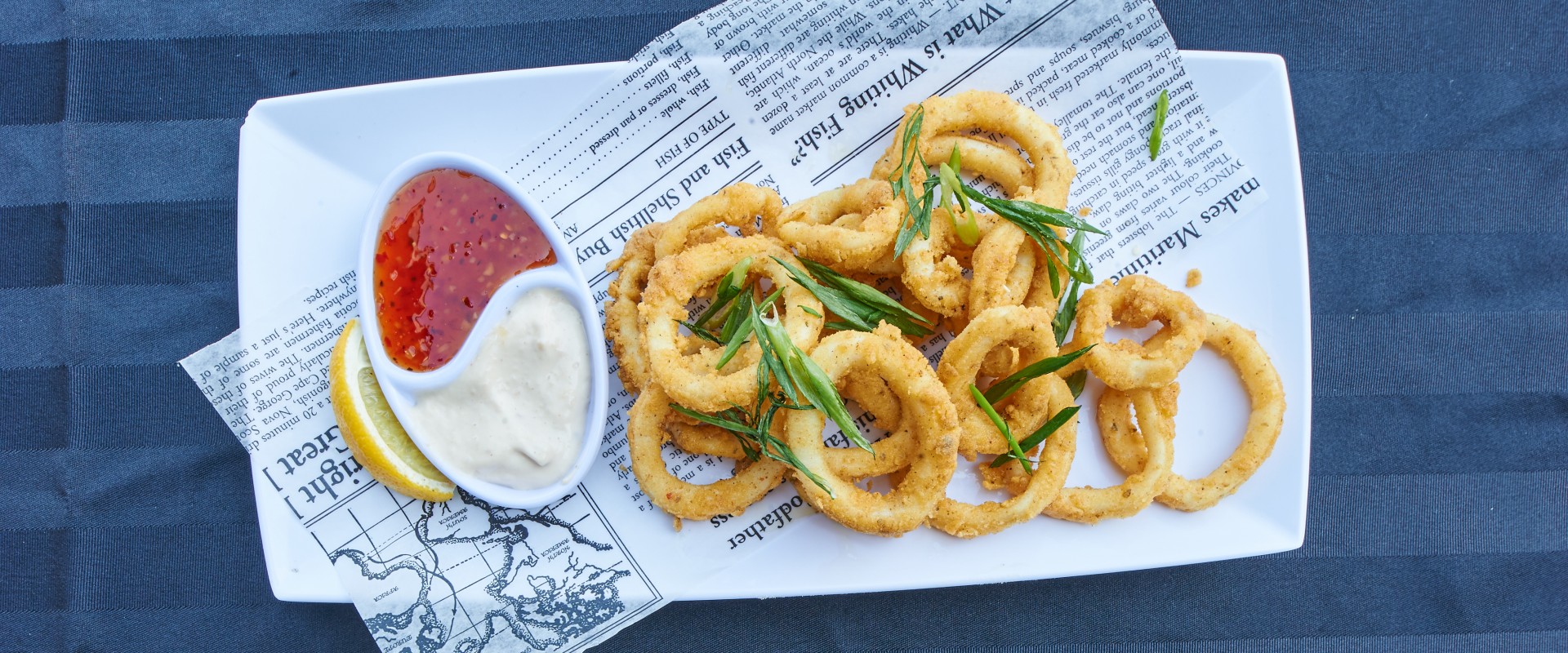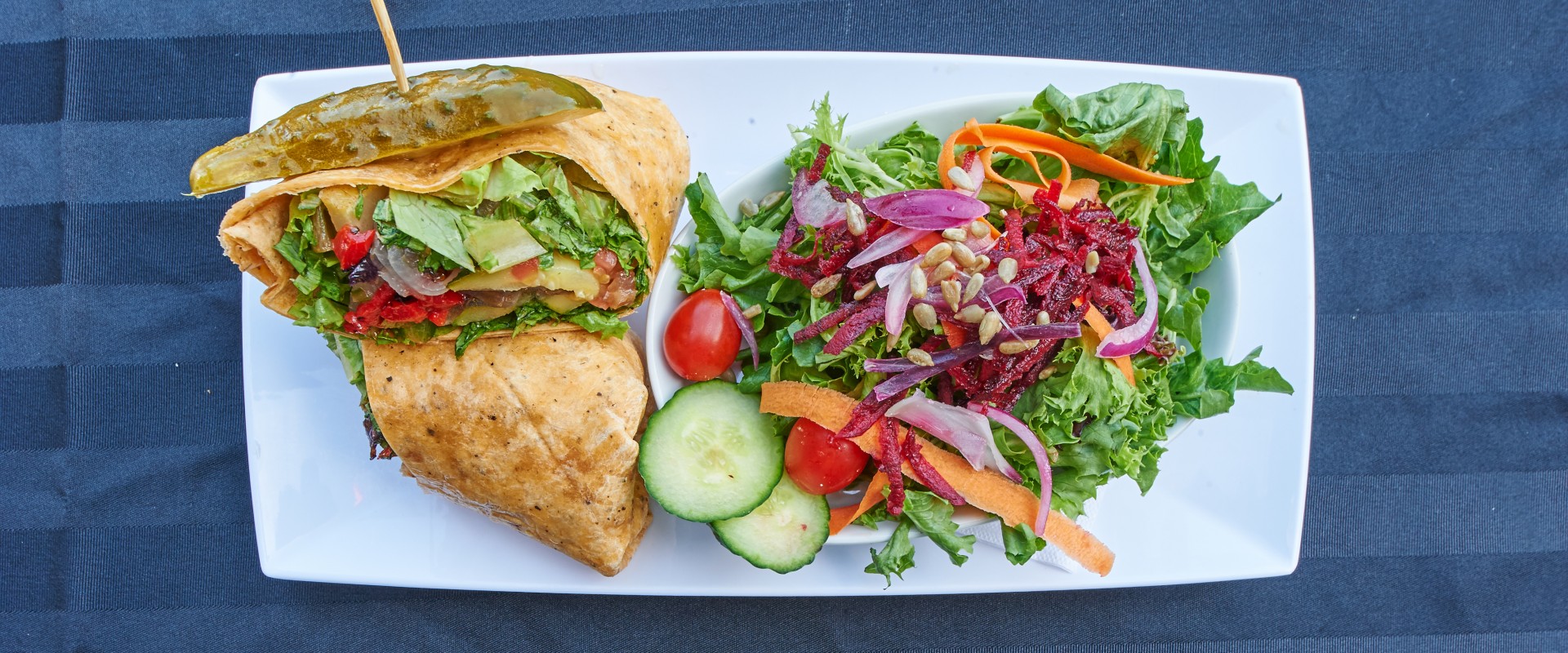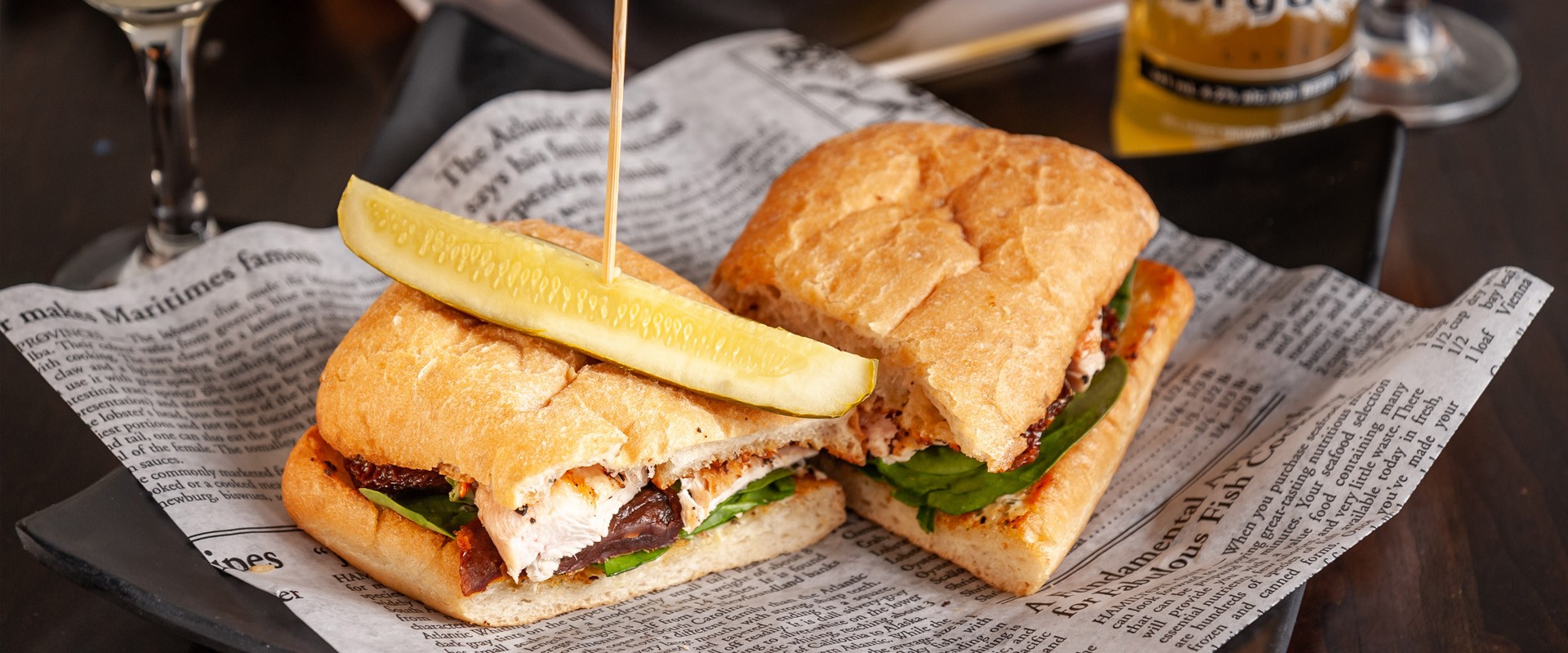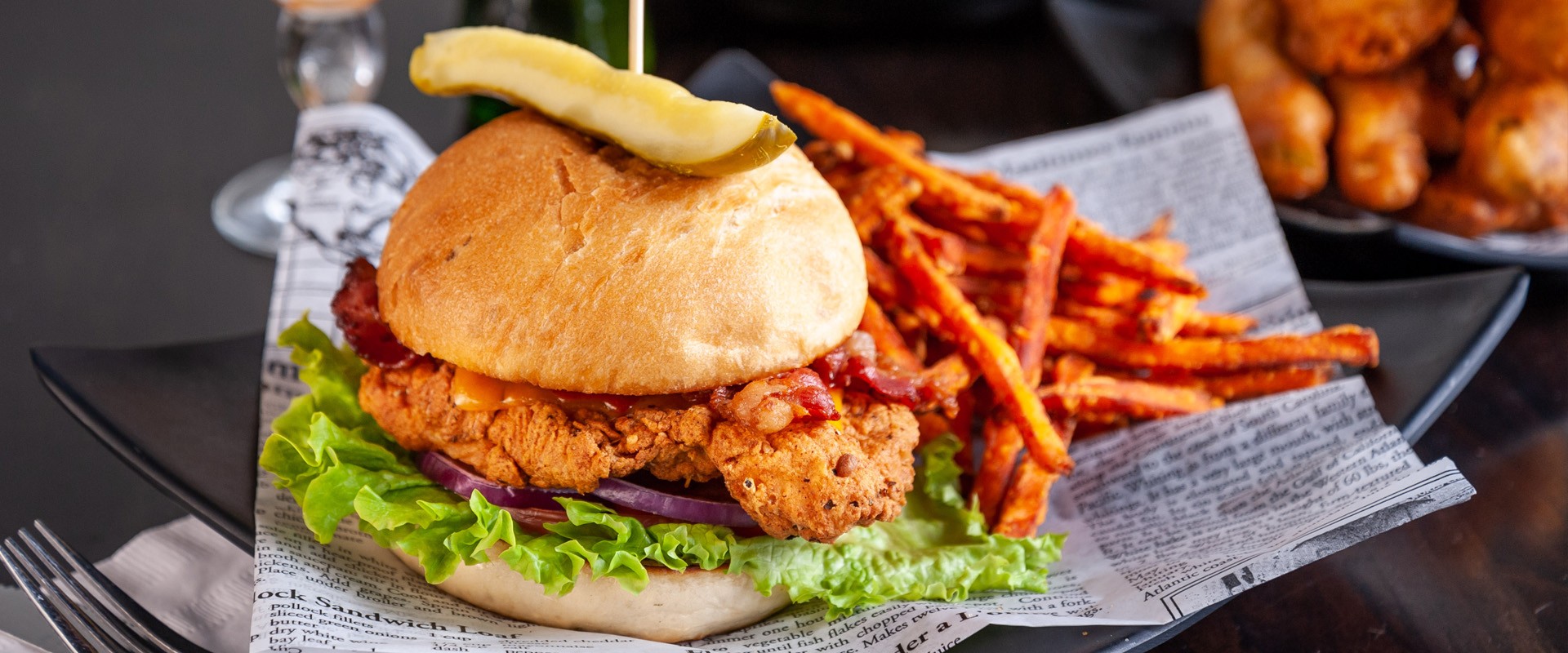 10 Years & Younger
Comes with your choice of Pop, Milk, or Juice & Ice Cream.
Chicken Fingers & Fries with Plum Sauce
Kids pasta with Garlic Bread
choice of tomato sauce, butter or cream sauce.
2 Mini Kids Sliders with Fries


* Menu items and prices are subject to change without notice and are displayed for informational purposes only.